3
min read
I'm sure you don't need a reminder just how much we're into the thick of summertime. But, y'all, I checked the thermometer and it turns out we are deep, deep into summer. That being said, as much as we all plan on spending hours on end taking advantage of the sun while laying out on the beach, lake, swimming hole, river, or whatever stretch of greenery we can find with our favorite book, there's still the constant risk of pesky sunburns.
Although sunburns may be one of the worst problems of summer, they can be easily managed with the help of cannabis topicals. While some of these may have scented ingredients that could irritate burnt skin, for many this option may be much better than aloe vera, lotion, and ice packs. By using the endocannabinoid system in our skin to put CBD and THC to work, these creams are great ways to help speed up the sunburn recovery process.
While "hot-girl summer" may be in full effect, we at Flowertown believe that the dog days of August should be used to focus not on what the latest internet trend may be, but on what you need to get the most out of yourself.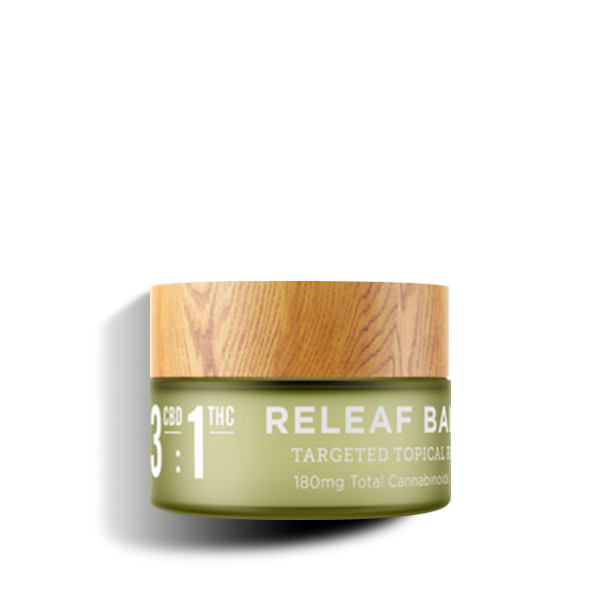 There's not a whole lot that smells better than mint and eucalyptus and there's not a whole lot that's going to make your burnt, dried out and aching skin feel better than this balm. Packed with CBD, THC, and soothing terpenes this is also great for your post-workout recovery. You could lather it on some achy joints after a long bath or shower to keep your zen going. Either way you try it, cannabis and self-care have never gone so well together.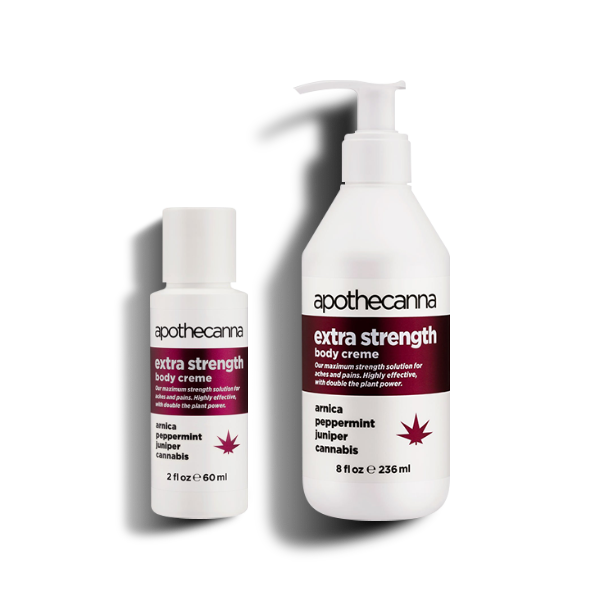 A brand whose packaging is comparable to Malin + Goetz, and whose product works just as well (if not better), Apothecanna's Extra Strength Body Cream goes on smooth, feels amazing, and performs even better. They're perfect for helping to heal dry and painful sunburns. They also go well with that post-yoga glow or when you're winding down before you get into bed, this cream will calm even the strongest of aches and pains. Additionally, you get the benefits of cannabis without the smell as this lotion is packed with juniper and peppermint.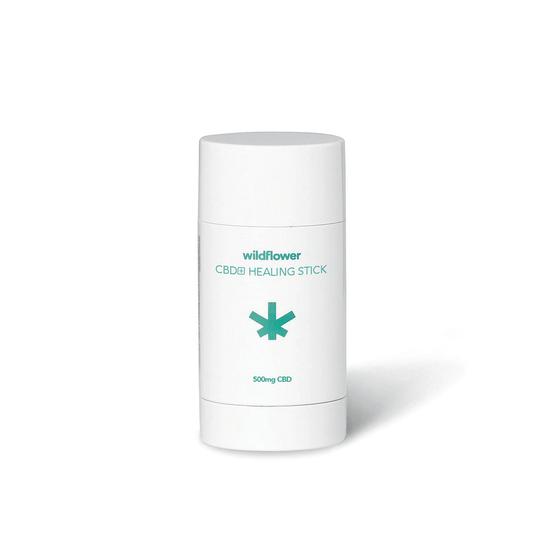 A highly-concentrated CBD oil formula with all the right essential oils to combat stubborn pains and inflammations, this is a CBD-only cure all for that sensitive sunburn. Also great for migraines, sore joints and muscles, arthritis and much more. After applying the balm you'll feel a cool, tingly sensation accompanied by the soothing scent of wintergreen. Perfect for after a long shower or hot bath and a glass of wine under a heavy blanket.
If you're wondering where in the world you can find these great products, check out our dispensary finder to locate a premium retailer near you. If you want to learn more about some of our favorite topicals, then check out this article for even more goodies.