3
min read
As summer approaches and the days get longer and hotter, it's time to start picking out that book that accompanies you on all your summer adventures. Something uplifting for the beach? An emotionally-addicting page-turner for the flights of wedding season? Something to fill the afternoon during summer Fridays? Either way, we got an option for everything you're looking for, including the perfect strain to go with each one.
Read on to find your new summer obsession.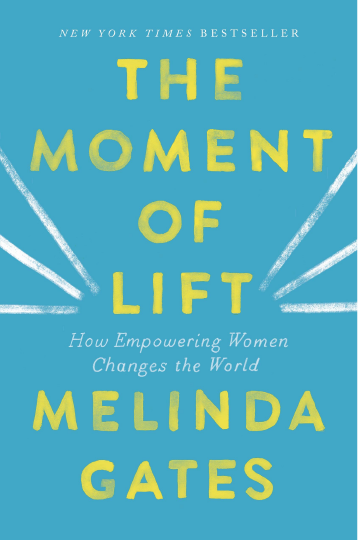 This book from uber-philanthroper Melinda Gates recounts her stories as she's traveled across the world, searching for answers to the most dire problems. In that, she's discovered that when societies lift and empower women, everyone benefits.
Through her foundation, which she established with her software entrepreneur husband, Gates has not only traveled and spent time finding answers to the hard problems many cultures face, but has also has accumulated twenty-years worth of data that shows just how powerful that moment of lift can be.
If you're looking for something that'll get you feeling motivated, connected, and inspired then sit back with a cup of Positivi-Tea from the women-owned brand, Kikoko, and pick up this page-turner.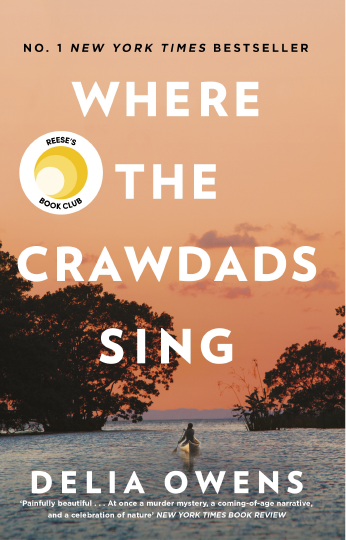 This novel from Delia Owens has certainly made the rounds. Topping nearly every kind of chart (audio, e-book, New York Times bestsellerbest seller, to name a few) and getting officially co-signed by Reese Witherspoon (who scooped up the movie rights), it's creating a movement you'll want to be a part of.
Set in the mid-century in a small fictitious town on the coast of North Carolina, this book explores the life and loves of Kya, a woman who raised herself in the swamplands but not without the help of a few community members who made lasting, critical impacts on her life. Murder mystery aside, the real addictive aspect of this book is Delia (and Kya's) clear love of nature, ecology, and the lyrical, powerful prose born out of this passion. The book redefines, in many ways, what a beautiful landscape is. If only Ansel Adams had spent time in a North Carolina swamp.
Enjoy this with a nice indica from Lowell's Herb Co. on a back porch during these hot summer nights as the crickets chirp and, if you're lucky, lightning bugs fire up the yard.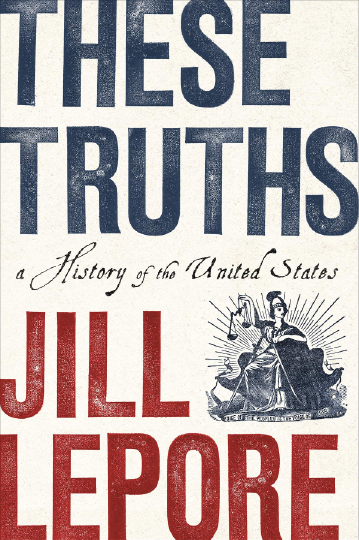 This book is a monumental tome to the aspects of American history usually lost in the dusty creases of perspectives less cared for, less taught about, and less remembered. If you want to win cred for taking the time to learn about the country, its history, and how it all ties in to the present day, than this bestseller by award-winning historian Jill Lepore is the book for you.
Covering everything from Columbus to Facebook News, Lepore explores the idea of "these truths" that we hold self-evident and how our tragic and beautiful history has either betrayed or held them veritably. Get your body cozy and your brain kickstarted with the Goodflower hybrid that'll put you in the mood to devour page after page of this revelatory and addicting book.