2
min read
As most of the country just got buried in a winter storm the Sunday after Thanksgiving, it appears as though there's no two ways about it: Winter is here, whether you like it or not.
And, unlike Jon Snow, we know a thing or two. Especially about how to keep your skin healthy and happy during these harsh, dry winter months where you're either huddled indoors or exposed to the elements in your outdoor adventures.
So we made a list of our favorite cannabis products for skincare that are especially helpful during this upcoming winter (and could make a good stocking stuffer or two, if we're being honest).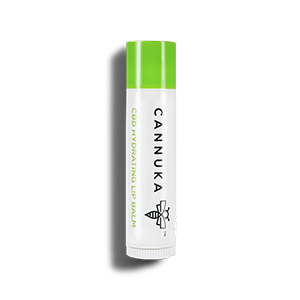 Chapped lips stand no match to the power of this lip balm. Delicious and as well as powerfully restorative and moisturizing, this lip balm will have your smackers feeling like they're worth a million bucks. Make sure you have this on you before you step under a mistletoe.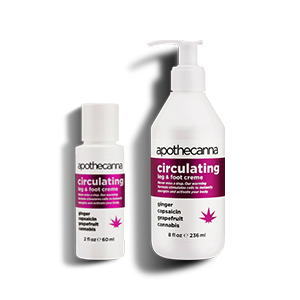 Same with chapped lips comes dry and cracked skin. Not only does this cream hydrate and rejuvenate with the help of cannabinoids, but it also invigorates circulation in your legs and feet. That can come in handy as the winter limits your time spent moving around outside. Getting the blood flowing is critical to maintaining health during the cold months.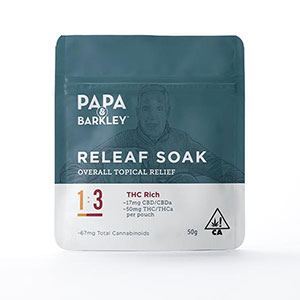 Draw a hot, steamy bath and throw these salts in there for the most relaxing, rejuvenating, and just downright luxurious experience you can give your skin. Terpenes and cannabinoids combine with the soothing water to help heal and revive your mind, body, and soul. Perfect for a snowy night in.