5 min read Looking for your next break from the real world? Check out this cannabis-friendly trip up the PCH. Pick your favorite or hit up all of them!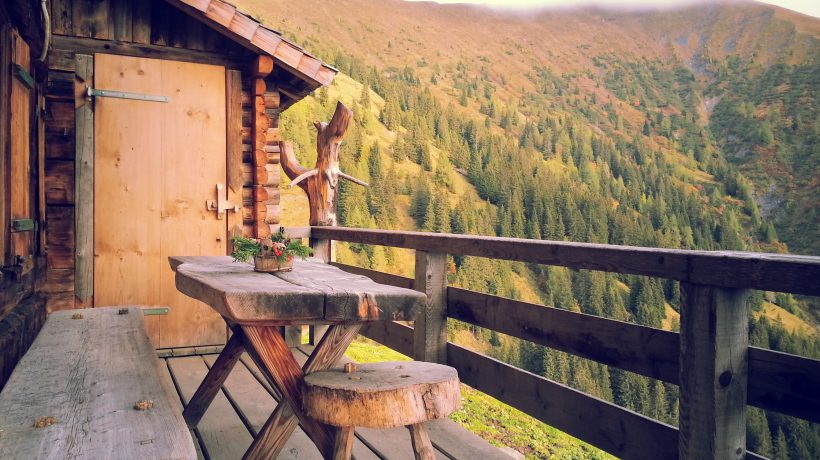 ---
3 min read Getting started exploring all the different types of edibles? We've made our list of favorites to get you on the right path.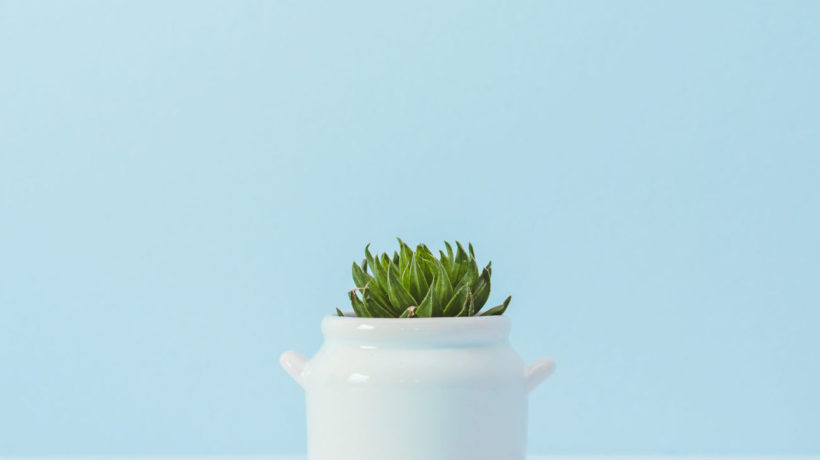 ---
3 min read Want to enjoy drinks with friends but avoid the day-killing hangover? With cannabis-infusions you can have your beer and drink it, too.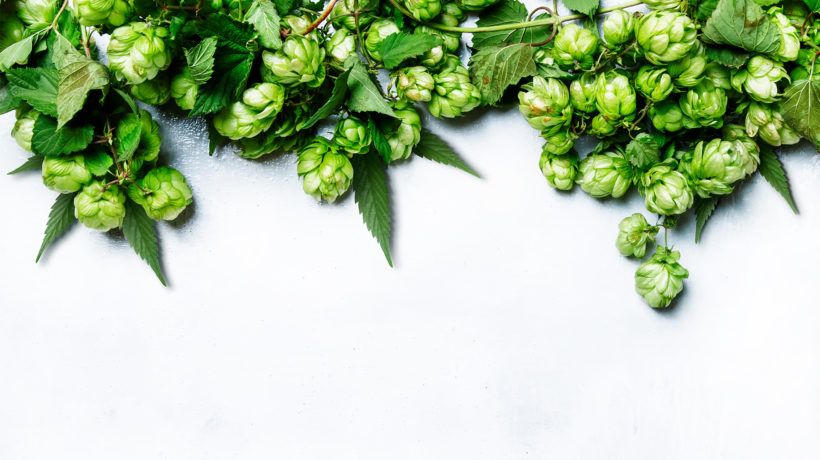 ---