3
min read
Making friends as an adult can feel harder than finding parking at a Whole Foods on a weekend. Places like bars can be intimidating when it comes to meeting new people, and it's often hard to gauge common interests and compatibility yelling over a loud game or music.
Additionally, with such a heavy emphasis placed on social media, it seems more now than ever that everyone is all at once alone and also living a better life than you. That's compounded by the fact that loneliness is considered more of a health risk than obesity.
Regardless of current social climates, If you're shy or just don't to know how to break the ice, expanding your social circle can feel impossible
But it doesn't have to be this way.
In fact, we've found several ways where you can explore new friendships while gaining personal fulfillment in areas of interest to yourself. Expand your comfort zone and your social circle at the same time.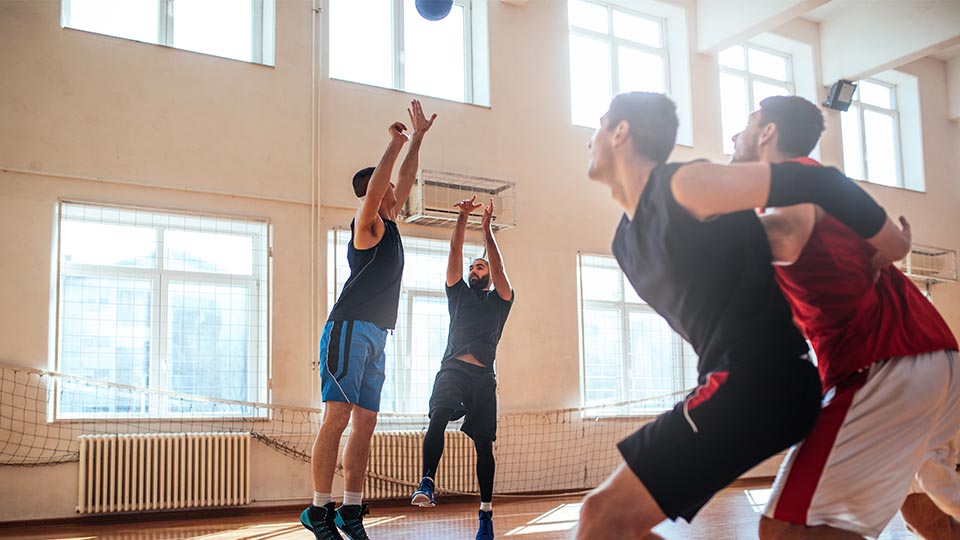 1.   A local sports league
Whether it's football or roller derby, there are all kinds of sports leagues for amateur enthusiasts. In addition to being a great way to be active and have fun, a local team can connect you with people you might not have met otherwise who, clearly, share a common interest.
With sports, you have to foster camaraderie and teamwork in order to perform well. That sense of bonding can easily lead to celebratory (or consolatory) drinks after games. It's not too far before you've started building a social web, brought together through victory, defeat, sweat, and maybe even tears.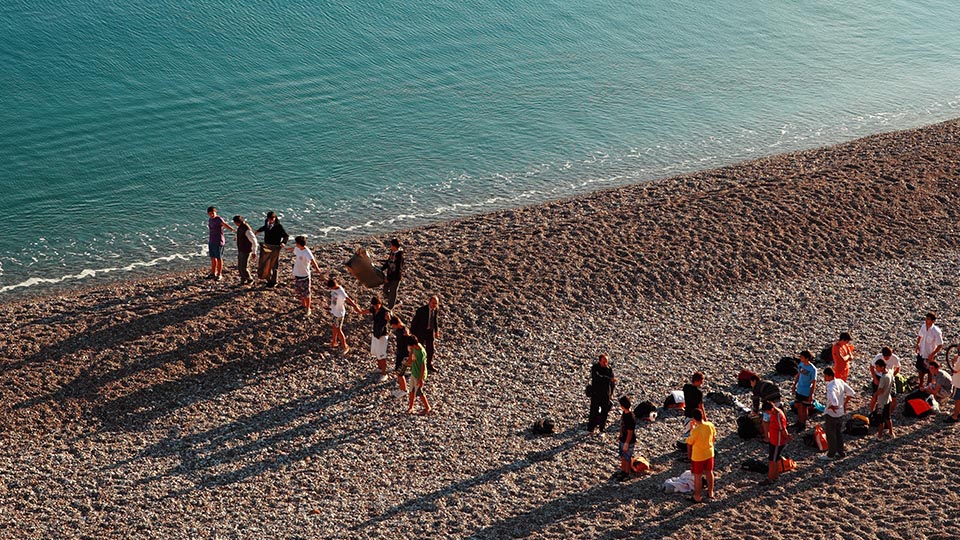 2. Volunteer work
In addition to helping people and organizations in need, volunteering can also build a sense of community. From the people you're helping to your fellow volunteers, you'll be exposed to a wide variety of people.
Volunteering is such an emotional way to spend your free time that it's easy to pick up friendships. Because of the rawness of the work, your experiences might be difficult to explain to others who aren't in the trenches with you, so you'll actually be able to cultivate very deep friendships this way.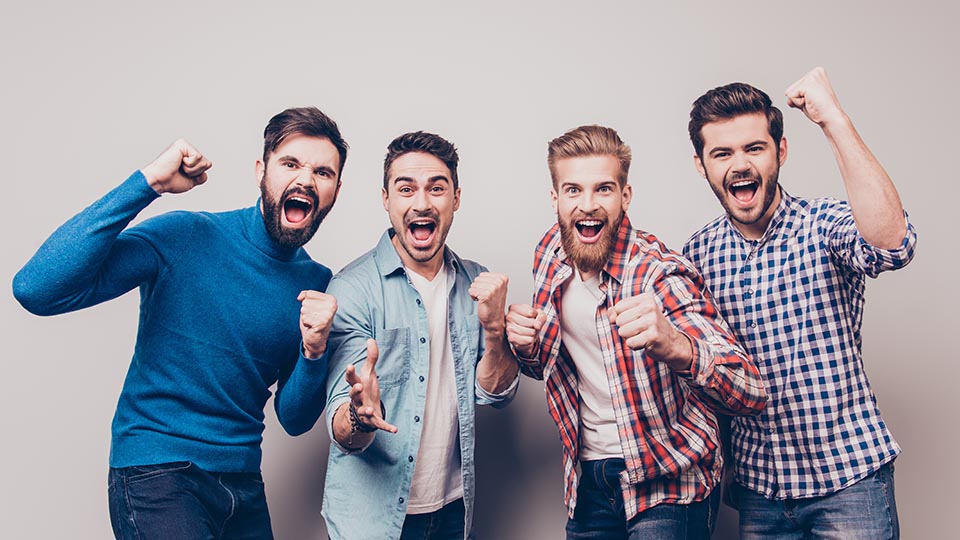 3. An improv class
Improv is a less physically intense way to put yourself out there. Depending on where you live and your comedic chops, it might be easier to take an improv class or audition for an established troupe.
Improv is all about "yes and," so it's a very open and vulnerable environment. You get to push your imagination to its limits and then go further based on other people's perspectives. The hardest part is showing up, but once you're there, all you really have to do is have fun and give others the space to the same.
While some of these suggestions inherently require participants to be social in order to do the activity (looking at you, improv), social situations themselves can be anxiety-inducing regardless of how fun it is.
In order to combat the social anxiety you may feel just by thinking about the prospect of meeting new people or being vulnerable, consider using cannabis beforehand to help loosen yourself up.
Cannabis is considered a fantastic way to eliminate social anxiety by soothing the nerves and calming the brain. So microdosing an edible or a vape pen beforehand should be able to give you the relief you need without feeling like you're on another planet – a sensation that could actually induce more anxiety than what you're already experiencing.