4
min read
You thought meal prep was going to be a trend fueled by distant friends you went to high school with on Facebook. But then your coworkers started doing it. Now, your cousin. Suddenly, your mom has twice as much Tupperware (as if that were even possible). 
Now you're starting to consider jumping on the meal prep train.  
We know you're scared and probably think you don't have time to plan out all your meals. To help, we sussed out five, essential time-saving meal prep hacks to fit into your busy schedule. 
So before you start whipping up five days worth of lunches in one night, give this a read to make sure your Sunday isn't spent over the stove and enjoying your weekend the way you intended it to be.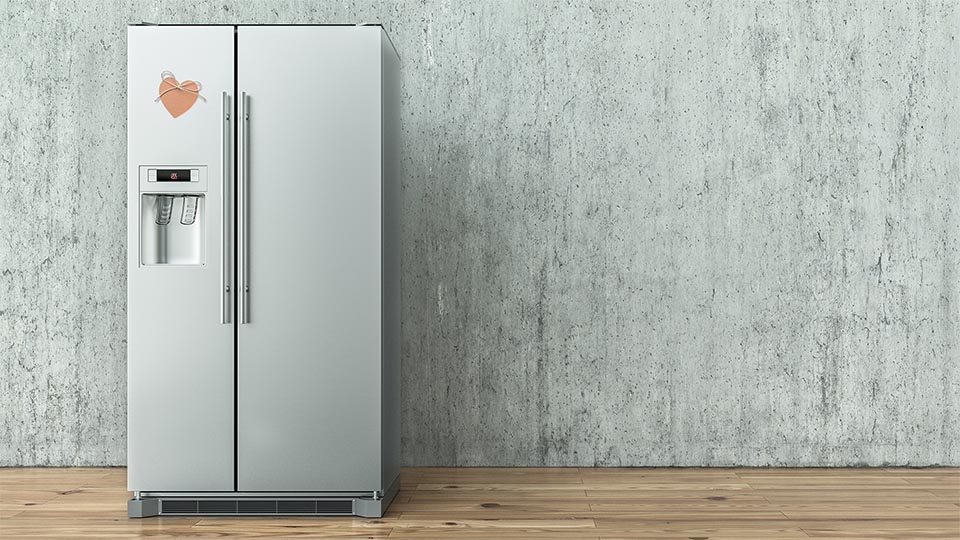 Your freezer is your new best friend
At least fifty percent of meal prep is about utilizing your freezer. Making a big batch of something delicious and freezing it extends its shelf life while shortening how long it takes to add it to a meal. 
Whether you're Team Slow Cooker or Team Pressure Cooker, you can stow your soups, stews, sauces, and more.  
If you want to plan way ahead, you can also pack away vegetable peels and scraps for a homemade vegetable stock. You save a few dollars while also controlling the sodium level and flavor profile of the stock. 
Love a morning smoothie or juice? Pre-cut fruits and veggies, portion them out into Ziploc bags or freezer-safe containers, and blend them in the morning with your favorite milk (or substitute).  
See? You're already crushing it.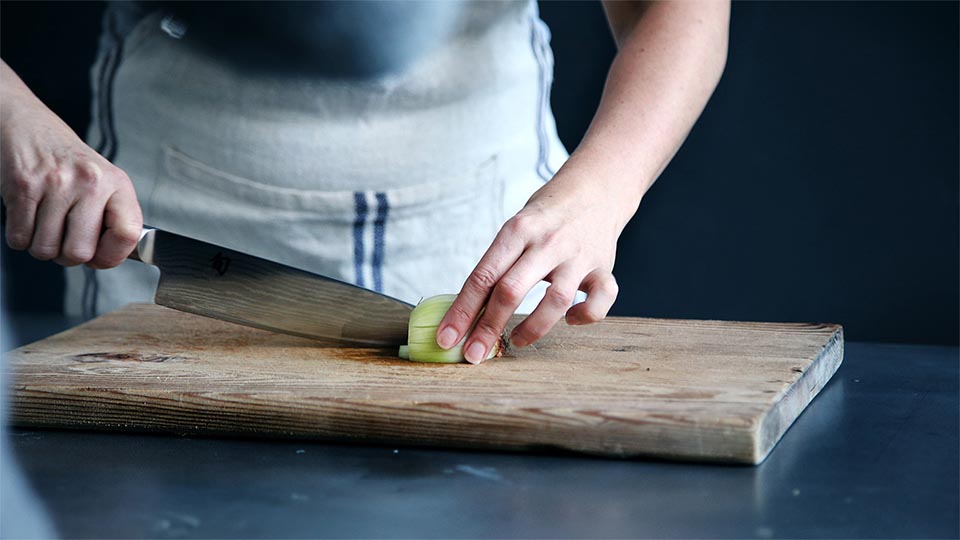 Cut your fruits and veggies
Don't wait until you're too tired to dice that bell pepper!  
Chop your produce at the beginning of the week, varying style and sizes if you plan on using something in several recipes. Store them separately in airtight mason jars in your fridge, and you can *drumroll*… freeze some for next week if you go a little overboard. 
If that's too much work, it's totally fine to grab some pre-cut options at your supermarket. As long as you're getting plant-based nutrients, you're still meal prepping with the best of 'em.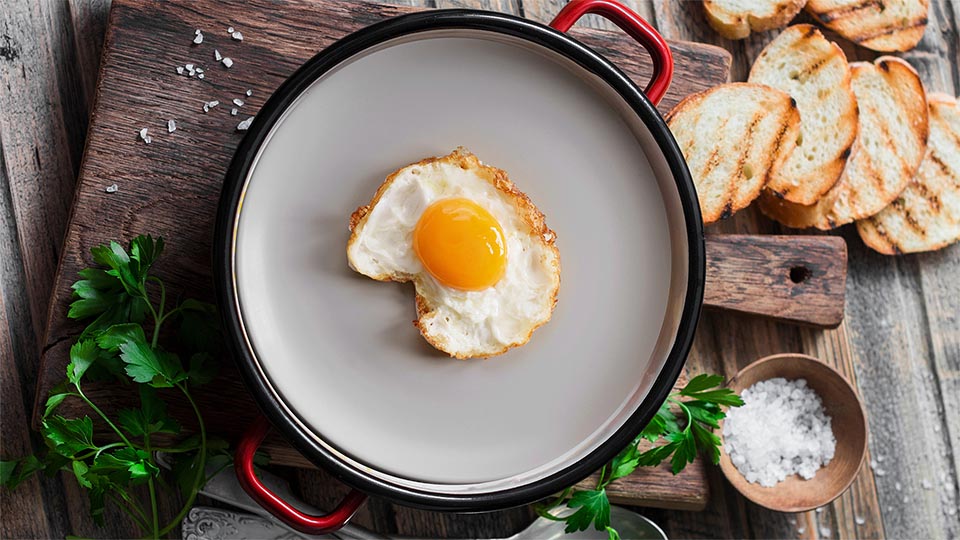 Make your breakfast overnight
Hey, Team Slow Cooker, this one's just for you.  
Steel cut oats are hearty and great for you, but they're also a pain to prep. Add your favorite ingredients and let your slow cooker do the work while you sleep. 
Pop leftovers in the fridge before you jet off to start your day, but when you get home you can use a muffin tin to freeze portions (two to three muffin cups).  
Have we told you that you're going to learn to use your freezer yet? Well, you will.  
Sheet pans + oven = roasted delights
If you need to cook multiple foods, toss them in some oil and seasoning, and throw them on a sheet pan (or two). Different foods can be sheet pan buddies — from asparagus to potatoes to chicken breasts — cutting down on time and dishes. 
All you have to do is keep an eye on the foods that cook faster. Timers can help you keep track of everything while the oven does the work.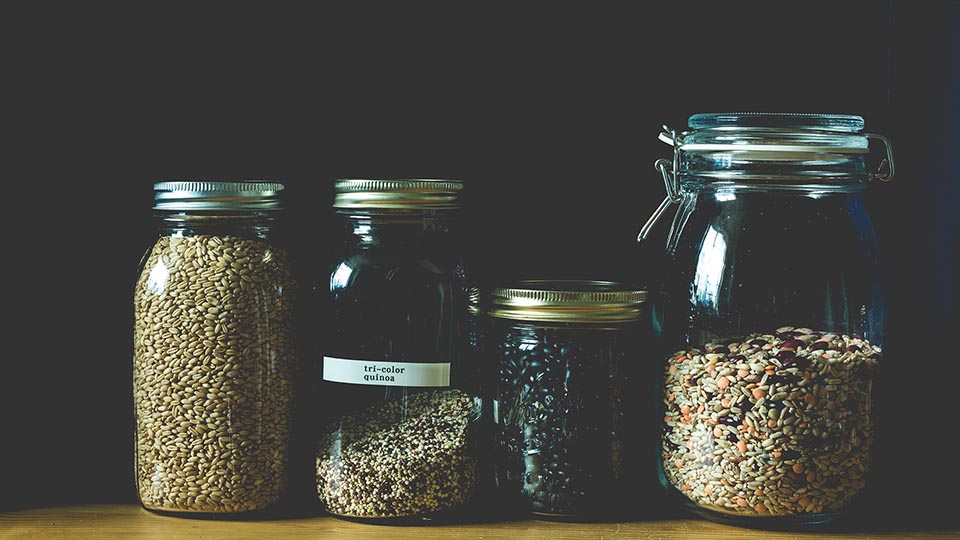 Storing your carbs
No, we don't mean in your body.  
There are two main groups of carbs you have to worry about: grains and noodles. Grains are mainstays like rice, quinoa, and farro. Noodles can be anything from spaghetti to ramen. 
Grains can be cooked normally, cooled, and sectioned off into serving sizes (make sure to label when you cooked them!). These little portions are easy to reheat and can also act as an ice pack in your lunch bag as they thaw. 
Italian pasta can be frozen as long as it's cooked just shy of al dente; this way you get the right texture upon reheating. Asian noodles tend to require pre-cooking and then cooling before use, particularly with stir-frys.
Toss your cooked noodles in some sesame oil and keep them in the… fridge! What a plot twist. 
As you start to get more and more comfortable with meal prepping, it might be beneficial to start to infuse your own microdosing practice into the Sunday ritual.  
Be sure to read up on how some professionals have been experimenting with infusing flower to help elevate what was already something enjoyable, into something even better.