3
min read
Americans are spending a lot of money on cannabis. A new report from Marijuana Business Daily shows that people spending between $8.6-$10 billion on recreational and medical cannabis. To compare, that's more than what's being spent on the Fortnite video game ($2.4 billion in revenue), Goldfish crackers ($.9 billion), and E-cigarettes ($3.6 billion). In fact, recreational and medical cannabis spending is almost on par with Taco Bell's, whose sales were $10.8 billion this past year. *Insert all the munchies jokes here.*
Marijuana Business Daily predicts that by 2020, cannabis sales will surge past the NFL's revenue figures ($15 billion). In fact, cannabis sales are forecasted to grow by 200 percent in the next five years. The reason for this market growth is the increase in medical marijuana programs in states where the drug is newly legalized, along with states that have (or eventually will) legalize recreational cannabis. While medical marijuana accounts for a big portion of this revenue, eventually the recreational market will catch up and represent the majority of spending.
Out of all the states, Forbes reports that Californians were the top spenders; as of May 2018 the Sunshine State boasts over $2.75 billion in cannabis sales (and that number has most likely increased by now). The second highest? That would be Colorado, which brought in $1.1 billion. Both California and Colorado legalized recreational marijuana use in 2018 and 2014, respectively.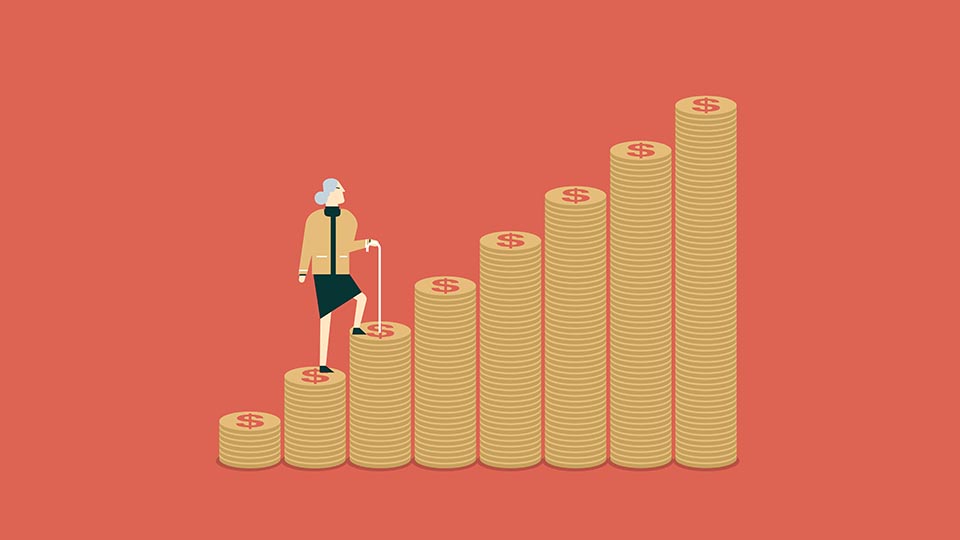 However, this number is just a fraction of the money actually being spent on cannabis in the States.
According to the Marijuana Business Daily, if black market sales were to be included, the revenue looks more like $50-$60 billion—more than five times the amount reported solely for legal sales.
Why exactly? The first reason is taxes; taxed cannabis creates a 45 percent markup on legal marijuana products. Going to a dispensary is much more pricey—and for good reason. The cannabis products are regulated and tested (that means pesticide and heavy metal-free products, and the dosages are more reliably accurate), dispensaries offer a lot more variety, and they're much more convenient (you can even download delivery apps). You get what you pay for, but still, it'll cost you more than what you would get from a dealer.
The second is due to "cannabis deserts," which are cities and counties in states which have actually banned the sale of marijuana. For instance, even though recreational and medical cannabis is technically legal in CA, parts of the state can, within their jurisdiction, disallow the sale of the drug.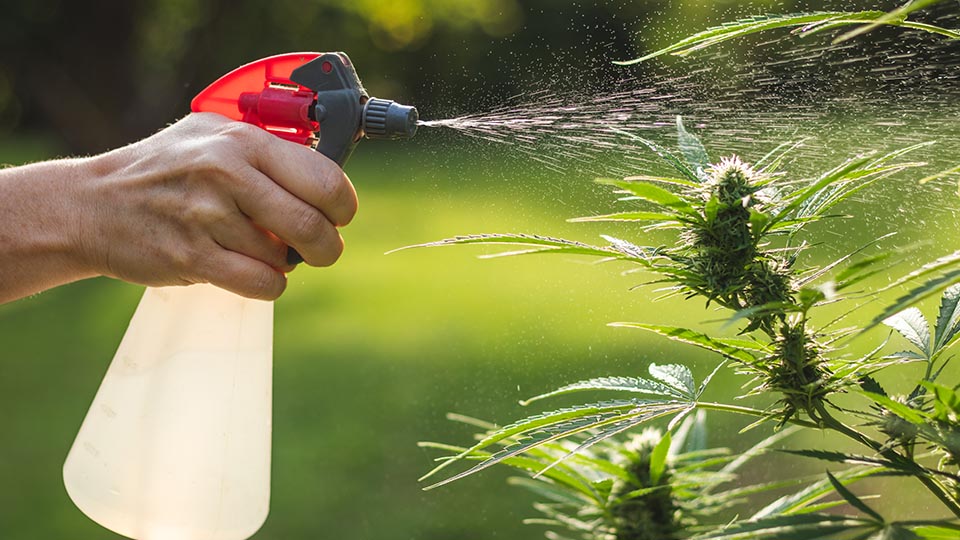 The third, according to CannabisMD, is over-supply. In Washington for instance, too high of a cannabis inventory is "pushing down prices in the local market and making cross-border export a more attractive proposition."
Lastly, selling legalized marijuana is just really, really expensive. According to The Cannabis Industry, opening a dispensary can cost up to $750,000. This includes licensing and legal fees, paying for a good location, product testing, marketing, and more.
When you look at the true number of cannabis demand, it nearly surpasses wine revenues ($72.2 billion).
"Rosé all day" is starting to look more like 420-four-seven. Sorry, we couldn't help ourselves there.