3
min read
Nothing makes a bad day even worse than having to endure the stresses of rush hour. On days that are particularly punishing, sitting in traffic is the last place we want to be and for those with high anxiety levels, driving can turn out to be a total nightmare.   
A lot of people tough it out until they get home, but those ahead of the game are at peace with themselves before they even get in the car.  
Their secret? CBD.  
CBD-dominant strains and CBD-only products are springing up in the cannabis market. Consumers who don't take well to the euphoric (or in their case, dysphoric) effects of THC-dominant strains use CBDs to counteract it.  
Furthermore, many people forgo THC altogether and use CBD-only products to get the relief they need without getting "high."  
So now you might be thinking, I can still take cannabis and not get high? That's revolutionary!  
Indeed it is, and completely natural at that. But still, using cannabis products to relax before driving sounds suspect. Is driving on CBD even safe? Let us break it down for you.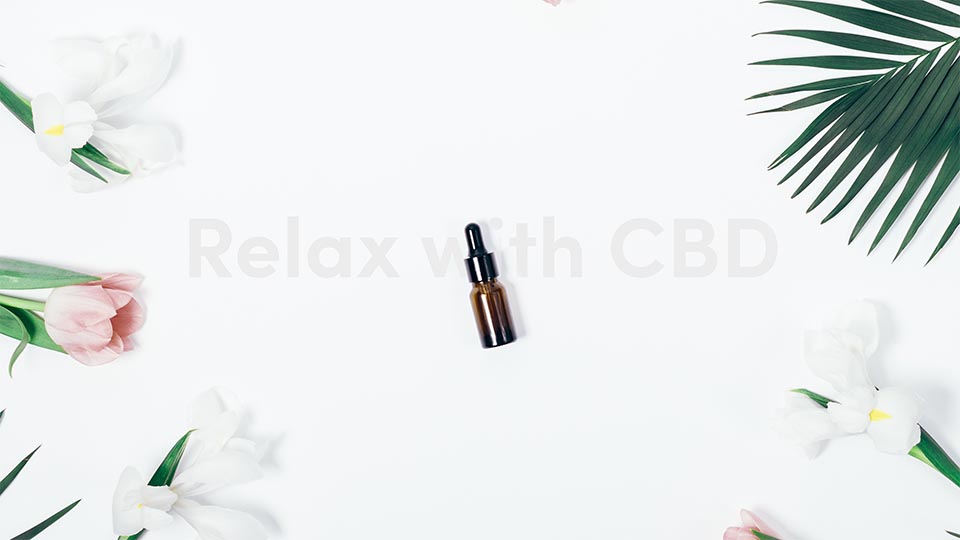 First, a quick lesson
The cannabis plant contains hundreds of organic chemical compounds, over 60 of which are cannabis-specific compounds called cannabinoids. Cannabidiol—CBD, for short—is one of the major cannabinoids in the marijuana plant, another being THC.  
But unlike THC, CBD is non-psychoactive, which is why you won't get high when taking CBD on its own.  
CBD still delivers the relief cannabis is known for. It effectively reduces inflammation, relieves pain, and eases mood disorders such as depression and anxiety, making it a viable option for older patients who are much less concerned with "the high" so much as they are with relief from ailments and symptoms. 
CBD has also been known to reduce the frequency of epileptic seizures. Its ability to treat something of this severity has prompted scientists to look into other possibilities.  
So far, government-backed clinical studies have discovered CBD's potential to treat Parkinson's, Multiple Sclerosis and Alzheimer's. Some studies have even found cancer-fighting properties in CBD. So suffice it to say, CBDs are more or less pretty safe.
CBD & your everyday
There are some cases in which CBD isn't entirely safe and that's, of course, when there's THC involved. THC is the cannabinoid that causes the psychoactive effects of marijuana. If you knowingly consume THC, you shouldn't be driving or operating heavy machinery at all.  
But how does this pertain to CBD? The responsible cannabis user — whether medical or recreational — should be vigilant about the CBD they consume and where it comes from. 
CBD is usually derived from one of two sources: hemp and marijuana. CBD sourced from marijuana is both more potent and effective.  
Researchers believe that this is because cannabidiol is more effective when working with its other cannabinoid counterparts.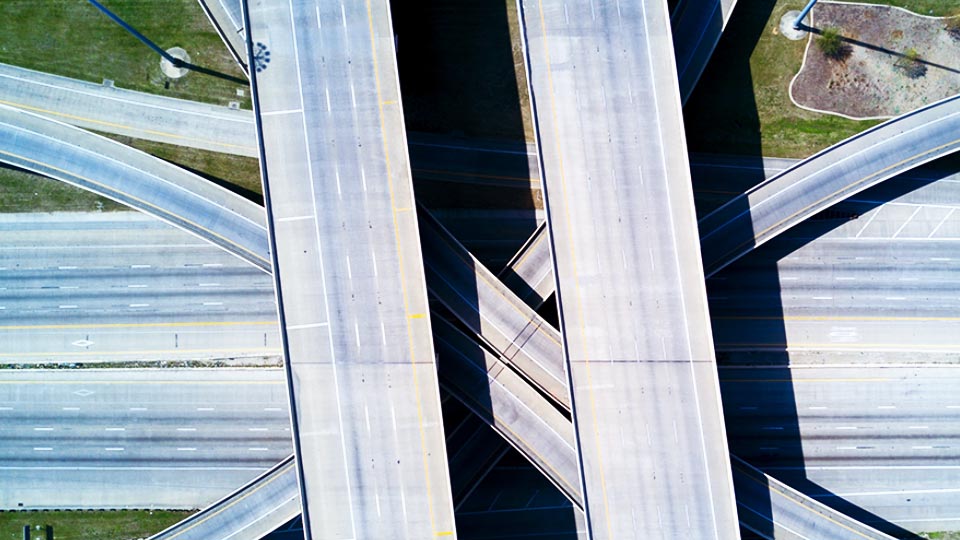 But this also means that marijuana-sourced CBD contains trace amounts of THC. CBD derived from hemp, on the other hand, contains almost no THC. This is why you'll see plenty of hemp-derived CBD products online and in non-legal states.  
Patients and recreational users alike will find a variety of CBD-only products on the market – from flower and vapor pens to edibles, tinctures, and topicals. Keep in mind, that everyone reacts to cannabis differently, regardless if it's CBD-only or not. Although there are no dysphoric effects from taking CBD, people who've taken high doses in one sitting have still reported feeling drowsy effects.  
It's important to find the right dosage that your body can handle to produce the high-functioning, clear-headed effects you desire.  
So the next time you're having a tough day and not looking forward to the commute home, you could take a CBD-infused edible or tincture a couple hours before clocking out. You'll be in a state of bliss by the time you find yourself bumper-to-bumper.  
Or, avoid the traffic altogether and hit up a post-work treat by checking out a restaurant in your area that dabbles with including CBD in its menu.