4
min read
It's almost Halloween! The stores have been stocked with jumbo bags of mini-candies since September, but now that it's October, you can blame your sweet tooth on Halloween festivities. If you're looking for healthy alternatives to Halloween candy, here are some quick, easy, and delicious recipes you don't have to feel guilty about.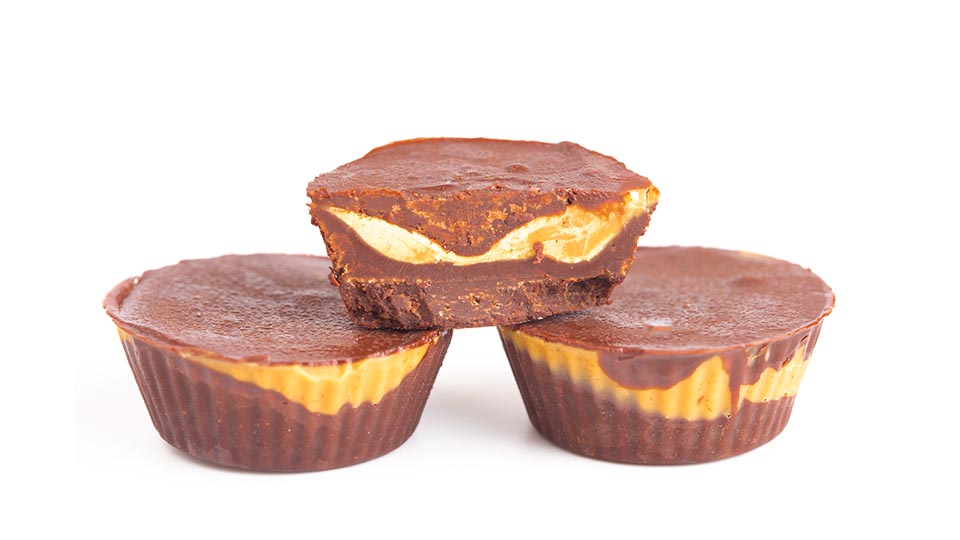 Reese's Peanut Butter Cups
Starburst
Junior Mints
Candy Corn
Tootsie Pops
Many of these sweet treats still pack a sugary punch. In a perfect world, you'll have plenty of healthy snacks on hand for Halloween fun — but sometimes, you just have to listen to that craving!