2
min read
With school back in session for those of you who are 21 and over (looking at you upperclassmen, grad students, TAs, medical students, law students, PhD candidates etc…) it can be hard to equate cannabis use in higher education with putting in some good productive hours at the library.
But, actually, that's not entirely true.
Cannabis can be a great utility for productivity depending on how you choose to use it. Certain terpene and cannabinoid combinations tend to lend themselves toward getting things done and staying focused while also enjoying the task at hand.
So to help you start the school year on the right foot (since you're 21-years-old or older) we've put together a list of our favorite productivity-inducing products for your to put yourself to work with.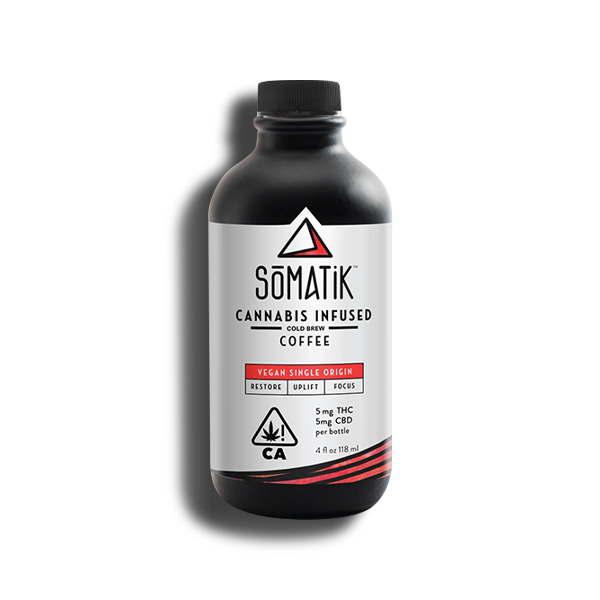 What's better for getting things done than a boost of caffeine? Cannabis, actually. With a balanced 1:1 CBD:THC ratio, this cold brew is a great source of energy while also mellowing out the process with cannabis. This way your concentration isn't all over the place and those coffee jitters are much more under control. Get all the benefits of caffeine with the zen of cannabis to help you focus and stay present while you study up.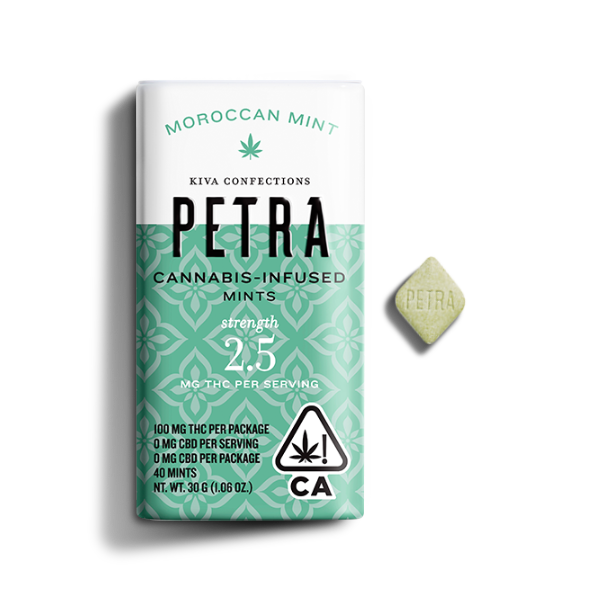 At 2.5mg THC per mint, these are perfect for all day focus while also maintaining great breath. Pop one in after lunch on your way to your next class and feel yourself immediately relax at the thought of all you have to get done while also getting rid of that Chinese food breath.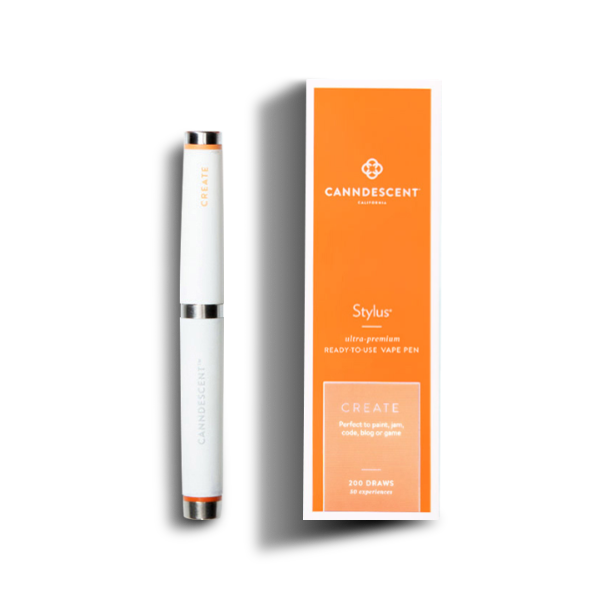 Whether it's that nice and easy basket weaving class or your first major presentation of the semester is due in the next three hours, this potent vape pen from Canndescent is excellent for getting the mind and body right for creativity and efficiency.
If this is your first foray into the world of cannabis-as-productivity-booster, we recommend that you start off by microdosing so the plant doesn't backfire on you and makes you, well, not productive. Check out our guide to microdosing to learn how you can use cannabis to get the most out of yourself.