2
min read
As summer winds down into August and September, it's time to enjoy the long days while we still have them before autumnal coziness sets in. What's one of the best ways to do that other than enjoy a nice, cold, refreshing drink infused with cannabis goodness? Catch yourself a quiet, warm, late summer sunset with one of our favorite cannabis-infused drinks below and take in the season before it gets too late.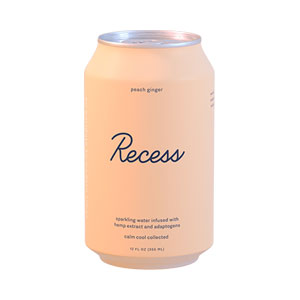 Does anything say summer more than grilled peaches and late afternoon BBQs? Cool off from that mid-day, mid-July, mid-grill session heat and crack open one of these sparkling waters with 10mg CBD and a plethora of other great terpenes and essential oils to help you feel great. Infused with ginger, ginseng, L-theanine and more, you'll be cooler than a cucumber as you perform under the pressure of grill master.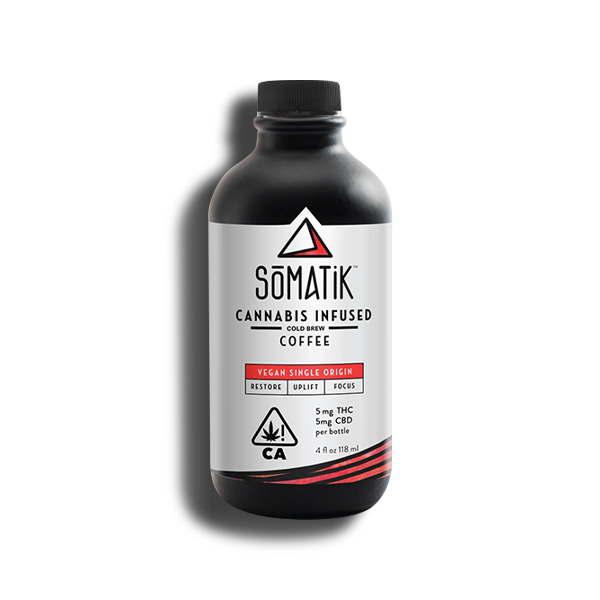 This ready-to-drink, cold-brew coffee is a great way to get your day started on the right foot. With a 1:1 CBD:THC ratio and 5mg of each, you can microdose it as part of an iced latte or mix it with your regular cold brew fix. Additionally, the cannabinoids will help balance out the jittery anxieties from too much caffeine. Feel ready to go and elevated, without the setbacks of being over-caffeinated.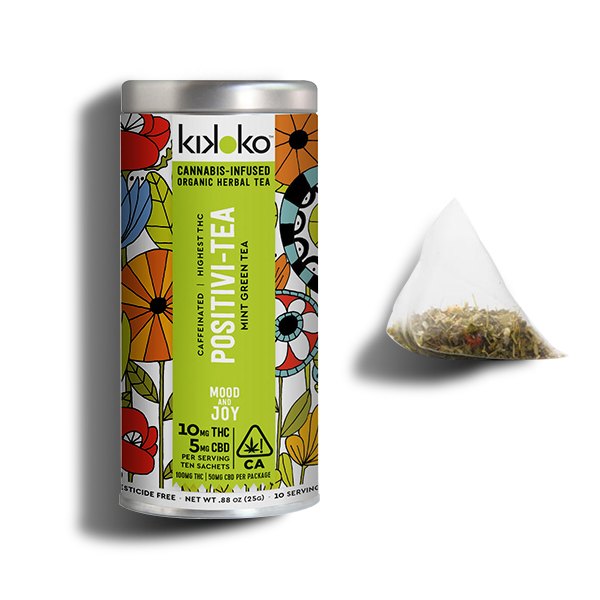 All of Kikoko's teas have a wonderful balance of fruity and floral flavors, as well as CBD:THC ratios that you customize to yourself and your body. With a tea for every situation, the only problem is that in the summer a warm cup of tea can be, well, a little too hot.

So one of the best ways to cool off on a hot summer, Saturday afternoon would be to brew a pitcher's-worth of Kikoko tea and then refrigerate it overnight. Pour it over ice the next day and enjoy a lazy summer afternoon.