3
min read
Slowly but surely, cannabis-infused skincare has been making its way onto drugstore shelves over the past few years, establishing itself as the new it product for beauty connoisseurs.
I'm not immune to the charms of products charged with flower, because the benefits cannabis can gift the skin are supposedly myriad. A recent trip to my local health store saw me trade in my argan oil lip balm for its hemp seed oil counterpart. More recently, a CBD facial oil with a lush green scent found its way into my morning beauty routine.
The main motivation for this new inclusion? CBD skin oil has recently been touted as a potent natural treatment for acne. Unfortunately for me, like many in their early thirties, the occasional zit is an unwelcome throwback to the teen years I thought I'd long since bypassed.
CBD skin oils are deeply nourishing, ideal for maturing skin, with unique properties that are also perfect for banishing pimples. The sebaceous glands in the skin have endocannabinoid receptors, which means products containing cannabinoids (for those who weren't sure, CBD is a cannabinoid) are ideal for targeting issues such as acne.
Oil sourced from hemp contains CBD as its predominant cannabinoid. There's a not-so-subtle distinction, though, between hemp seed oil and CBD oil.
Pure hemp seed oil is sourced from the seeds of hemp plants and offers the perfect blend of omega-6 and omega-3 fatty acids, helping to keep the skin nourished by locking in moisture. Many linoleic and oleic acids found in hemp cannot be produced by the body, but play a critical role in skin health and aging. One of the particular omega-6 acids present in hemp oil is gamma-linolenic acid, which powers new cell formation. What hemp seed oil doesn't contain, however, is CBD.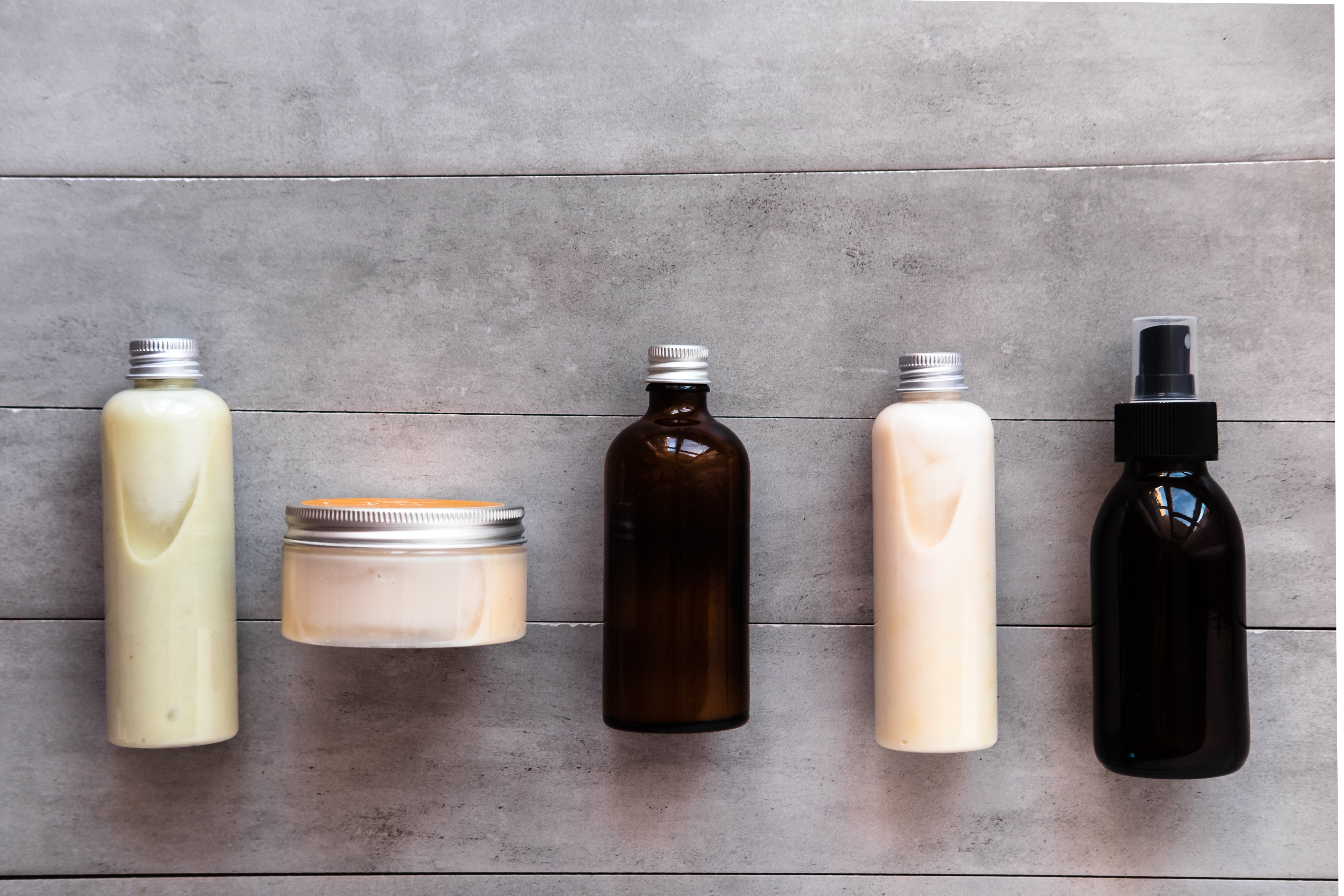 CBD oil, on the other hand, is extracted from hemp seeds, stalks, and leaves, which contain CBD. CBD hemp oil contains the valuable vitamins, minerals, and nutrients present in hemp seed oil, but with the powerhouse ingredient of CBD as the star.
While hemp promises moisturizing, CBD boasts unique properties that target the cause of acne. Acne forms when the skin over-produces sebum, which causes pores to clog with dead skin cells, dirt, or other pollutants.
A 2014 test-tube study found that CBD inhibits the production of oil in the skin by downregulating the formation of sebocytes, the major cell type found in sebaceous glands. The same study found that CBD offered substantial anti-inflammatory effects, helpful for easing the redness and swelling often associated with acne.
CBD is also antibacterial, which means it may reduce infections in the skin that contribute to breakouts. What's more, CBD is a natural antioxidant, helping to protect the skin against the ravages of aging and environmental pollutants.
Another study found that other cannabinoids in addition to CBD have also been earmarked as active anti-acne agents: CBC, CBDV and especially THCV. While further research is warranted to better understand how to harness the benefits of cannabis and cannabinoids for treating acne, users already devoted to cannabis-infused skincare swear by it.
If you're hoping to heal the occasional breakout with CBD-based products, the key is to be discerning. Look for skin care which contains full-spectrum or broad-spectrum CBD extract which means the CBD is accompanied by a host of other helpful compounds such as other cannabinoids, terpenes, minerals, and omega fatty acids. Check also for high CBD content: products with a higher concentration of CBD are more likely to provide favorable results.
And as for recommendations? Some tried and tested hemp and CBD skin care products that have established cult followings include Kiehl's Cannabis Sativa Seed Oil Herbal Concentrate, Lord Jones Royal Oil, and Khus and Khus Sen Face Serum.