3
min read
The acceptance of medical marijuana has become a game changer in the lives of so many. From arthritis in the elderly to anxiety in the working class, and even epilepsy in children.
But, being able to make access to medical cannabis available to any and all who need it or could benefit from it, will take an act of Congress (both literally and figuratively).
But getting it to the children, whose lives could drastically change for the better because of this powerful plant, is an even greater hurdle.
Breaking through stigma, one state at a time
For starters, there are still three states that don't allow any form of cannabis use (Idaho, South Dakota, and Nebraska). The remaining 47 states place restrictions on use that vary wildly between each.
Those restrictions include limiting cannabis to medicinal purposes only, limiting medicinal products to only low THC, high CBD ratios, or restricting the number of medical conditions doctors are allowed to prescribe cannabis products to.
For instance, in North Carolina, patients can be prescribed CBD oil only if they have intractable epilepsy. Additionally, it can't be administered by a caregiver.
Add the word "minor" to the equation and the laws only get more restrictive, confusing, and in many cases contradictory.
Finding a doctor that will prescribe it to your child is one issue, the other (and arguably greater) one is when and where cannabis can be administered to children. Because, in many states, the use or even possession of cannabis within so many feet of a school zone is illegal.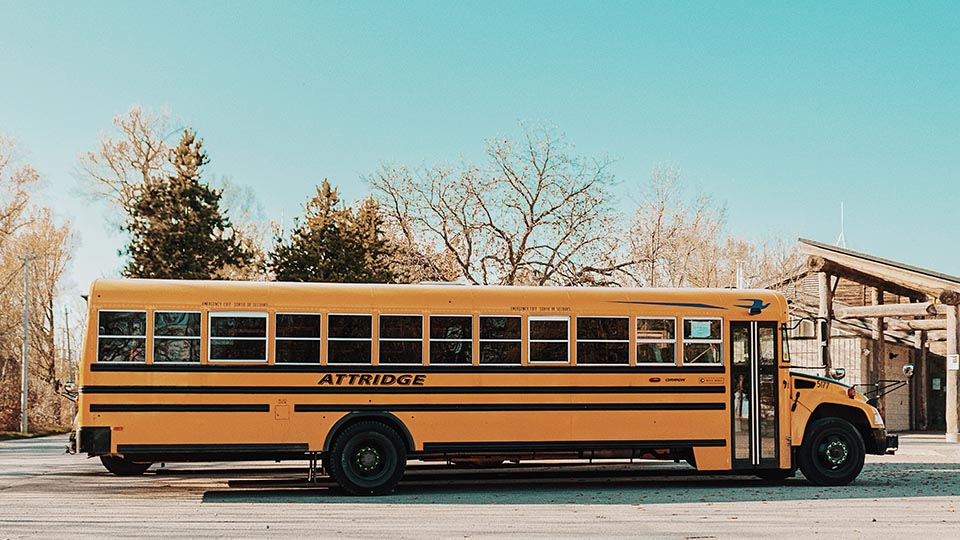 Ashley's Law & the future of cannabis and kids
Where does all that leave kids with conditions like epilepsy, perinatal brain injuries, neuroblastoma, or behavioral conditions such as autism? Or what about mentally handicapped children prone to self-injurious behavior? All of which are conditions that research suggests cannabis products can help.
Well for kids in Illinois, things just got easier.
On August 1st, Illinois Governor Bruce Rauner signed a law that requires public schools to allow parents to administer medical cannabis products to their children, provided they have been legally prescribed the medication.
Parents can give their kids their medicine anywhere on school grounds or on the school bus.
The law does allow for the school to make some exceptions. Administrators can prevent parents from providing the medical cannabis product if they feel it is being exposed to other students, or if it is causing a "disruption to the school's educational environment."
The new regulation was dubbed "Ashley's Law" after 12-year-old Hanover Highlands Elementary School student, Ashley Surin. Ashley's doctors prescribed her a low THC, high CBD patch and a lotion to treat her epilepsy, a condition that was caused by the chemotherapy she received for leukemia.
Ashley's parents say the medicine has eliminated her seizures, and that she's gone from speaking one to two words at a time to using full sentences. For Ashley and kids like her, medical marijuana can mean the difference between thriving in school and being unable to even attend.
It took a federal lawsuit brought by Ashley's parents, and a dispensation from the attorney general's office, to get her permission to wear her patch and use her cannabidiol lotion in school.
Now Ashley's Law will expand that permission to the other 279 kids and counting who qualify for medical marijuana treatments under Illinois law. Let's hope this paves the way for other states to consider a more compassionate legal standard.
While this may be new ground in the legal cannabis world, the complex relationship between parent, child, and cannabis isn't anything new. Family therapists recommend establishing a healthy and open dialogue between parents and their kids about cannabis in both a recreational and medical setting.