4
min read
Cannabis and athletics have a long and sometimes troubled history. From NFL hall of famer Warren Sapp to NBA legend Bill Walton to Olympic gold medalist Michael Phelps, there's no shortage of links between players and pot.
For former Boston Celtics player Paul Pierce, that cannabis connection has become both a path to well-being and a business venture. In October, he launched Vape Vesper, which specializes in high-end vape pens designed for cannabidiol, or CBD. CBD lacks the psychoactive ingredient THC, but has been found effective in treating pain, anxiety, seizures and a variety of other ills.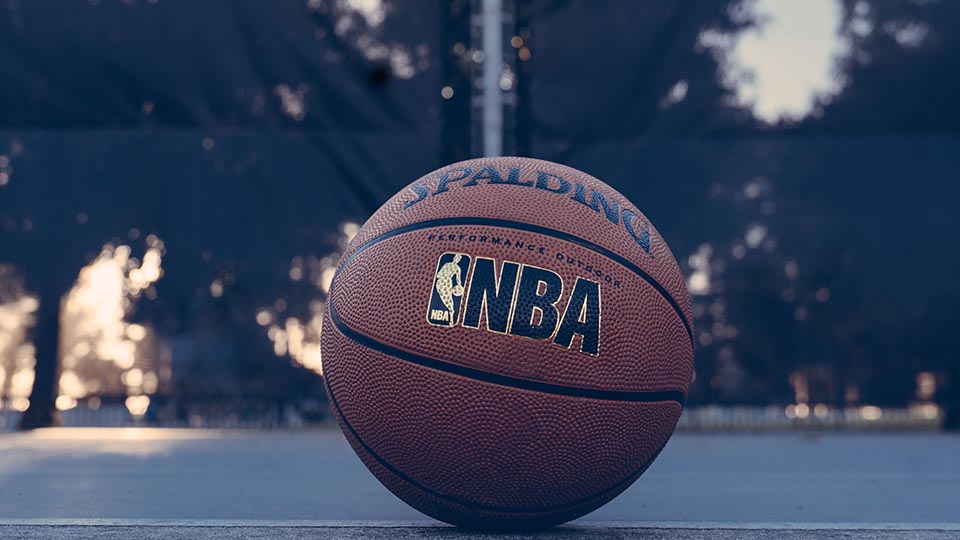 While his pens are strictly for non-psychoactive ingredients, Pierce has been an outspoken advocate for cannabis and is among a host of professional athletes who support its use for treating the aches and chronic pain that frequently accompanies a career in professional sports. Unlike NSAIDs and opioids, which have been widely used to treat athletes in the past, cannabis and CBD don't carry the dangers of liver damage and addiction.
In a Tweet announcing his new company, Pierce said that cannabis and CBD should be "allowed in sports as an alternative to pain pills and other issues athletes deal with on a day-to-day basis." However, he acknowledged during an appearance on ESPN's "The Jump" in October 2017 that its use is still widely misunderstood, particularly in the athletic community.
"People look at it as a guy on the street corner smoking marijuana just for fun, but there are medical benefits to this that a lot of people are unaware of, and I think we need to get over it," he said.
Even former NBA commissioner David Stern, known for enforcing strict anti-drug rules during his tenure from 1984 to 2014, has come out in support of medical marijuana and says it should be removed from the list of banned substances. He even went one step further in the documentary, "The Concept of Cannabis," on the sports-themed UNINTERRUPTED series, saying that players should be allowed to use it recreationally if it is legal in the state they live in.
"If marijuana is now in the process of being legalized, I would think you should be allowed to do what is legal in your state," he told former NBA player and current cannabis activist Al Harrington in the documentary.
"Now I think it's up to the sports leagues to anticipate where this is going and maybe lead the way."
Compelling Evidence for Athletes
As the stereotype of stoners fades, and more information about the benefits of cannabis are explored, there's increasing evidence that it holds great potential for athletes, whether they're of the professional variety or are simply weekend warriors. Its many beneficial properties can enhance training and recovery, making it a remedy that is being implemented into a growing number of sports regimens.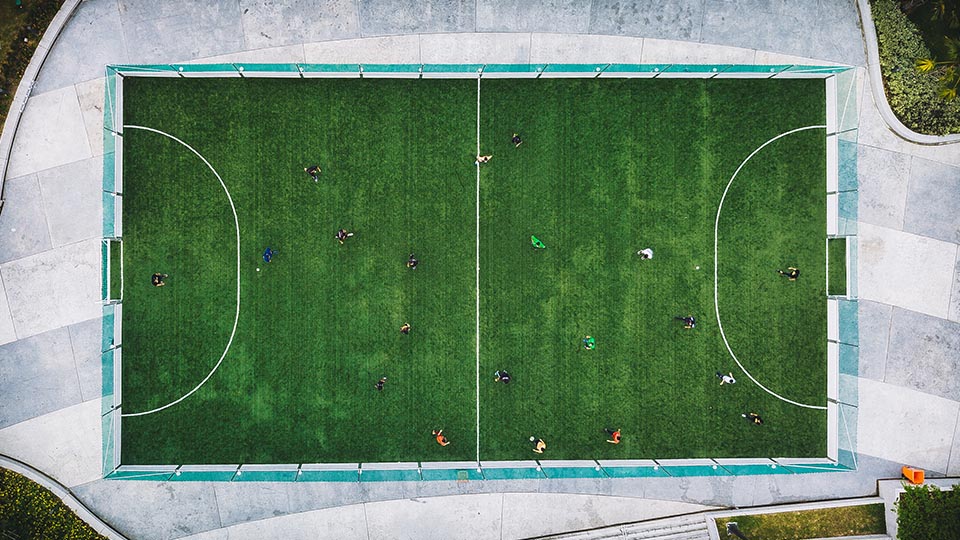 Included in the documented benefits that could help athletes are:
It could help protect the brain from concussions. Research shows that marijuana has neuroprotective properties that can help protect the brain. In fact, one study showed that patients who had used marijuana were less likely to die from traumatic brain injury.
It can treat chronic pain and muscle spasms. Not only is marijuana a much less risky way to treat chronic pain from injuries than opioid painkillers, but it is just as effective.
It has anti-inflammatory properties, which means it allows athletes to recover more quickly from rigorous workouts, games or injuries. A report by Men's Journal said that athletes who used cannabis found that they recover faster.
And, as anyone familiar with cannabis can attest to, it also promotes deeper, better sleep—another key factor in athletic recovery.
Still, even with the evidence of its athletic benefits, not all in the sports community are ready to jump on board. In response to former commissioner Stern's comments on marijuana use, NBA spokesman Mike Bass released a statement that said, "While Commissioner [Adam] Silver has said that we are interested in better understanding the safety and efficacy of medical marijuana, our position remains unchanged regard the use by current NBA players of marijuana for recreational purposes."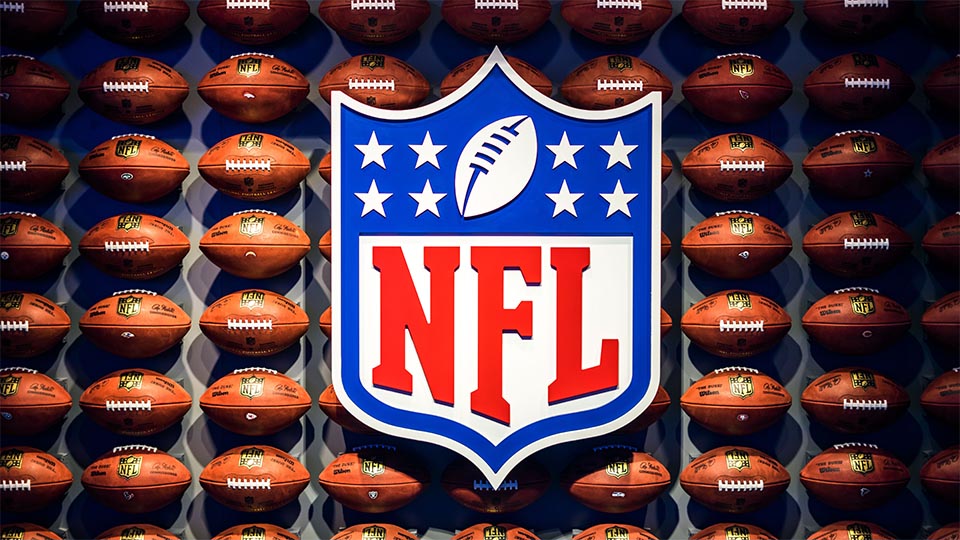 And NFL running back Mike James found his career sidelined when he began using medical marijuana to treat the pain from a 2013 on-field injury. After the injury, doctors prescribed opiates and when James realized he had developed a dependency on the drugs, he turned to cannabis as a therapeutic replacement.
After failing a drug test, he was released from the Detroit Lions and now is a free agent, but also is an advocate to change NFL rules restrictions about cannabis use.
As more science-based evidence of the therapeutic value of cannabis mounts, professional sports organizations will have to re-examine their stance on its use.  Both the NFL and the National Hockey League currently are looking into the use of cannabis for pain management, though no information about their findings has been released yet.  But as laws and minds change, eventually so too will the way cannabis use is viewed in the athletic community.