3
min read
Cooking a meal for your partner is arguably one of the most thoughtful and romantic things you can do for them. It definitely beats going out to a restaurant on Valentine's Day, with the crowds, the lines, and the Uber surge-pricing.
Instead, you could prepare a romantic infused dinner. Cannabis has been hitting new strides in many industries and the culinary one is no exception. The plant's growing prevalence has encouraged plenty of gourmet chefs to experiment with ways to expand their menus.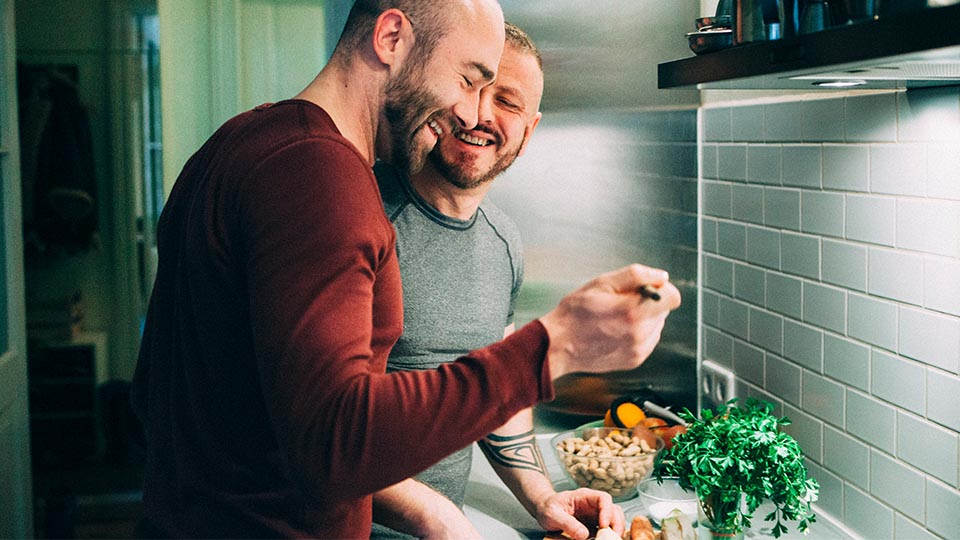 By getting dosage just right and pairing the certain strains with the right flavors, they've introduced many people to a culinary experience that connects them to the food and to each other. "Consuming cannabis and dining are a perfect marriage to me. It's a new way to engage the possibilities of alternative medicine and to engage with friends [or loved ones!]," Chef Andrea Drummer tells Vogue. Drummer says that pairing foods with certain strains can really enhance its flavors, while its inevitable effects would make participants more open and free. Even sexologists like Nick Karras believe, "dinner is the most powerful form of foreplay."
If you're in a cannabis-friendly relationship, why not try cooking a romantic infused dinner for your loved one? Not only can you prepare a dish that will certainly please your taste buds, but you can also forge the opportunity to engage and connect with your partner in ways that you haven't before (or at least in a long time).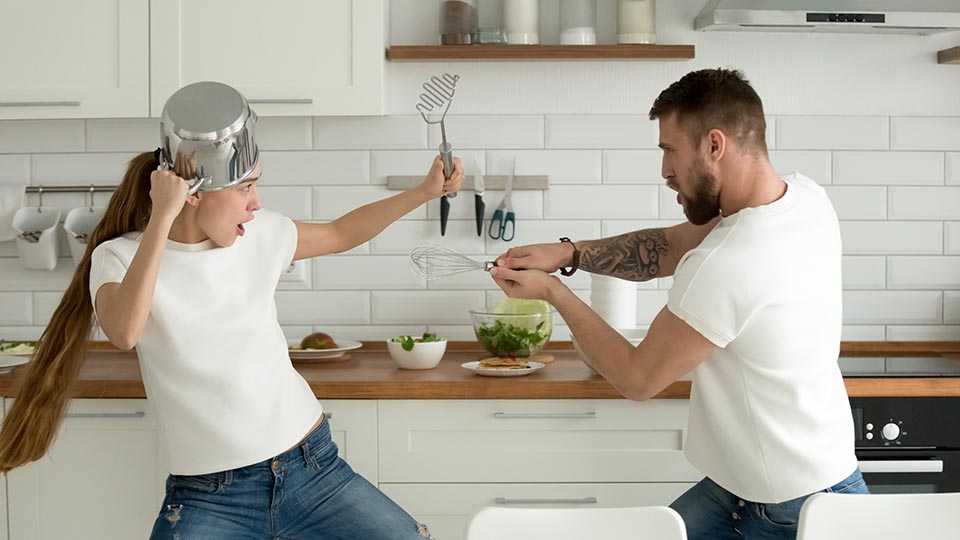 There are plenty of ways to have an infused dinner, but the key is to know what you and your partner can handle. Drummer says that a "basic to mild" dose for the average person is somewhere between 10 to 25 mg. "Whether you're using an infused oil, a butter, or tinctures, understand your product—where it comes from, the levels of THC, and how to properly dose the food. You want your friends [or loved ones] to have a positive experience," she says.
One of the easiest ways to incorporate cannabis into your cooking is by using cannabis-infused butter or cooking oils, the recipes of which are plentiful with a Google search. For starters, you could try this Seared Scallops with Fennel Slaw, which calls for a drizzle of infused olive oil. The main course doesn't have to be at all complicated, like a classic Pad Thai dish, made by Chef Peabody. Finally, dessert can be as sweet as this salted caramel pretzel bark. Get creative too: add some essential oils to add different flavors and aromas.
If you're a beginner, we recommend choosing one dish to infuse for starters. For some, having an infused appetizer makes for a perfectly elevated experience for the rest of the meal. It all depends on the individual, so remember to always start out small. Once you get your proper dosage figured out, the possibilities are quite limitless when it comes to cannabis-infused cooking! And soon, you and your partner will share a meal unlike any other.