2
min read
Everyone knows the holidays are stressful. No one ever makes movies about how easy going it is to fly on Thanksgiving Day or how nice it can be to spend days on end with your family with nothing to do but talk about why you don't have kids yet or when you're gonna get married or if you read that Facebook post that you know is probably, actually "Fake News."
That's why we've curated our three favorite products for beating the holiday stress this year.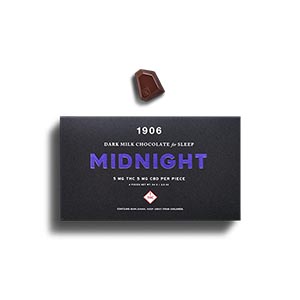 Midnight by 1906
These edibles by 1906 are fantastic for anyone in Colorado that needs help falling asleep. These are a delicious nightcap full of natural ingredients designed to help calm the mind get you in snooze mode. Pop one of these an hour or two before bed and you'll be passed out in no time, no matter which time zone you were just in or how stressed out you are trying to figure out how to make that turkey considered "good" by your inlaws.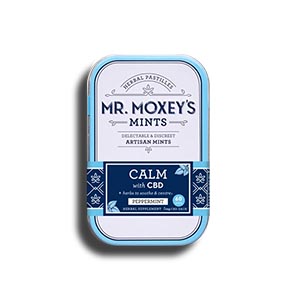 Calm by Mr. Moxey's
These CBD peppermints are perfect for those in a less-than-420-friendly family situation. They have no THC, they're discreet and look like a tin of artisanal mints that make your breath fresh but are also packed with effective doses of CBD that help calm the nervous system and keep you on an even keel.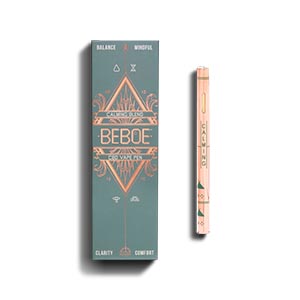 Calming CBD Blend by Beboe
If you're more of the vaping type to help calm the nerves, well this is the perfect pen for you. Stylish, sleek, and perfectly-oriented to help you feel like your best self, you can use this vape pen without needing to worry about your health or, really, anything else. Keep your cool in the TSA line by enjoying a quick session before you walk in the airport. Reminder, it's important to know the policies of the airports and states you're traveling to if you're bringing cannabis. Because this pen is .03% THC, it should be just fine in a checked bag.