5
min read
Ophelia Chong has no relation to Tommy, but both have made big waves in cannabis. Chong's journey into the field began when she realized everything she knew about the plant was couched in misinformation and harmful stereotypes. Since this epiphany, Chong leaned in to the cannabis industry in a variety of ways. She founded the Asian Americans for Cannabis Education (AACE), a nonprofit organization dedicated to educating Asian Americans (and the general public) about cannabis. She also created Stockpot Images, the first stock-photo agency to specialize in cannabis-related imagery.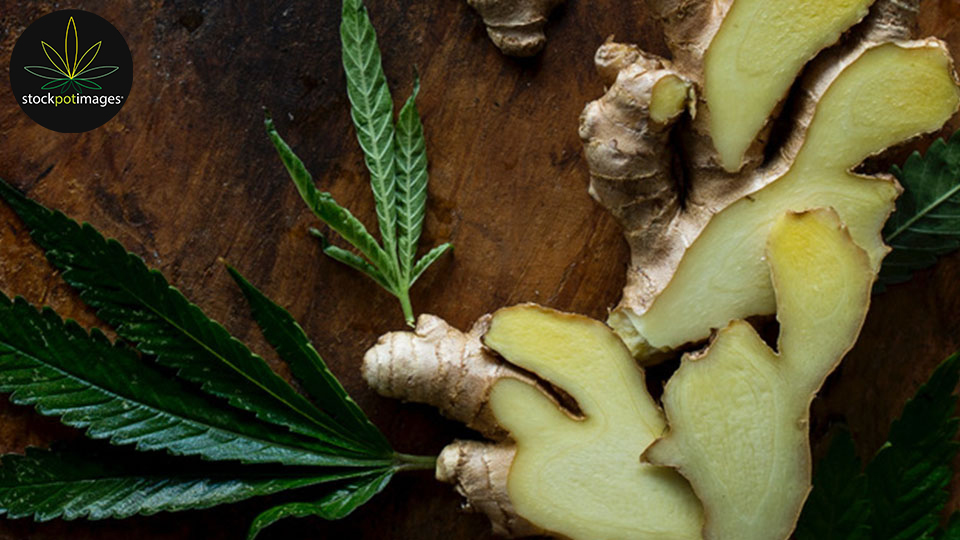 A graphic designer and photographer by trade, Ophelia Chong balances her time between teaching at Art Center College of Design, working with Adobe, and speaking at events across the country. We asked Ophelia some quickfire questions to learn a bit more about her story.
Q
You've been a staple in the cannabis industry for a while now. Did you always know this was your path? If not, what changed your mind and brought you to incorporate cannabis into your life, both professionally and personally?
A
I fell into the cannabis community from the ledge named "ignorance." My sister was using cannabis to help with her auto-immune disease and had to travel to the states to do it. When she was on my couch ingesting, I thought, "she's a stoner!" I was devastated at my calling her a stereotype, horrified by my ignorance, and determined to change my mind by researching cannabis. I learned that I was ignorant of the healing qualities of cannabis and to preface this, I've been sober for 14 years. That day, January 9th, 2015, started me on the road to enlightenment and the creation of Stock Pot Images to help educate others like me to the real power of cannabis (what cannabis is, the plant, the medicine, and its history).
---
Q
You founded the Asian Americans for Cannabis Education organization, which focuses on advancing cannabis education and eliminating its stigma. While many communities deal with cannabis stigmatization in one way or another, what is unique to the traditional Asian-American perspective on cannabis?
A
We are a society based on parental piety and honor; we look after our parents when they are elderly. To that belief, we need to earn enough to do that. So the fear of "drugs" is that we cannot support them because we would fall into the "gateway to drugs." After my own epiphany, I created AACE to educate Asian Pacific Islanders like me. Since 2015, I've spoken about, protested against ignorance, and created events to educate other APIs.
---
Q
What was the inspiration for creating Asian Americans for Cannabis Education?
A
The inspiration for AACE came out of a meeting I had with two other Asian Pacific Islanders, Monica Lo and Tiffany Wu. We all noticed how few Asian Americans were in the industry. As we talked about it, we hit on the points of culture, heritage, family dynamics and what the expectations of being "Asian American" meant. Those conversations brought about AACE.
---
Q
Even from your own story about getting involved in cannabis, it's clear we have the most impact on those closest to us. Do you have advice for Asian Americans who want to broach the topic with loved ones who are either resistant or simply out of the loop?
A
For Asian Americans, I would say open your mind and see the benefits of the plant. At the same time, appeal to your entrepreneurial tendencies in creating new ancillary businesses to support the industry.
---
Q
How are Asian-Americans navigating the professional world of cannabis? Are there certain obstacles they face that others may not?
A
The road to cannabis for Asian Pacific Islanders is the fear of "disappointing" our parents. However, I've seen more supportive parents than not. We need to enter into the industry by just adding cannabis to what we do best, be it accounting, law, manufacturing, marketing, design, and so on.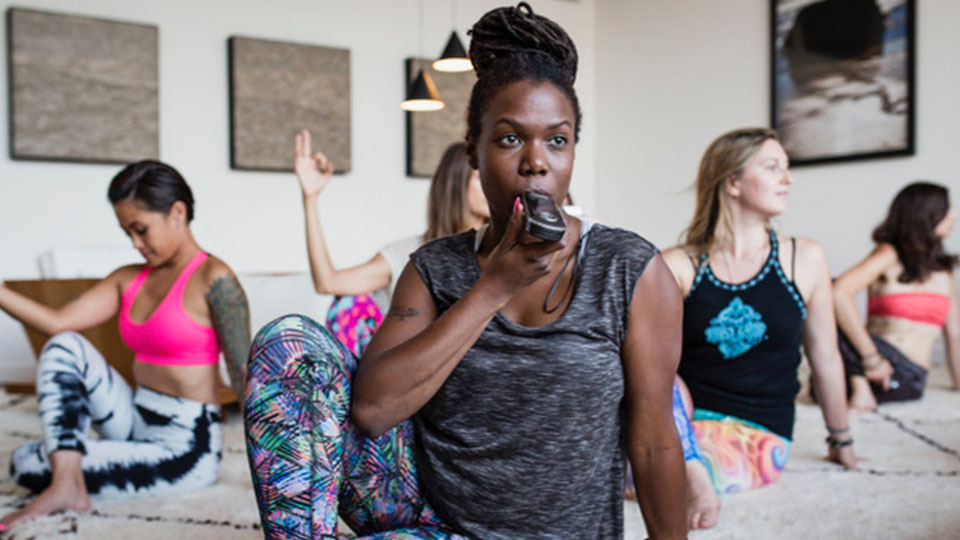 Q
Aside from being the founder of AACE, you also created StockPot images–the first stock-photo agency specializing exclusively in cannabis-related imagery. When you started stockpot images, was it because you saw a particular gap in the market? What was missing, and how has stockpot addressed that?
A
I built Stock Pot Images to educate myself because I was ignorant. The benefits of creating SPI and AACE was seeing the turning of minds to the benefits of cannabis.
---
Q
As a graphic designer and photographer, what do you look for when assessing if a photo is up to StockPot standards?
A
I also taught at one of the top design colleges in the US, Art Center College of Design, from that I use the same standards I used when I taught in the photo department, plus my two decades of imagery through music and entertainment has created an eye for composition, color, design and impact of images.
---
Q
As a leading source for stock cannabis imagery, StockPot is also a unique archive for the evolution of the cannabis plant over the first few years of legalization. How have you seen the look of cannabis change in the past few years that stockpot has been around? What's the reason for these changes?
A
I've seen the world open up, as in farms opening up to the public, to photography, to video. We are now in the sunlight without the threat of judgment and or legal persecution. The reason for these changes is the march of legalization across the county, the world. We are opening up state by state, country to country, and the reason being is commerce. It's not about medical benefits; it's about making money. And that is the strongest force to creating new industries.
---
Q
Do you feel the stock imagery world suffers a diversity problem?
A
Not anymore. I also work for other stock agencies and we have been diverse in our offerings. What I see in cannabis stock is the lessening of the stereotypes and racism in keywording by my competitors.
---
Q
As an industry, we've got a lot to improve upon–from diversity and representation issues to racial justice and social equity (to energy efficiency in grow houses–the list goes on!). Any advice for the average cannabis consumer looking to change the industry for the better?
A
If you want to enter the cannabis industry, add cannabis to what you do best. That way, no one will ever catch you short on an answer. Read, grow a plant, learn about the plant, be as educated as you can be before you enter a room of possible clients who just might know more than you about this plant.
---
Q
You have quite a few speaking events coming up! Can you tell me a bit about your upcoming events and what you'll be speaking on?
A
I just did AIGA's Dope Designs in Los Angeles, it was such an honor to speak for them, I've always put the AIGA on a pedestal for designers. I will also be at St.Paul and Las Vegas this year.