3
min read
Flowertown decided to head to the Museum of Weed popup in Los Angeles to see if we could learn anything new about cannabis. Here are some of the most interesting historical facts explored at the museum that help show how long cannabis has been a part of the human story.
Bhang is a centuries-old cannabis tea from India that people still drink today.
The drink is made by grinding buds and leaves into paste and mixing it with a milk base. Today, it's most commonly used during the spring festival, Holi, though it's been used spiritually for centuries.
Ancient mourners in the Pamir Mountains of China used cannabis in burial rituals as early as 2,500 years ago.
They filled wooden braziers with hot stones and heated the stones to burn the cannabis and create smoke. Scientists also found a higher THC content in the residue than the naturally growing cannabis in the region, leading researching to think that this community may have been cultivating cannabis for its psychoactive effects.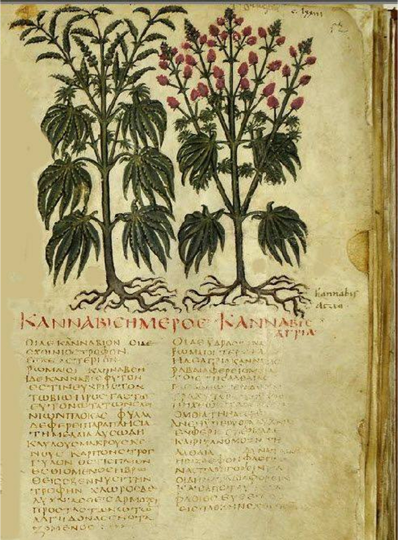 The first illustration of a cannabis plant can be found in an ancient Greek text.
De Materia Medica (On Medical Material) was written by a Greek physician, Dioscorides, around AD 50-70, and details medicinal plants and their uses treating illness. The first illustration of cannabis is found in the Byzantine translated version of the text from c. AD 500.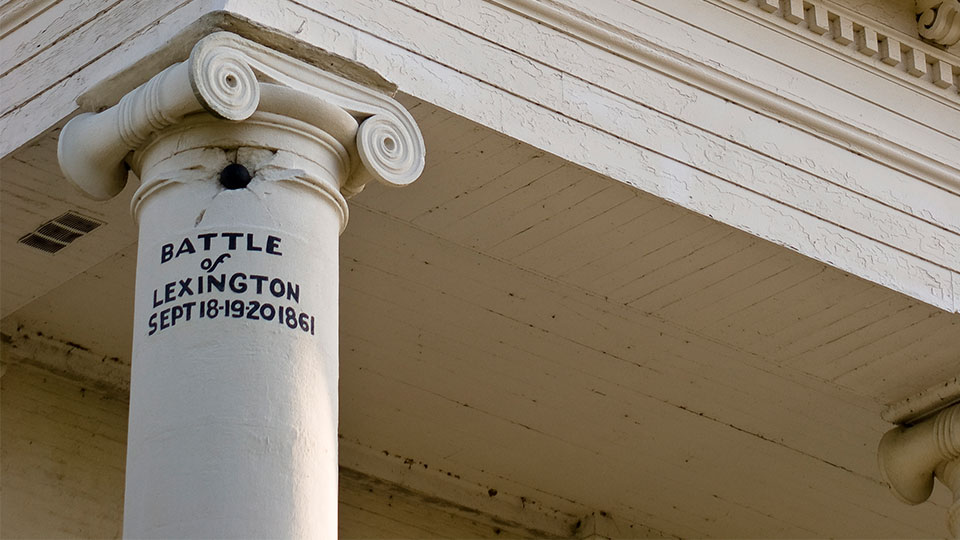 The first battle of Lexington was called "The Battle of the Hemp Bales."
During the Civil War in the United States, hemp was a great asset on both sides of the conflict due to its strength and durability as a material. The Confederate Army often used water-soaked hemp bales as protection against bullets, similar to how sandbags are used today, and this is how "The Battle of the Hemp Bales" developed its nickname.
In the early 1900s, over 2,000 commercial medicines around the world contained cannabis.
After a British physician, Dr. William Brooke O'Shaughnessy, traveled to India, he sought to introduce medicinal cannabis to the West. And he did. By the turn of the century, around 280 manufacturers were producing medicinal cannabis products on a commercially available scale in the form of pills, balms, elixirs, and many more. In the United States, cannabis was advertised to aid many ailments, including melancholia, migraines, and insomnia.
Museum images courtesy of Weedmaps.