4
min read
The double weekends of Coachella kick off a myriad of music get-togethers across the country, squeezing every ounce of good weather the beautiful parks, deserts and forests the country has to offer from spring until fall.
It can seem intimidating at first, splurging on a pricey ticket and embarking on a long trip for the promise of good times but here are some things you can do to ensure your hard-earned time and money don't go to waste.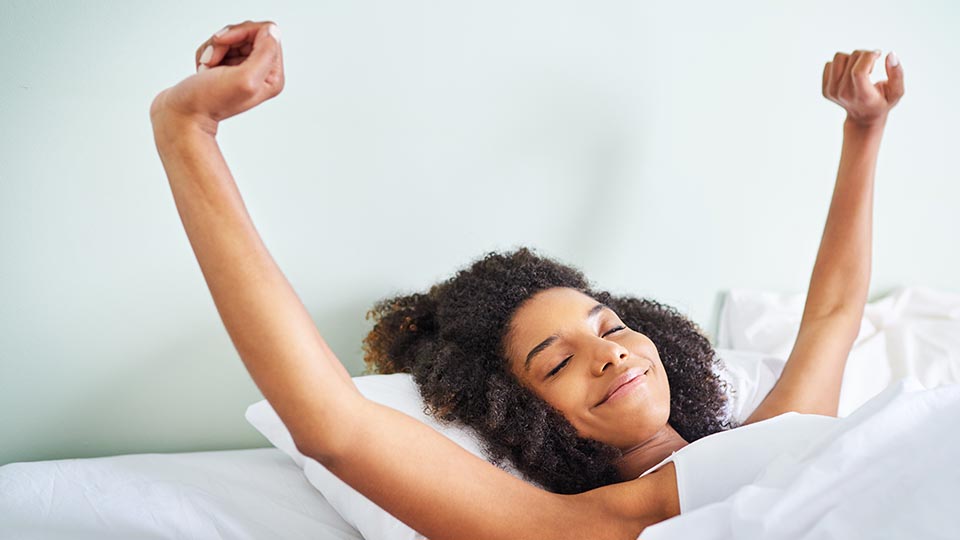 1. Prepare your body
If you want to make the most of your weekend escape, you'll want to make sure you go into it at 100%. Showing up Day 1 already sleep-deprived and malnourished is a recipe for certain over-exhaustion. You don't want that to be the reason you missed the headliner you came out for. Try to avoid any excessive partying the week or days before and make sure you're getting a few good night's sleep leading up to the festival. If you exercise, focusing on your core and lower body can bolster your stamina for all the standing and dancing you'll be doing. Just make sure to give yourself time to recover before the festival so you're not going into a three-day party with post-squat jelly legs.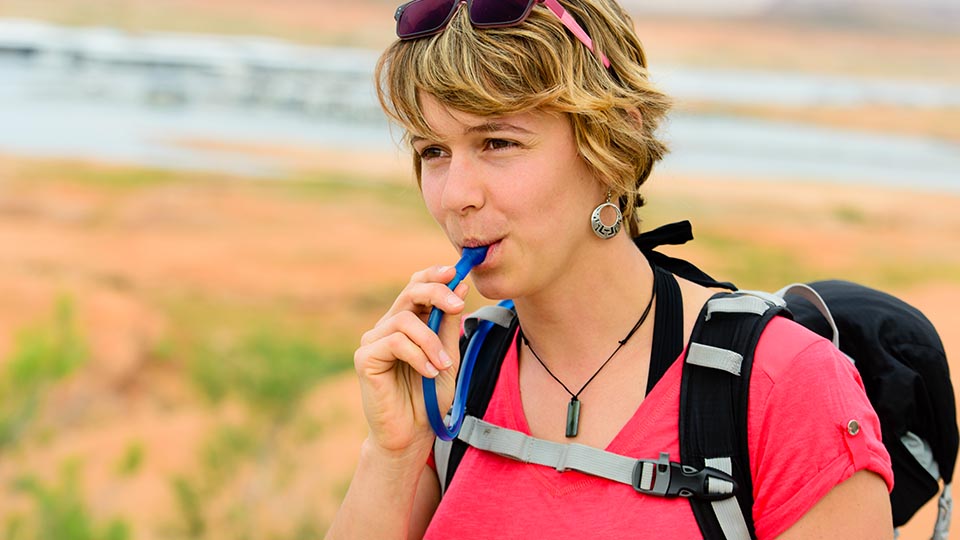 2. Hydrate or die-drate
You'll be hot and sweaty for days straight so this one is a no-brainer. This is particularly pertinent if you'll be drinking alcohol or partaking otherwise; you'll be more dehydrated than normal and if you're less-than-sober, hydration can easily slip the mind. Forgetting a few glasses of water after a night out can result in a nasty hangover, but doing so after a long, hot festival day is a surefire way to make your next long, hot festival day a nightmare. A hydration pack is a fantastic way to keep your water needs top of mind all-day and night, with the added benefit of being hands-free and attached to your body amongst the activities and crowds.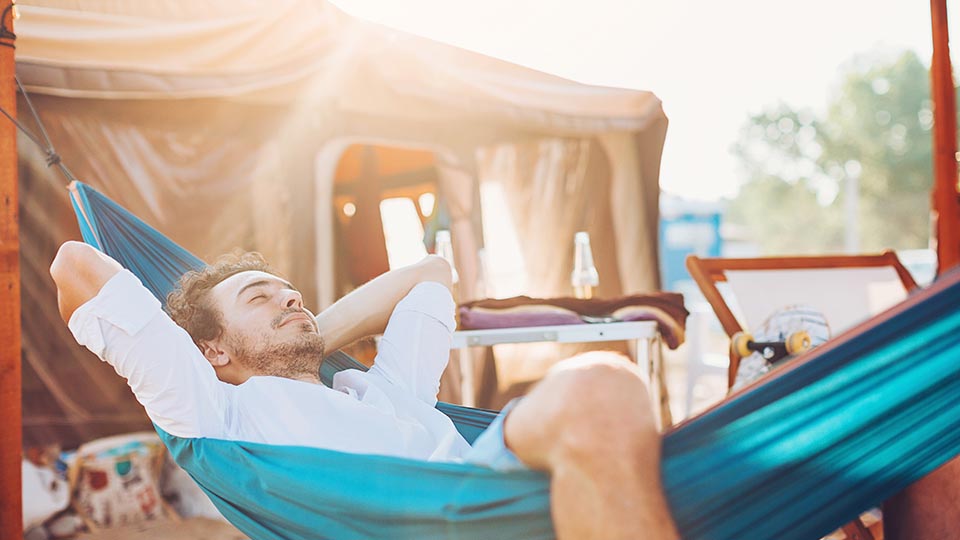 3. Pace yourself
Festivals are a marathon, not a sprint. This is the guiding principle of festival veteran philosophy. If you're taking full advantage of your weekend you'll be dancing, jumping, skipping, bopping and jigging– ostensibly on your feet and in the sun for several days in a row. The big headliners that command the most production and attention, the ones that you're likely most looking forward to, are often later in the weekend and later in the night. You don't want to miss them because you went too hard during the day. If you're at a camping festival, or are lucky enough to be in a hotel nearby, there's no shame in planning a midday trek back to homebase to prep for a big night. Plan for a late start to the day to keep your energy up for the night.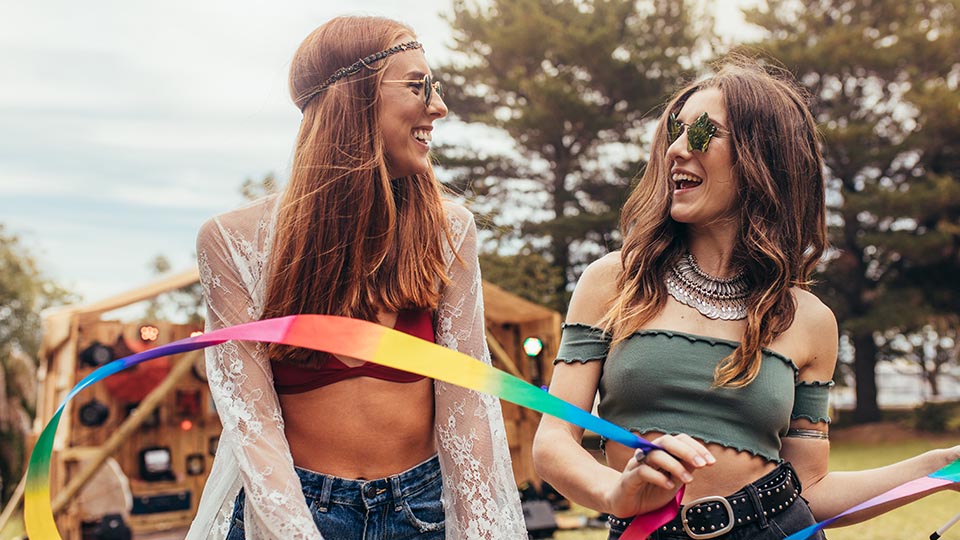 4. Buddy up and learn the grounds
Festival attendance at the big brand name festivals easily breaches 100k so it's no secret that these weekends can get a little crowded. It can be worse at night when everyone's vying for real estate closer to their favorite headliners, or when big shows end and tens of thousands of fans rush off to the next big show on the docket. These issues are compounded as the massive attendance floods the cell towers and make the basic everyday communication we've become reliant on to be near-inaccessible. Huge festival grounds can also often look unrecognizable from night to day so it's prudent to explore during the day or go over the map with your group before the nighttime festivities begin. A good tip is to point out consistent meeting points for the weekend so even if someone wanders off, you can find each other in-between shows. Veteran festival-goers will bring "totems"; bright props/flags on a long pole to make finding your group easier in crowds. Just adding a few unique or light-up flairs to your festival outfit can make you much easier to spot for friends trying to find you.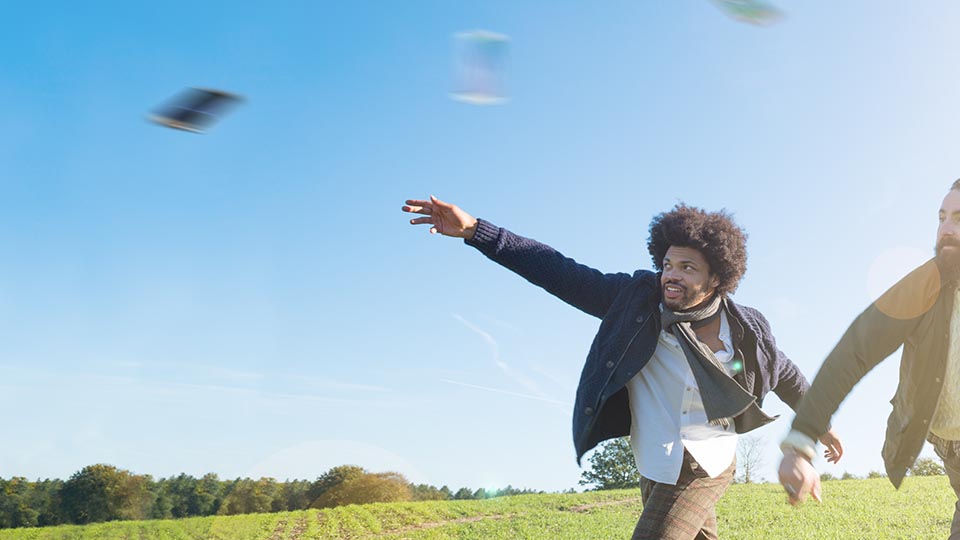 5. Stay off the grid
As mentioned, cell service at festivals is nigh impossible to rely on. This is a blessing in disguise. You likely traveled far and paid a hefty price to be there, make sure you enjoy it! If you can, make sure that your family and work know that you'll be difficult to reach for a weekend so you're not caught trying to juggle responsibilities in the front row of a midnight show with one bar of service. Get your obligatory social posts out of the way as early as possible and immerse yourself fully in the escapist wonderland the festival producers have put so much time and money into building just for you.