5
min read
Now that Turkey Day is officially over (although I'm sure the leftovers in your fridge say otherwise), it's time to gear up for that magical time of the year where fake snow blankets outdoor malls, Christmas lights criss-cross backyards, and that Mariah Carey song never stops playing.
It's holiday season, y'all!
As it gets into full swing, the way you unwind at the end of a long day or on a lazy weekend might change with the season. In fact, we've got some suggestions for great ways to enjoy the colder weather and the presence of your own company. Or how to share the time with some close friends and loved ones.
Take a look below at some of our favorite products, brands, and ways unwind during what is, usually considered, the most stressful time of the year.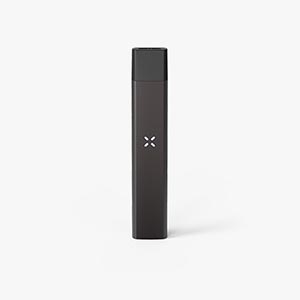 Pax
Imagine a highly-customizable pen where you can adjust temperature and add your favorite concentrate cartridge, but so easy to use it feels like something Apple made. Well, that would be a Pax pen and they're a great accompaniment for getting things done around the house.
Henry's Pre-Rolls
Want to listen to your favorite podcast on the back porch and unwind? Henry's pre-rolls are smooth, classy packs of smokes where each one comes in their own glass bottle and cork. Take a hit, enjoy it, save it for later, watch the sunset, call your mom. These work for everything.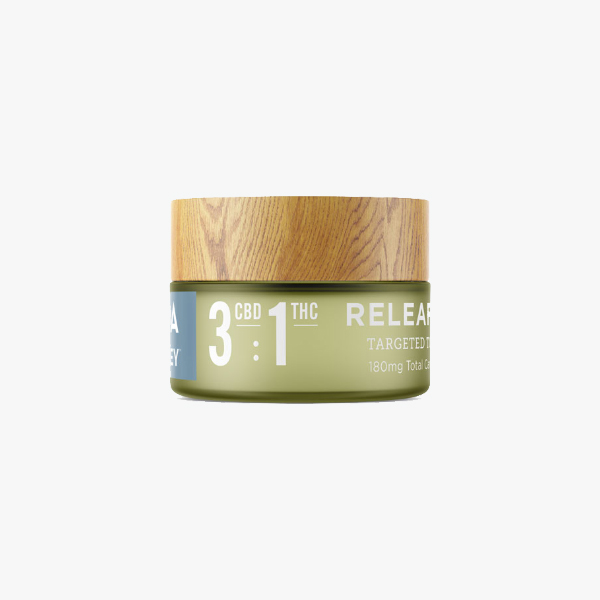 Papa & Barkley
Papa & Barkley topicals not only look great in a medicine cabinet, but also work incredibly well. After a long workout, hike, yoga flow, or any kind of physical ailment flare up, rub some of this on and let the cannabinoids get to work with that sweet relief.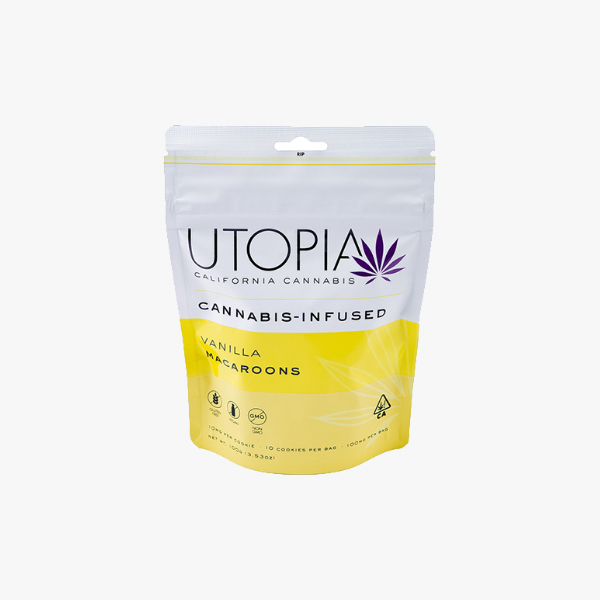 Utopia
A good macaroon is hard to find. Utopia's are infused with cannabis and packaged in a way that lets you know your dosage, looks great at a party, and allows you to take no bets with what you're putting in your body. Enjoy one (or a nibble) of these as a nice after-dinner snack.

A Christmas Prince: The Royal Wedding
The sequel to last year's smash hit, A Christmas Prince, Netflix hopes to ride the royal wave into 2019 with this follow up. Will they get married? Or will they let it all slip through their hands like melting snowflakes?
Love Actually
A classic Hugh Grant vehicle, follow along multiple plot lines and stories as Colin Firth tries to speak Portuguese, Liam Neeson tries to be a dad, and Keira Knightley has a conversation via cue cards.

A Very Murray Christmas
This off-beat holiday variety show has just the right kind of nostalgia and charm. Bill Murray has to put on to a show during a blizzard on Christmas Eve in Manhattan. No one comes but it must go on, featuring George Clooney, Miley Cyrus, Michael Cera, Maya Rudolph, and directed by Sofia Coppola.
Great British Baking Show: Holidays
The title should tell you everything you need to know. Impress everyone at the holiday party with something that Paul Hollywood himself would fawn over. Or, just enjoy the soothing sounds of British people politely supporting one another and saying "butter" a dozen times every half hour.

Nailed It! Holiday
The red-headed step sister to GBBS, Nailed It! Is the American version hosted by comedian, Nicole Byers, where contestants just simply do the best they can to make a remarkable cake. This often concludes in astounding failures that are actually delightful and fun to watch.