3
min read
It's the season for skeletons and jack-o'-lanterns, which can mean very different things depending on where you are in life. Maybe you'll be playing chaperone to a squad of candy-hungry tykes, maybe you're hosting a monster mash, or maybe you're the type let loose the spookiest night of the year take you where it will. Whatever might be your cup of pumpkin-spiced tea, we've got the perfect recommendation for you.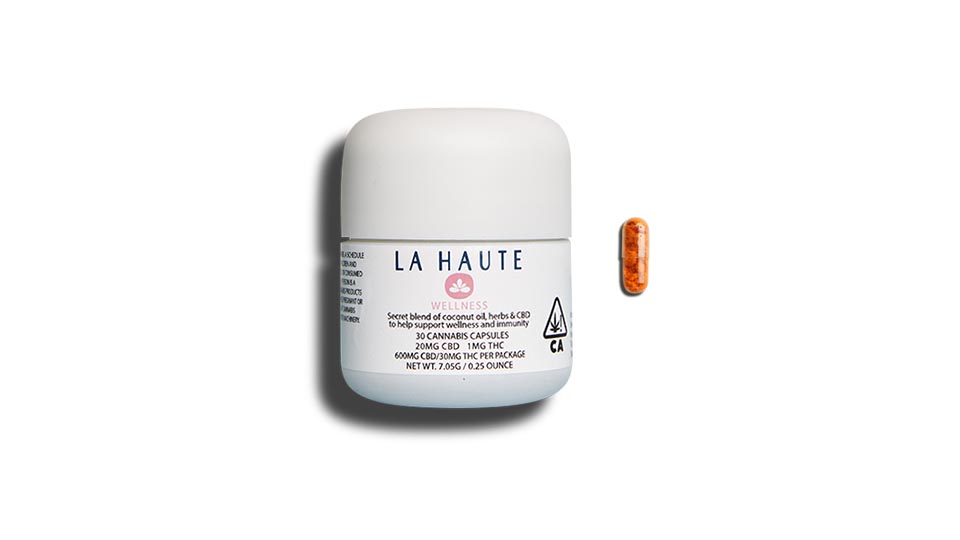 For the trick-or-treat shepherd
Whether it's just your kid, your kids plural, or a rag-tag posse of assorted kiddos, keeping track candy-crazed munchkins can be like herding cats. This can be an easy way to generate anxiety, so whoever it is you're watching over, staying vigilant and alert is a clear priority. For this reason we recommend La Haute's vegan Wellness Capsules. The capsules are discreet if need be, requiring no overt smoke or vapor. The 20mg CBD to 1mg THC ratio will keep you calm, while ensuring a cogent state of mind for corralling children and cherishing these formative little moments. As a bonus, the turmeric gives the capsules a festive Halloween orange color.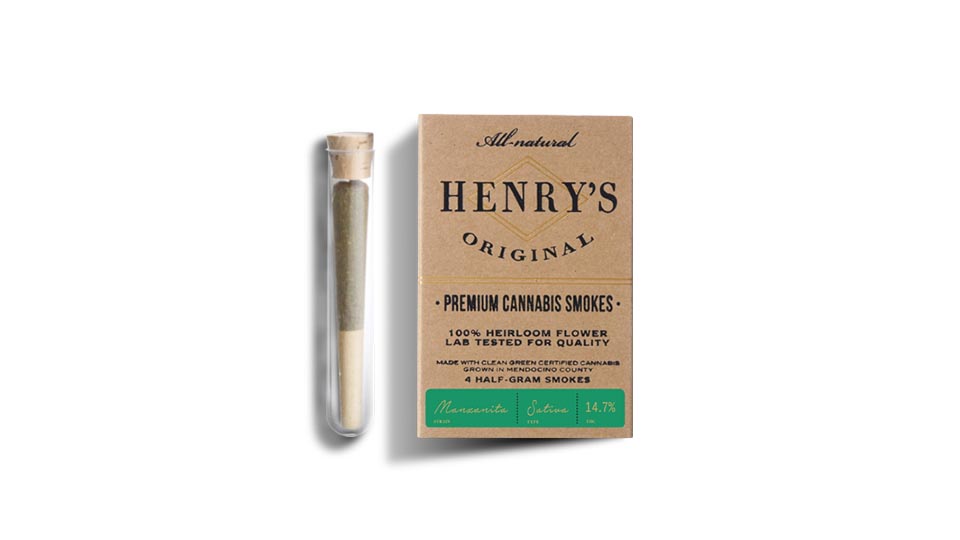 For the spooky soiree host
You're the kind of person that most looks forward to decking out the abode with skeletons, gravestones and pumpkins. You invite goblins and ghouls (your friends) into your haunted mansion (your apartment) and gorge on teeth and eyeballs (candy). For such group social settings, the oldest and most eldritch ritual reigns supreme: smoking the flower pre-roll. For this we recommend Henry's Manzanita Pre-rolls, a four-pack of half-gram, sativa pre-rolls perfect for sharing and keeping the party energetic.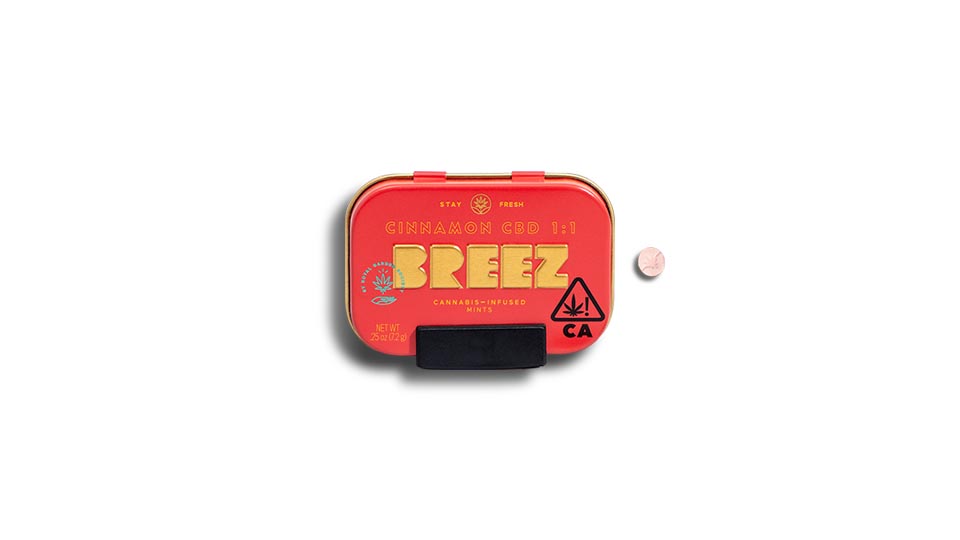 For the party-hopping poltergeist
Why limit yourself to one party or bar when this is the one night where even the dead can't resist a good time? You revel in the dark with all manner of demon and zombie, flitting from party to bar like a restless spirit, your otherworldly appetite satiated only by good music and good times. For this we recommend Breez Cinnamon 1:1 Tin of mints. Each little mint packs a bright cinnamon kick and 5mg of both THC and CBD for keeping you on an even keel. The sturdy and compact mint tin is also a resilient companion for the rowdiest of nights, so you can pop them as you go.