4
min read
While California may have found a way to get rid of all plastic bags from grocery stores, the same isn't entirely true for the cannabis sector yet.  
Of course, not being federally accepted puts certain aspects of the industry decades behind, the waste management and packaging section is still playing catch-up and doing what it can with what dispensaries and brands are allowed to do. 
So if you've been to your local dispensary lately, you probably noticed a change in how you carry your cannabis home.  
The notoriously difficult to open exit bags have left the building in exchange for childproof packaging on individual products. 
Why the change?
Though it might seem sudden, this is no surprise to anyone in the marijuana industry.  
As California gets its sea legs with recreational use, manufacturers and dispensaries have enjoyed some wiggle room when it comes to packaging.  
Traditional cannabis packaging was still allowed as long as all products were sealed in the notorious child- (and, let's be honest, sometimes adult-) proof bags. 
Of course, once you get home, your pre-rolls, topicals, and edibles are promptly removed, where they are easily accessible to kids. As part of various regulations that went into effect on July 1, 2018, this will no longer be an issue.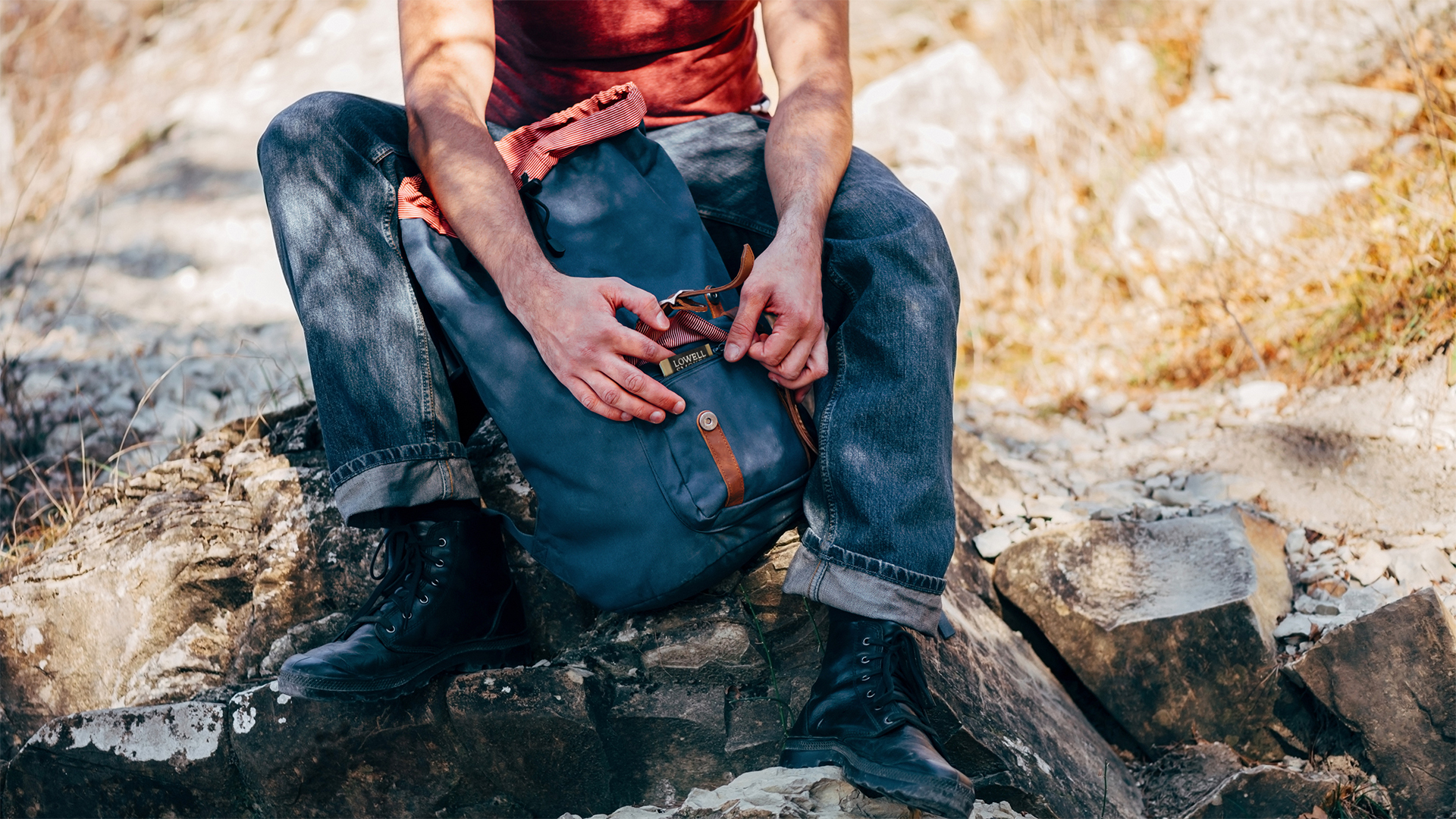 Why is this great news?
Now, everything from your flower to your tinctures comes with familiar child-proof tops (think about your run-of-the-mill pain reliever) that also provide some type of seal.   
These seals, now the burden of the manufacturer, help you know if your cannabis has been tampered with. In fact, the only way your dispensary can alter packaging is by affixing a "medical use only" sticker. 
In addition to keeping small kids out of your marijuana and knowing your cannabis has been sealed for freshness and quality from the source, you can also finally stop stockpiling those plastic, Rubik's cube bags.  
Much like your grocery totes, you probably forgot your exit bags at least once when going to replenish your flower. Since they often have some cannabis branding on them, these bags were hardly inconspicuous items to keep in your car, bag, or at work.  
Instead of broadcasting your purchase (or intent to purchase), you can now just get discreet packaging that easily slips into a bag of your choice.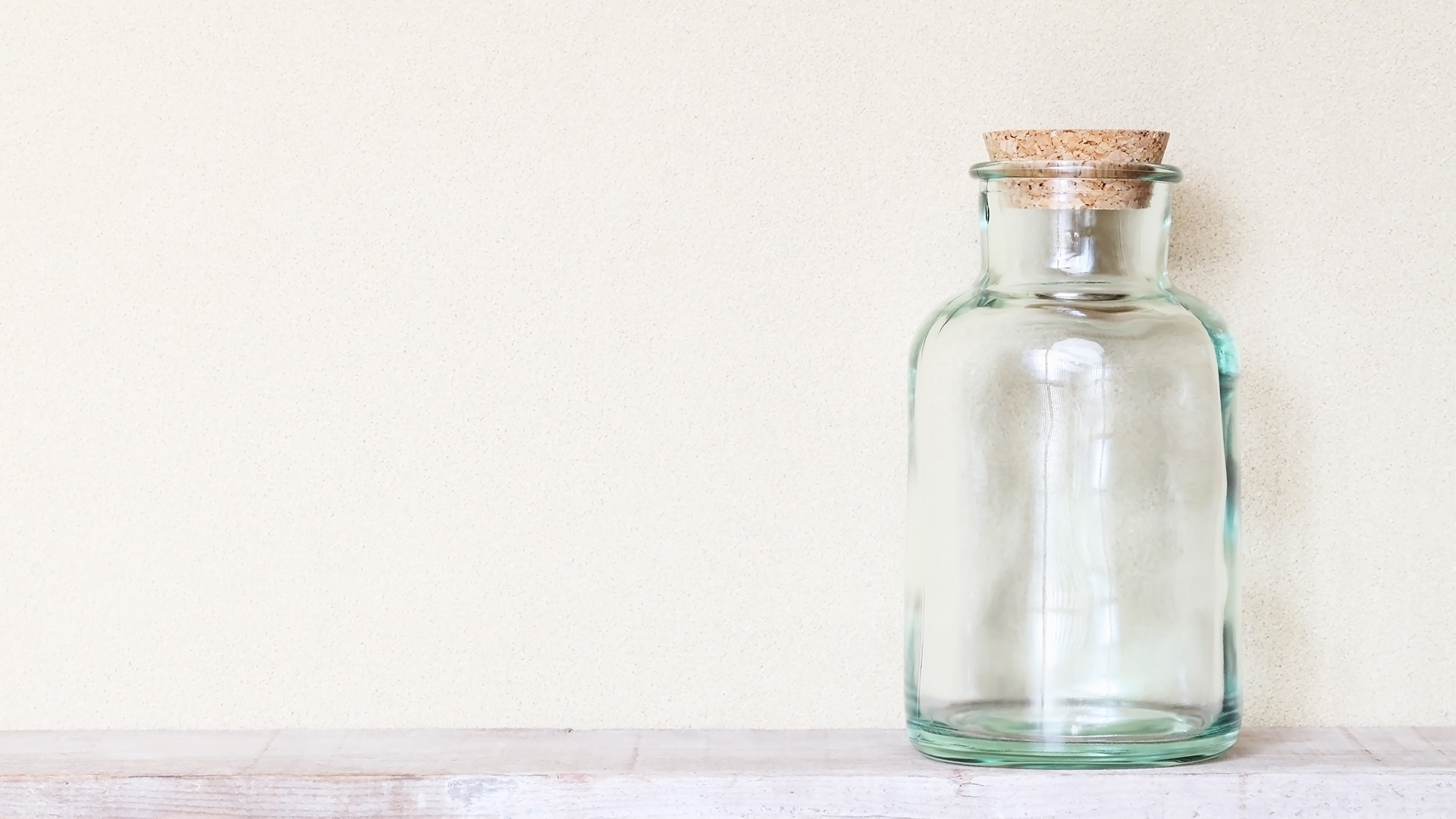 How to put your own spin on it
Whether you have kids at home or you just like having aesthetic authority over your gear, there's a sleek container just waiting to securely stow your precious cargo.