3
min read
Summer is finally here, and as the sunset drifts later into the evening its warm and welcoming weather lingers longer into night. Clearly, there's a reason why these sultry solstice nights are held in such high regard.  
Which leads to your big summer party.  
You've made all the preparations for those hot, July nights: invitations are sent, the patio is festooned with lights, and the kitchen is stocked with food and beverages for an al fresco meal worth remembering. But something's missing. Something that'll put a unique spin on an old-fashioned party.   
Consider cannabis.  
Breaking through stigmas
As the stigma behind cannabis begins to fade, people's curiosity about the flower only continues to blossom. Consider this an exciting opportunity to add a touch of light-hearted adventure to the evening and explore something fun and natural with close friends.   
Cannabis not only promotes thoughtful conversation but also allows you and your loved ones to relax in a safe and comfortable environment. 
Clichés up in smoke
But what if your guest list includes children or people who aren't curious?  Or maybe you're just uncomfortable about your own usage. How could you possibly incorporate cannabis into a crowded party while still being respectful and discreet?  
Luckily, entrepreneurs have flocked to this blooming industry ever since its legalization to produce an array of safe and trusted cannabis-infused products, including those perfect for a summer night party.  
An example of these ventures includes the infusion of cannabis with wine and beer. Free of alcohol, vintners and brewers are instead engineering cannabis to recreate the same soothing feeling you get after a glass or two without a headache the next day.  
For wine lovers, some vineyards are offering special, cannabis-infused bottles of sauvignon blanc. This refreshing and flavorful white can be purchased online and fits in perfectly with any wine rack. As for you beer lovers, pay attention to breweries rolling out cannabis-infused drinks later this year.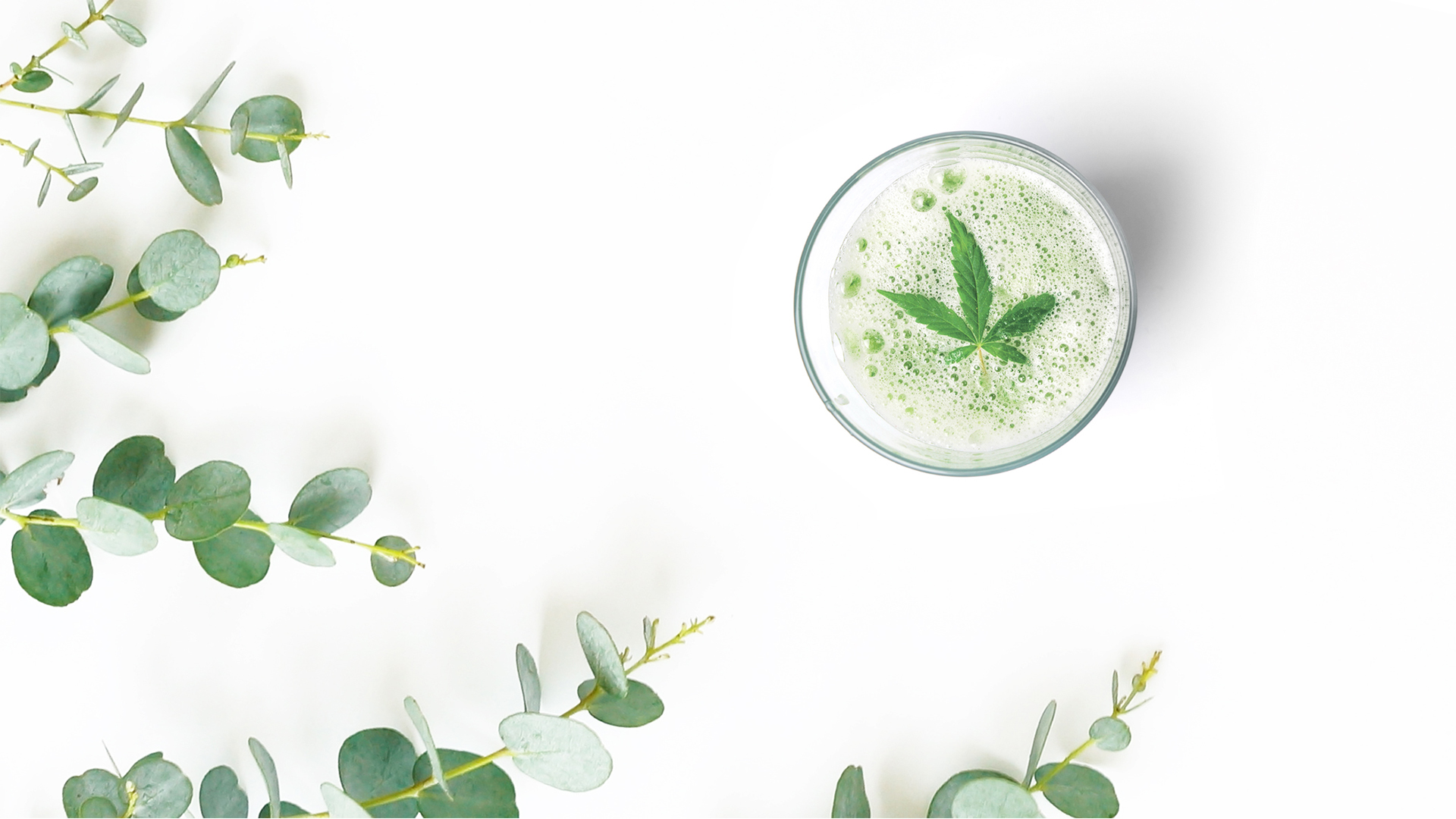 Culinary cannabis creations
It should also be no surprise that cannabis-infused treats are being reinvented in a delicious and legitimate way. Forget all the stereotypes about weed brownies putting people out for hours, these elevated goodies are carefully crafted for better experiences to satisfy your mind as much as your sweet tooth.
The industry has really improved in leaps and bounds as cannabis research has developed. These days you can get cannabis-infused BBQ sauce, lemonade, chocolate bars and more.
If you're looking for the perfect finger food, consider rich and savory chocolates or gluten-free, macarons and mini-madeleines. Or divide a scrumptious caramel cheesecake and serve to friends as a relaxing hors-d'oeuvres or desert. 
You can find these delectable desserts online or at your local dispensary.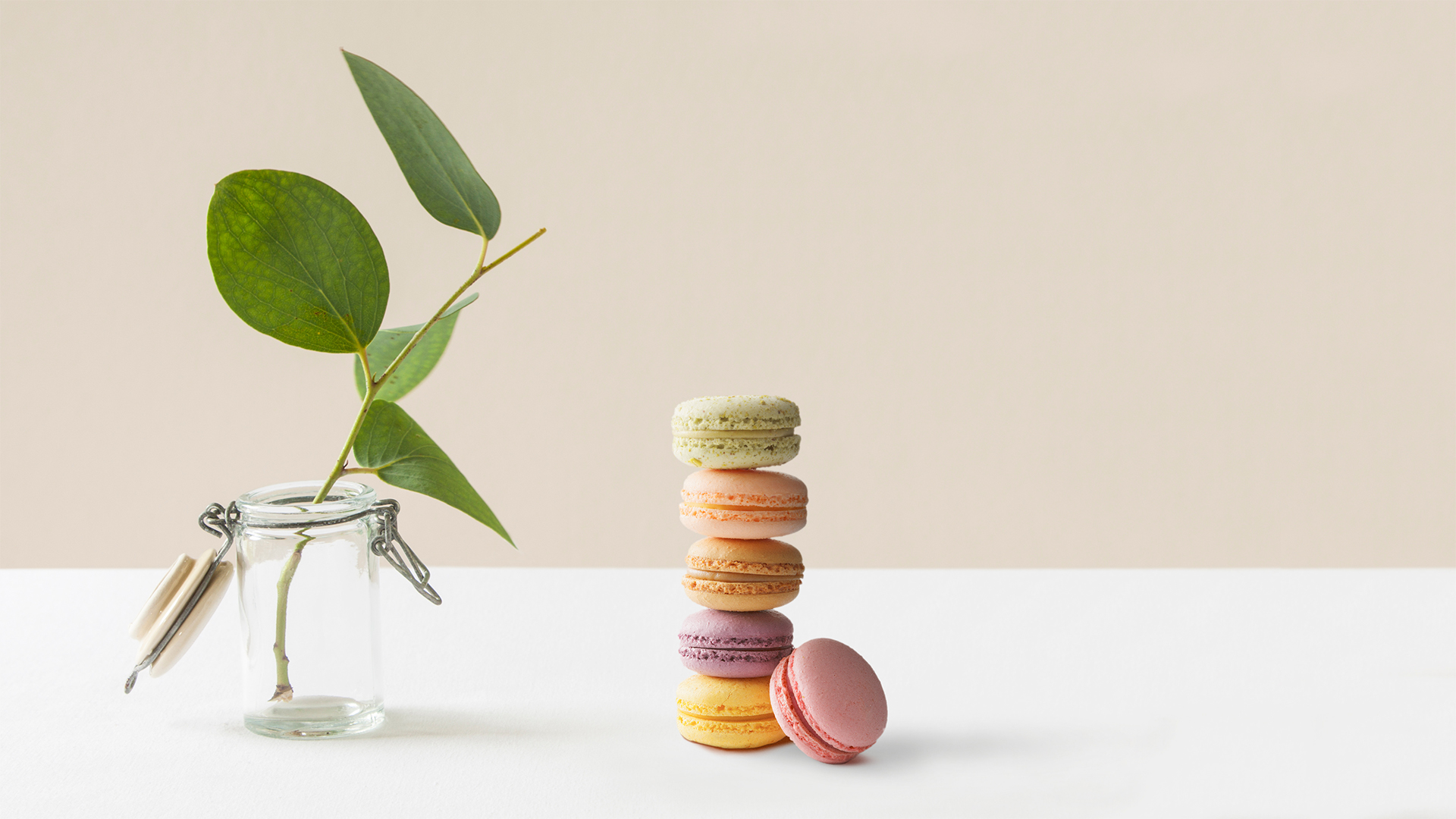 A strain for every occasion
When incorporating cannabis into your party, you'll want to educate yourself regarding what strains are best suited for the evening.  
Sativas are great for social events with its cerebral attributes that promote active conversation, creativity and calmness. This will keep guests mingling and engaged with one another throughout the night.  
On the other end of the spectrum are indicas. These strains are known for their feelings of relaxation and tranquility and would be better suited as nightcap with close, like-minded friends.  
The third and final strain type available is the hybrid. This is a combination of sativa and indica strains that enjoy the mixed and varied qualities of both. When exploring hybrids, be sure to know its attributes to help tailor the strain to your needs.
As you can see, there are many options to introduce cannabis into your fun, summer party in a responsible way. From food to drink, a touch of marijuana can do wonders for you and your guests looking to unwind and enjoy the summer nights as best as possible.   
We've already taken a dive into the burgeoning hops and hemp brewer movement. Also, consider brewing up some cannatea to serve your guests and get them to unwind more effectively.