2
min read
It's no secret that cannabis use and pastors have typically been seated on opposing sides of the fence. In a 2016 study, Daniel Krystosek, a graduate student in sociology at the University of Nevada, found that people who interpreted the Bible as the literal word of God were much less likely to support the legalization of marijuana.
No surprise there, but what did come as a surprise to many was the election in Utah last November—one of the most conservative religious states in the U.S.—which voted in marijuana legalization.
Krystosek's study found that the more frequently people attended religious services, the less likely they were to back legalization, so it begs the question: What happened in Utah?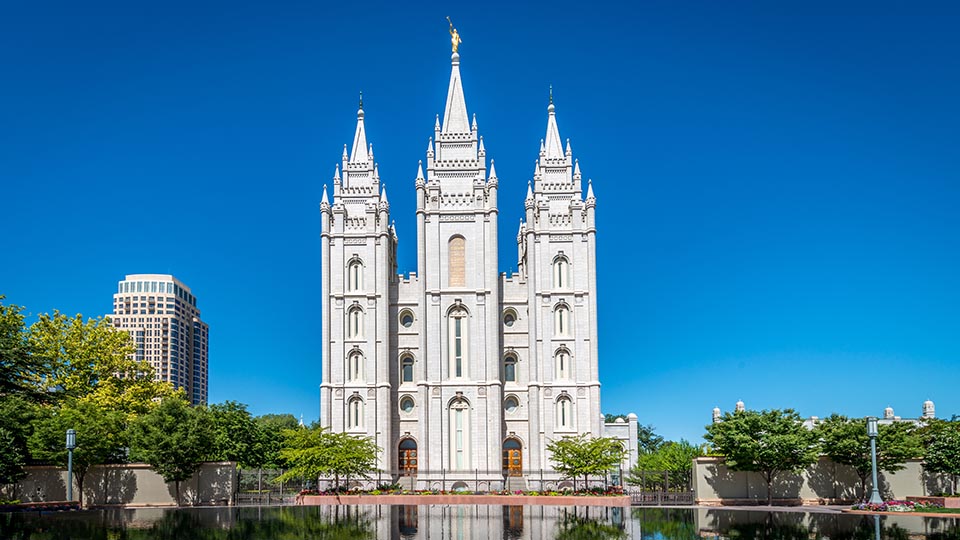 The simple truth is that although it is considered one of the country's most conservative states, Utah is a perfect example of the sea change that is happening across the U.S. today, about six in every 10 Americans believe cannabis should be legalized, part of a steady, changing trend over the past decade.
Among mainstream white Protestants, cannabis legalization has about 58% support, while it carries a 54% approval rating from black Protestants.
Not surprisingly, the younger the demographic, the more supportive they are of legalization. Among millennials, about 74% favor legalization, and the support drops by about 10% with each age group: 63% of GenX support it, 54% of Baby Boomers support it and only 39% of their predecessors are in favor.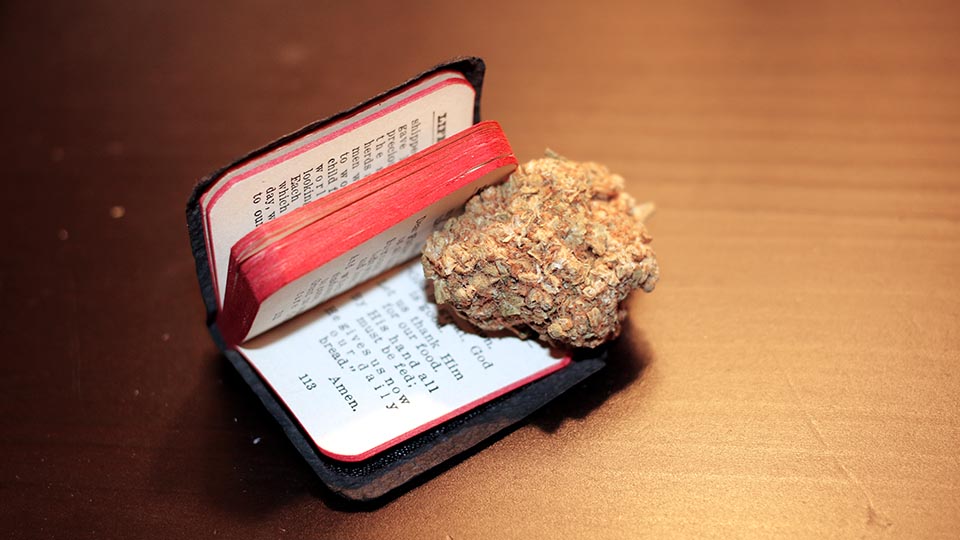 The youthful demographic and changing views create a new challenge for pastors and religious leaders, who find themselves in the middle of a debate that was easier to argue when cannabis was illegal.
Now, with states approving medical and recreational marijuana, they're faced with looking as though they've compromised their beliefs on a moral stance that many have held for years.
"No one wants to look like they're in favor of marijuana," evangelical spokesman Mark DeMoss told The Huffington Post earlier this year. DeMoss, who represents several high-profile evangelicals including Franklin Graham, says that while the issue of marijuana isn't popular in the church, it's an area that many are going to have to address—and probably sooner rather than later.