3
min read
For Mikkel Borg Bjergsø, making delicious craft beer is a collaborative effort.
Bjergsø is the man behind Mikkeller, a rising microbrewery whose eclectic cans have been popping up all over the world. You may have seen the stylized cartoons on the shelves of your local liquor or grocery store.
Originally a physics teacher, the Danish brewer now travels to other microbreweries across the globe and uses their equipment to create something truly unique. Bjergsø's beer has been met with rave reviews in the United States, and he has gone on to export his microbrews to LA, San Diego, and more.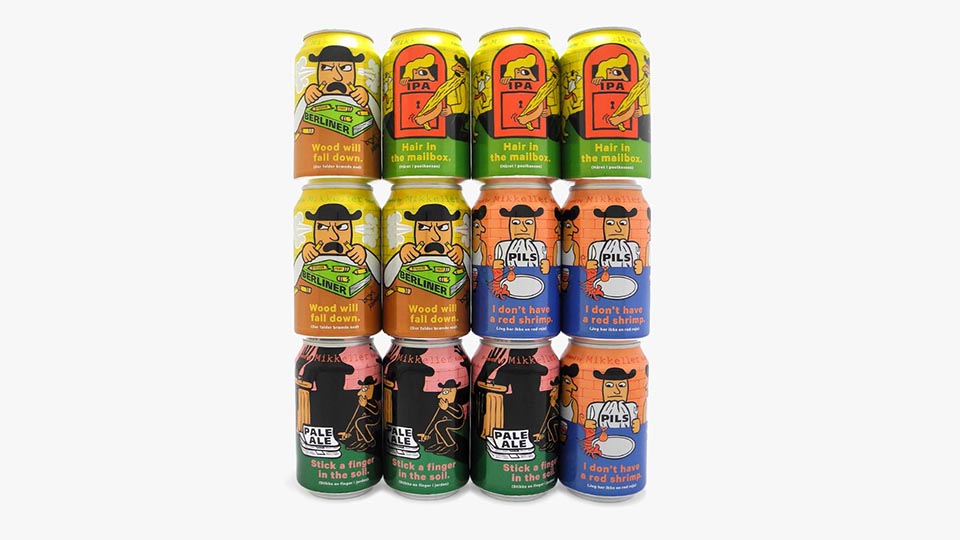 Gypsies, tramps, thieves and… brewers?
After Mikkeller develops an exotic brew, he then exports the finished products to 40 different countries. He's garnered a bevy of critical acclaim as one of the most innovative brewers in the international scene.
But Mikkeller's success has been years in the making and before that, Bjergsø wasn't exactly the most enlightened beer drinker. Like many of us, his early experiences with beer was drinking cheap beer in excess.
Bjergsø had a particular penchant for Miller High Life, which was considered exotic when it arrived in his native Denmark in the late '90s. Later, while studying to become a schoolteacher, Bjergsø discovered other foreign beers such as Chimay and Hoegarden.
As he began drinking quality beers, he had the revelation that he could save money by trying to create them himself. With the help of his long-time friend, Kristian Klarup Keller, they began experimenting with home brews.
They tested their brews on their local beer club and home brewing competitions, often winning blind taste tests. By 2006, their home-brewed beer became so popular that the pair founded Mikkeller.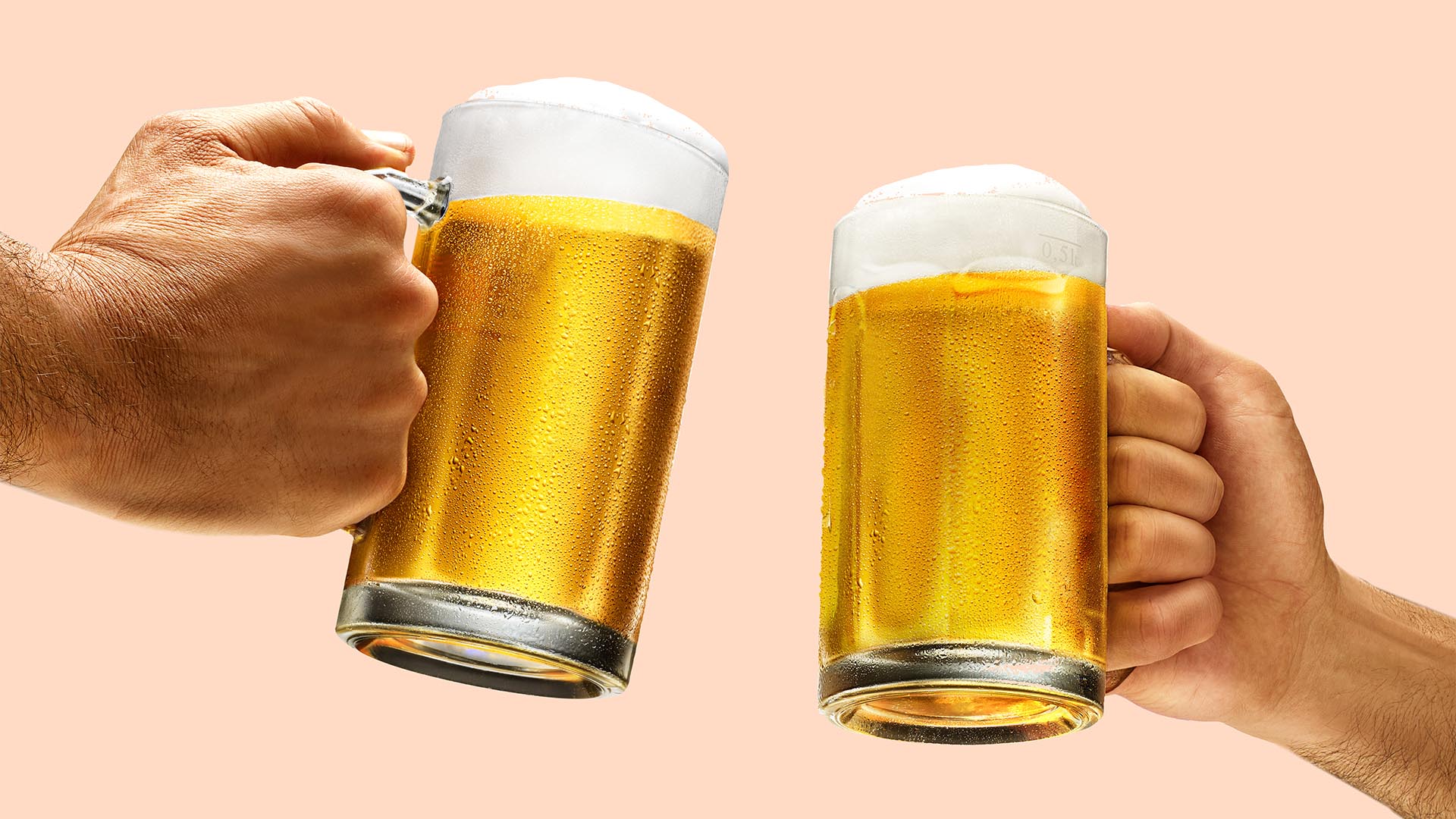 Welcome to the big show
Their real breakthrough came later that year when they developed a stout made with french press coffee called Beer Geek Breakfast, which won an international competition. Mikkeller debuted at the Copenhagen Beer Festival with eight different offerings. The critical acclaim they gained from their was enough to score an international distribution deal.
Despite growing demand, Mikkeller never opened up an official space for their operations, and instead saved money by renting out equipment in established breweries. That in itself helped develop the company's ethos, since collaborating with different brewers seems to be one of Bjergsø's strong suits.
In the years that followed, Bjergsø continued to develop new beer recipes out of his home base in Denmark while using host facilities to brew. He primarily operates out of Belgian brewery De Proefbrouwerij, but also visits breweries in Denmark, Norway, the United Kingdom, and the United States.
In 2016, Mikkeller opened its first U.S. location in San Diego, setting up shop in a facility previously owned by AleSmith, whose owner Peter Zein allegedly once gave Bjergsø pointers on his stouts.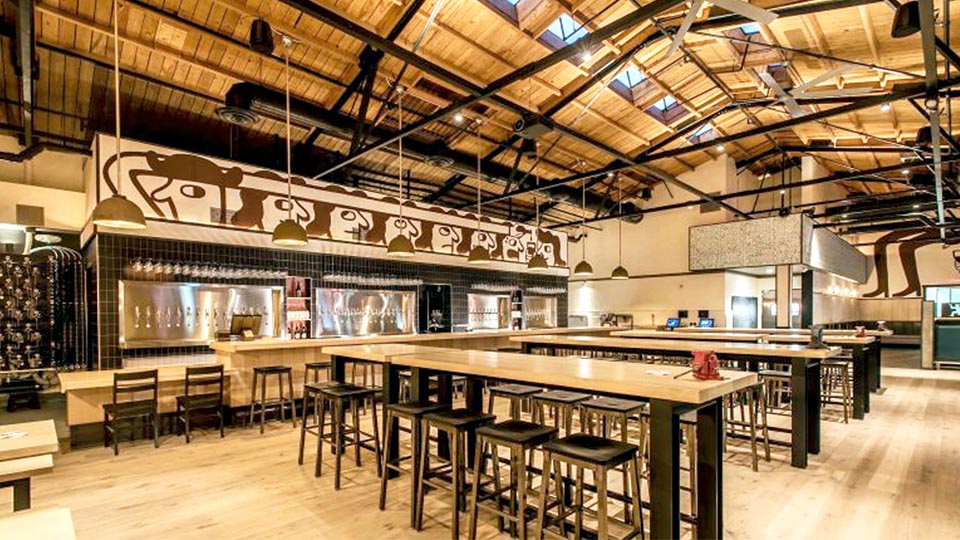 And, while Mikkeller may not have expanded his dynasty into the cannabis industry yet, hops are only a skip away from hemp. Those interested in both should check out how many brewers are starting to infuse the two for some delicious and refreshing treats.