3
min read
Everyday stresses of life getting your muscles all knotted and gnarled? A massage can easily knock that tension out. This is especially true with the help of some CBD oil or a lotion. The only real change to your massage experience is what they're kneading into your problem areas and an increased sense of calmness.
Many massage therapists have already begun embracing the effects of CBD oils in their work. Though hemp-based CBD has been available for years, the recent legalization in California opened the scope for more potent CBD and THC infused-massage products, giving the entourage effect a chance to go to work.
For a CBD massage in Los Angeles, one doesn't need to look far; you might not even need to say goodbye to your regular massage therapist. Get ready to unwind and discover how you can enjoy a CBD massage near you.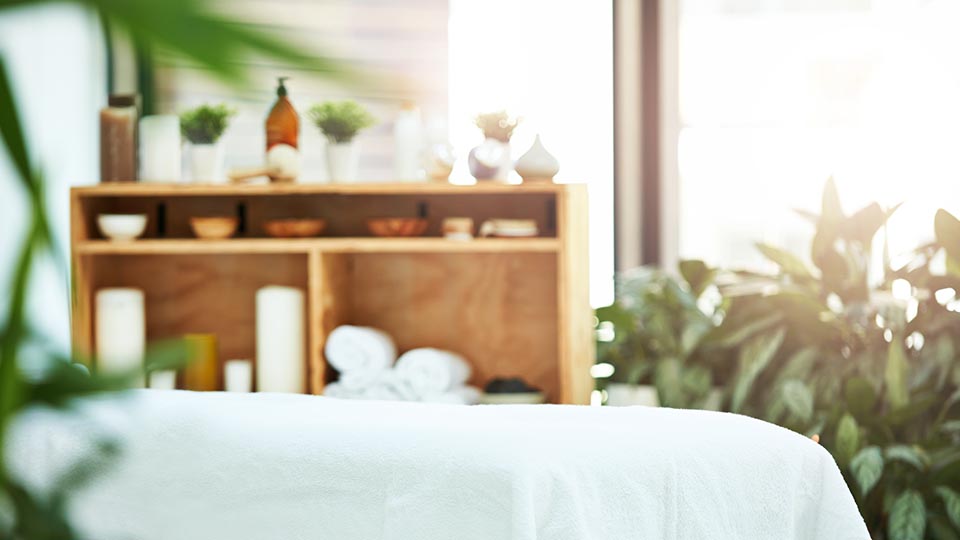 Where to go
For most budgets, it doesn't get much better than Angie Wong of Myo Evolution. Based in West Hollywood, Wong has used CBD in her massages for years. Did we lose you at WeHo? Don't worry; there's parking.
If you're a little more west or an athlete, Carysfort Life is a stone's throw from the Westfield Mall in Century City. Eric Carysfort specializes in sports and recovery massages with the added benefit of hemp-based CBD.
In the east, you can choose from Steven Espinosa or Anika Miuro's capable hands to perform deep tissue, shiatsu, and more massage styles on your knots. In addition to offering CBD massages, Lightwell Massage Therapy — nestled in Atwater Village — also sells candles so you can take the aromatherapy home with you.
For a more luxe offering, try The Now. They cover virtually all of the essential massage bases and have locations in Silverlake, West Hollywood, Studio City, and Santa Monica. You can add on special services like CBD, aromatherapy, and crystal healing for an individually applied fee.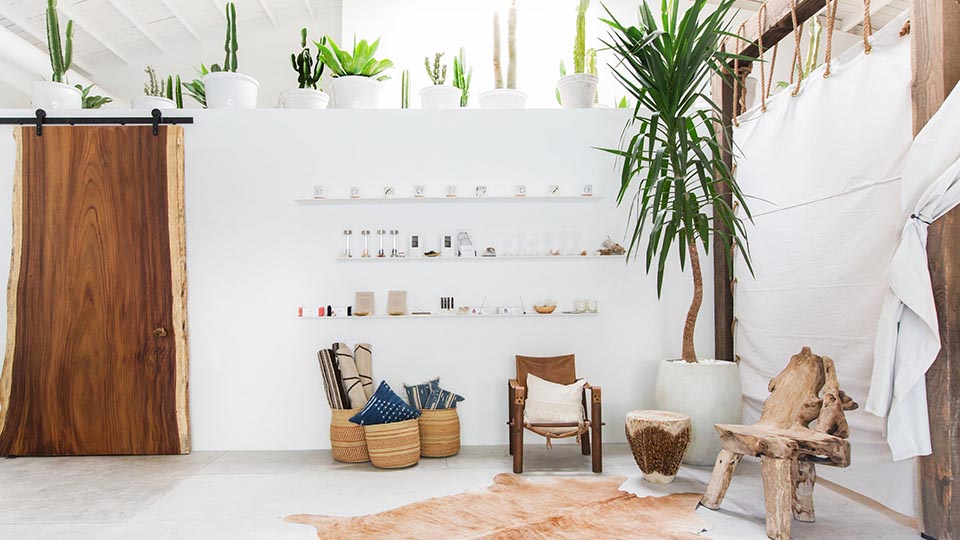 On the opposite end of the spectrum, Yolo Foot Spa in Silverlake offers low prices that include hot stones! Specializing in reflexology, this spa offers body, foot, and combo massages. CBD or essential oils can be added to any massage for an additional fee.
Let the mountain come to you
To get a CBD massage in the added comfort of your own schedule and turf, check out SoCal Mobile Massage. Whether you need a run-of-the-mill rubdown, a couple's massage, or even corporate chair massages, they can be there when you need them.
They cover a wide swath of Los Angeles in addition to several beach cities, all the way down to Newport.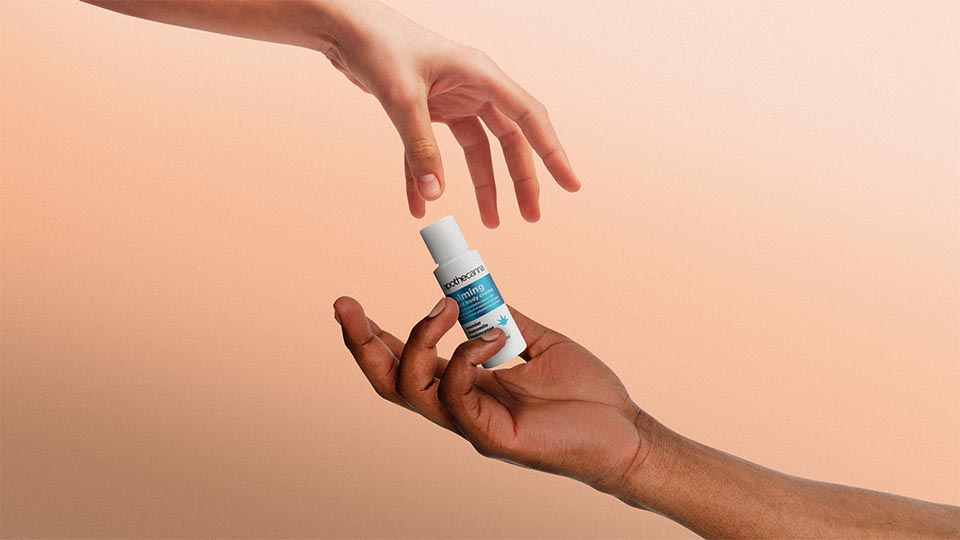 BYOCBD
If you have a long-standing relationship with your massage therapist, you can still enjoy their skills by simply asking if they would be comfortable using a CBD cream or lotion you supplied.
For individual practitioners, you can speak to them directly, but you'll want to find out the general rules around CBD for larger spas from the receptionist or owner (when possible).
Apothecanna makes several effective CBD lotions with various purposes — relieve pain, aid sleep, increase pleasure, etc. — that are also filled with aromatic essential oils. You can buy these lotions online or at your local dispensary.
In addition to untying knots, cannabis-infused topicals have a myriad of health benefits. From arthritis to swimmer's shoulder, the wonders of topicals are growing by the day.