3
min read
There are a number of cocktails that you really only get to enjoy during the holiday season. Combine these festive cocktails with cannabis to have a jolly Christmas. Sometimes the holidays are so stressful, we leave a week of vacationing and partying thinking, "I need a drink!"
Whip up these cozy cocktails for yourself once the holidays have passed but the stress still lingers. Try these five cannabis-infused Christmas cocktails this winter season.
It's important to note that you will feel different effects from the cannabis depending on how it was infused. Recipes with cannabutter and do-it-yourself infusions will result in psychoactive effects, while pre-made products like cannabis-infused vodka simply infuse cannabis for added aroma and are THC free. It is also important to note that when you are combining two different substances, always proceed with caution and responsibility.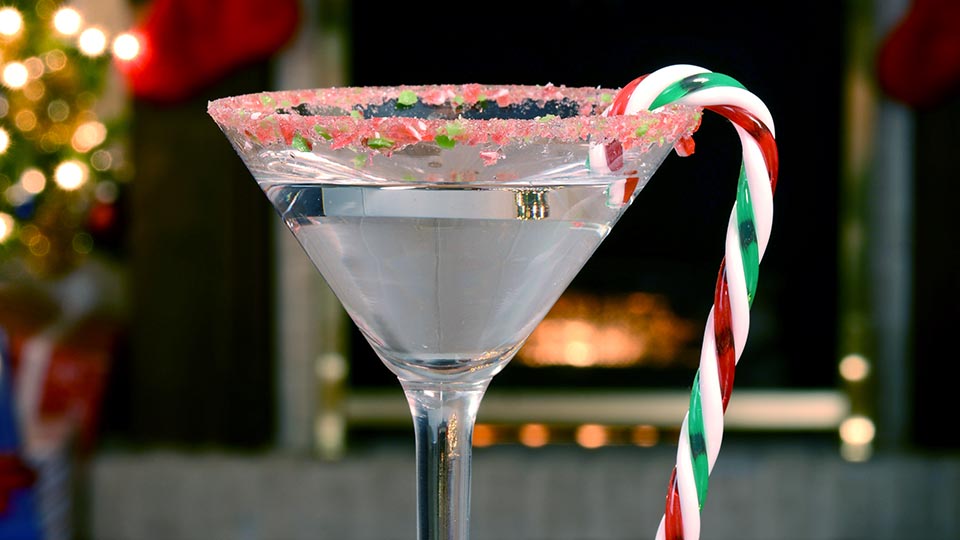 Canna-Cane
The peppermint flavor of this cocktail is perfect for those still clinging to the Christmas spirit. Forget the peppermint mocha; indulge with a canna-cane instead.
2 ounces cannabis vodka
1 ounce peppermint schnapps
Cranberry juice to taste
Add all ingredients to a shaker with ice. Mix well and pour the drink into a martini glass. If you want to be festive in your presentation, crush candy canes and then coat the rim of the glass. You'll get an extra dose of mint with each sip.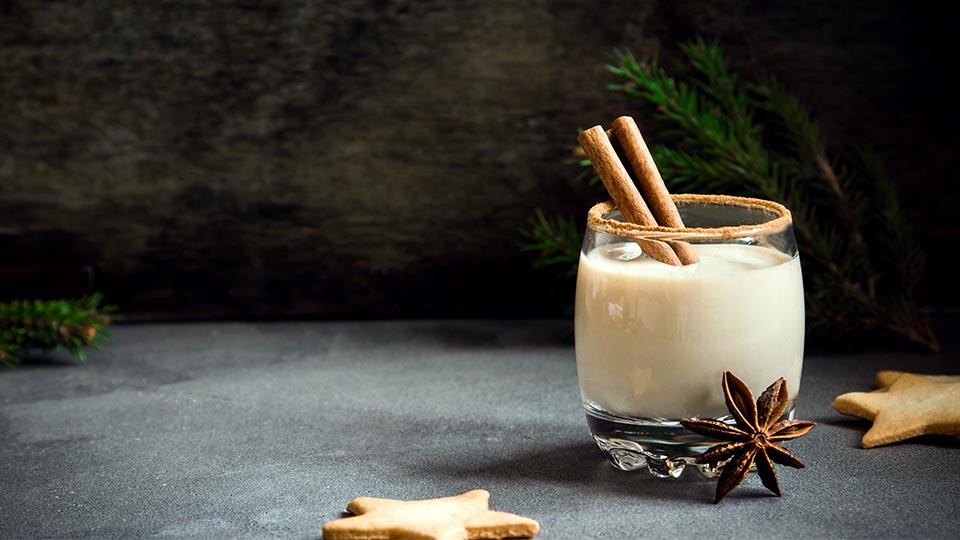 Cannabis-Infused Eggnog
Were you running around so much this Christmas that you forgot to have some of the most spirited of spirits? Eggnog is a must for winter but there's no need to worry; it's not too late! Both alcoholic and non-alcoholic varieties are available, but this cannabis-infused eggnog gives it an extra kick.
Finely ground cannabis
Rum
Eggnog
Preheat oven to 350 degrees. Combine cannabis and rum in a 1:3 ratio in an oven-safe container. Place in the oven for 45 minutes so that the cannabis can infuse the rum. Strain the mixture with a cheesecloth and place in a bottle or jar. Add 2 ounces of the cannabis rum to a warm cup of eggnog and cozy up next to the fire for a relaxing evening.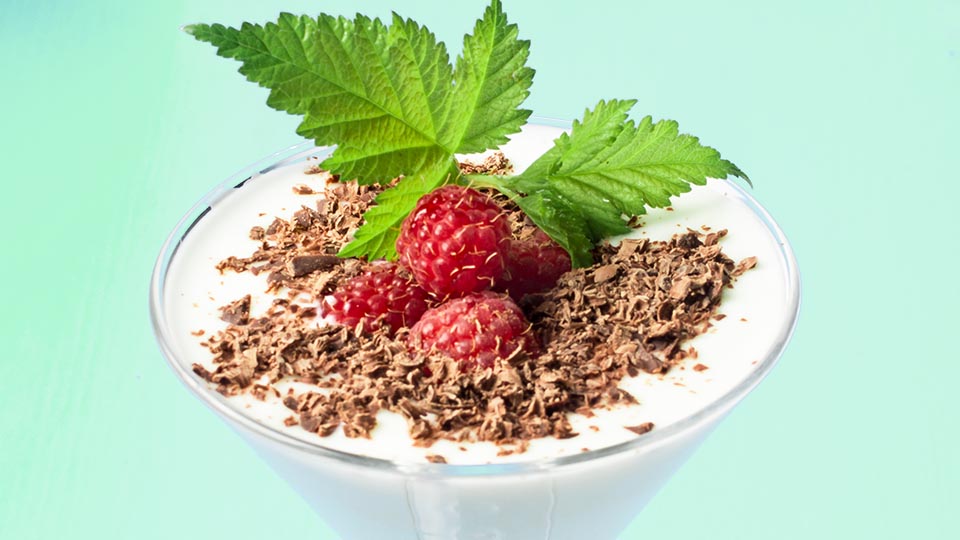 Cannabis-Infused Chocolate Raspberry Martini
A cannabis-infused chocolate raspberry martini is sweet and creamy. It's the perfect cocktail to enjoy with some leftover holiday treats.
Combine all of the ingredients into a shaker filled with ice. Pour the drink into a martini glass. Garnish with fresh raspberries and chocolate shavings.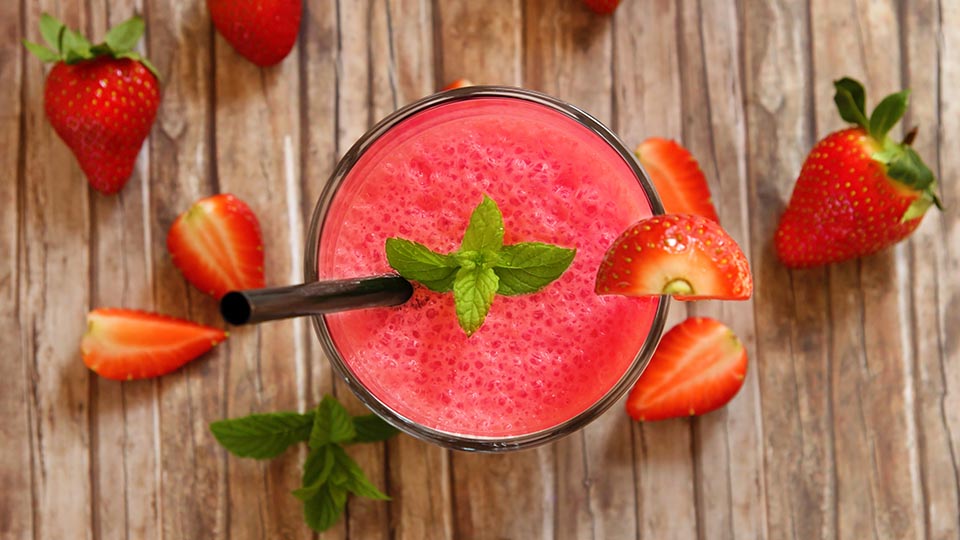 Cannaberry Cocktail
The bright red color of this cocktail paired with a green garnish makes it a festive drink. It's also sweet and fruity for those who don't like the heavier drinks often served during the holidays.
Strawberries
Pineapple
Lemon-lime soda
Combine all of the ingredients in a blender with lots of ice. This recipe doesn't use exact measurements, and you can make the cocktails as strong or light as you want by adding more or less cannabis vodka. Blend until the large chunks of fruit are gone and you have a smooth frozen cocktail. Pour the drink into glasses and top with mint leaves.