3
min read
When you are thinking about road tripping to Vegas with your friends, you're probably thinking about loading up on snacks, pit stops, and all the things you want to do when you get there. One thing to consider for your trip is planning your cannabis use when you get there.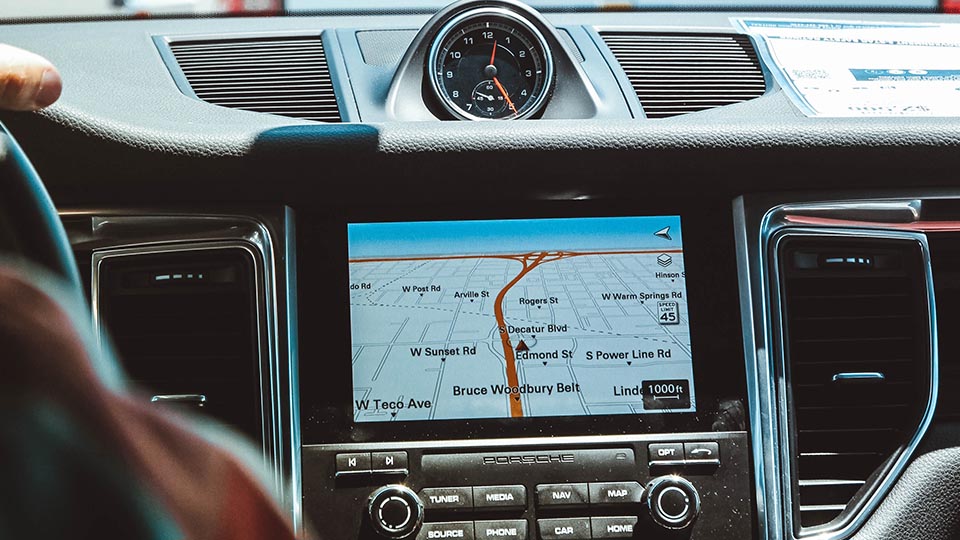 Planning Your Trip
The nearly five-hour drive to Vegas is one that can be a fun bonding experience with your friends, especially when great music and snacks are involved.
You can choose to hop on the 10 west or the 15 south, depending on which direction you are coming from. It's always best to hit the road before rush hour traffic starts around 6 am or later on in the evening when it ends after 7 pm. Avoiding heavy traffic can cut a five-hour trip down to four hours, but also remember to drive safely!
Making sure your car is ready for the trip and you are fully stocked up on snacks are a must, but what about packing your cannabis with you?
While it may seem like a great idea to store your favorite flower or concentrate in your backseat, it's 100% illegal to transport across state lines.
Unfortunately, this choice could lead to a misdemeanor or felony charge. But no worries–you'll have plenty of options to make up for it when you get to your destination.
Hitting The Road
You've loaded all your friends in your car and you've checked that you have everything you need (don't forget the sunblock as it gets extremely hot there). So what about stopping for the essentials during your drive?
Barstow is a famous pit stop on the way to meet lady luck. The quaint town is a good two-hour midpoint between Los Angeles and Vegas going both ways, with gas stations and fast food options to quickly refuel.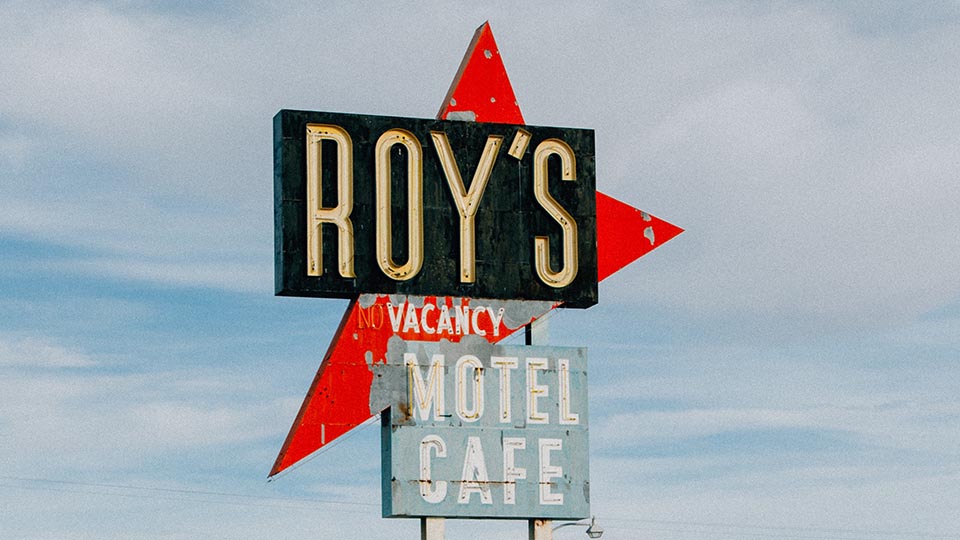 On the way to Barstow, think about taking a small detour and traveling up the historic route 66. Here is where you'll take a step back in history from old diners to antique shops and even an ostrich farm. It's not the easiest task to find the route, so try a website like this one if you are nervous about your GPS. Remember when you are driving that your phone service may go in and out, so having a map handy won't hurt.
Places to Visit
You made it! Now what? You're probably ready to head out with your friends, or relax a bit. Since cannabis use is legal in Las Vegas, there is a myriad of dispensary options for your taste.
Essence Vegas is located right across from the Stratosphere hotel at the southern end of the strip. The store boasts over 50 strains of flowers including topicals and concentrates. Guests can also enjoy a discounted Lyft ride using the code provided on their website.
The Apothecary Shoppe is also another highly rated location because it's the only cannabis shop on the strip open 24/7. Guests can order online and pick up without hassle, just show your I.D. and you're good to go.
Another cool dispensary to try is NuWu Cannabis, the only drive-thru shop in the city. They are also known for having one of the largest selections. If you are willing to venture away from the strip, this may be worth a try.
After consuming, you'll be ready to get on with your stay. The beauty of Vegas is that it's definitely not lacking in things to do. If you arrive at the city early in the morning, consider ziplining down the historic Fremont Street. At night, check out of the shows (J-Lo is performing!) before hitting the clubs or casino with friends.
Just remember, "What happens in Vegas, stays in Vegas".