3
min read
Canada is always an exciting destination, full of fun excursions and scenic vistas. No matter what kind of traveler you are, there's something for everyone, from thrillseekers to cultural sponges. Now that these friendly Canucks have legalized cannabis, however, planning a Canadian vacation is getting much more interesting.
From the West to the East Coast, Canada's provinces have something unique to offer with the new ability to complement your experiences with cannabis consumption. Legalization is brand new, so locals are still working out some regulatory hurdles, but there's still plenty of merriment to help you to elevate your next trip north.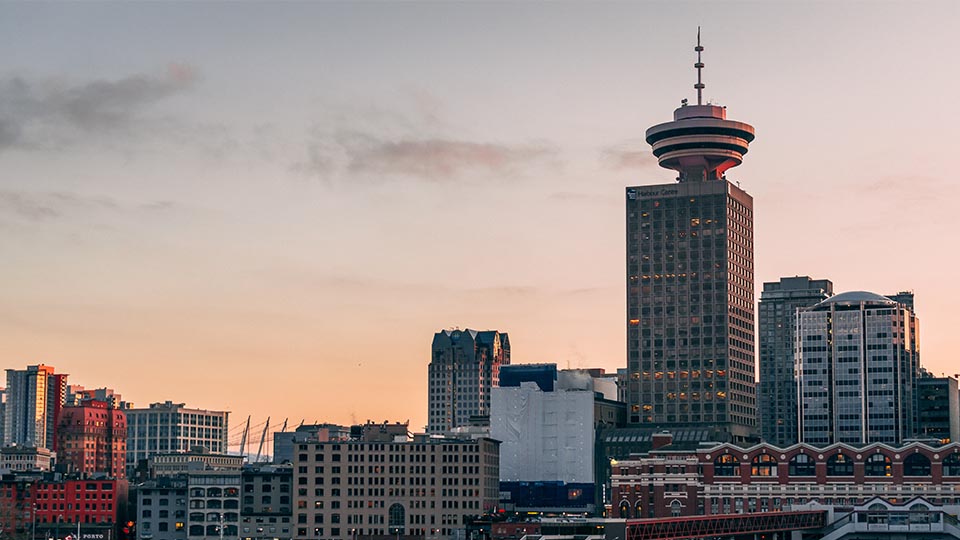 Vancouver & Whistler
Nestled in the Pacific Northwest, Vancouver is already often referred to as Vansterdam or New Amsterdam. In fact, there's even a cafe with the latter name featuring a vapor lounge that allows patrons to smoke cannabis while they sip their coffee.
As the city transitions to recreational marijuana sales and consumption, medical marijuana consumption is currently the easiest method. Alternative Med Tours provides cannabis tours of Vancouver starting at 99 CAD that all start with a trip to a doctor for authorization. These expert-attended, intimate tours allow a maximum of four people, include trips to two dispensaries, and end with a visit to local vapor lounge. Couples can book a more private tour that includes a pit stop at a photo-worthy landmark.
Whistler is much more restrictive than Vancouver and hitting the slopes under the influence is strongly discouraged.
If fresh mountain powder is calling your name, know that Whistler is much more restrictive than Vancouver and hitting the slopes under the influence is strongly discouraged.
Otherwise, as long as you're not infringing on anyone else's mountain air or resort policies, you're free to enjoy your flower.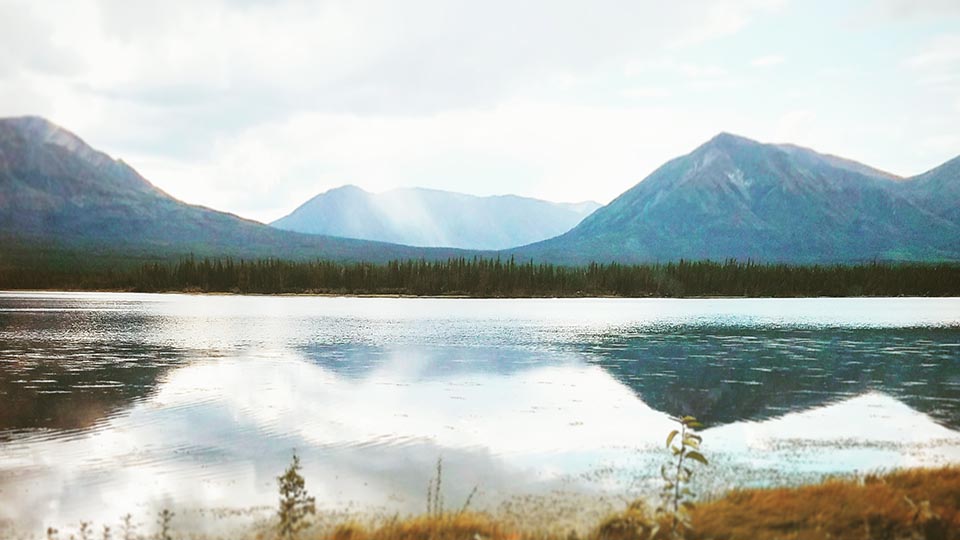 Whitehorse
Catching the Northern Lights is one of the best reasons to visit Canada and Whitehorse is one of the best places to do so. The area has a thriving Airbnb community, but nothing is quite as picturesque as this yurt.
Will you need to wear a jacket inside? Probably, but the wood stove will keep you much warmer than you might expect. The Mongolian yurt, perched within 21 acres of private land, sleeps up to five people and offers breathtaking views of the mountains and Crowley Lake. Smoking isn't allowed, but this is the perfect place for a warming, lasting edible to help you connect with nature.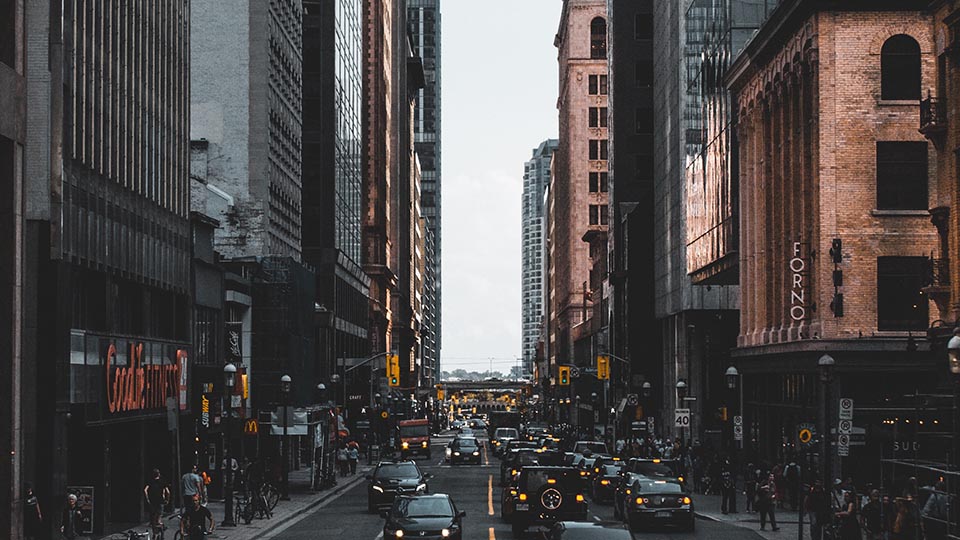 Toronto
Ontario is arguably the friendliest province when it comes to cannabis consumption and Toronto is an excellent case study to that effect. Like Vancouver, you can enjoy cannabis tours of the city, but you have a greater power of choice. The two main companies, CannaTours and Canadian Kush Tours offer extensive ranges of packages, stemming from cooking classes to spa experiences to limousine tours of vapor lounges.
In a city known for its food, an evergrowing trend has sparked in Toronto of coffee shops that are also dispensaries. From Cannabis and Coffee to Tokyo Smoke, the city is encouraging the growth of a new type of establishment that's just begging you to do a coffee shop crawl.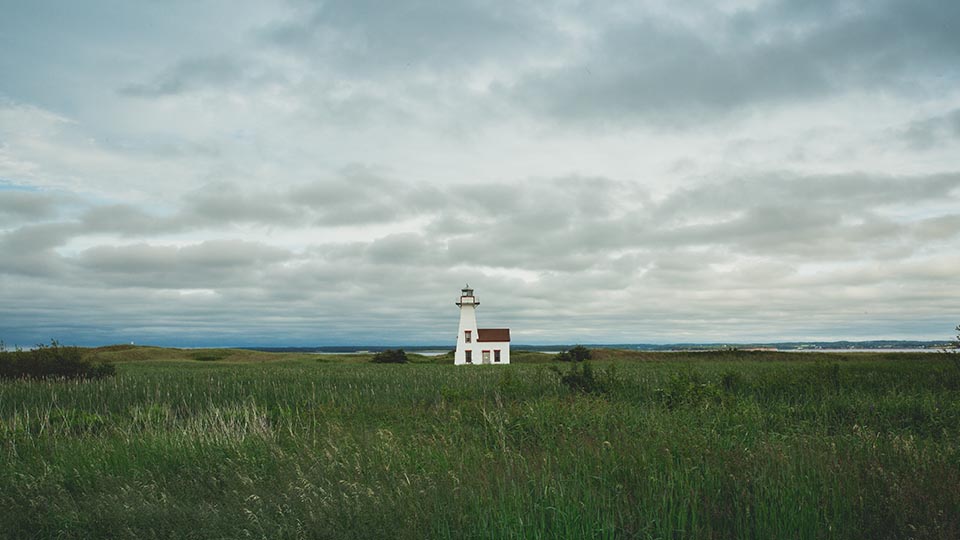 Prince Edward Island
A tourist trap you never want to free yourself from, Prince Edward Island is a lovely summer getaway, but it can be stunning year-round. While other provinces grapple with where people can smoke marijuana, Prince Edward Island is allowing visitors to consume cannabis in its hotels, bed and breakfasts, and motels.
Of course, you should check with the establishment beforehand since they reserve the right to enforce their own policies, but local business owners seem ready to embrace the green tide.