4
min read
It's no secret that this summer has been a traumatic one for many California residents. With our state ablaze, over 1 million acres burned, thousands of homes and farms have been affected.
Last year, the raging wildfires delivered what Business Insider referred to as "the worst year on record" for California's cannabis industry. The Emerald Triangle seemingly can't catch a break as of early August, the Mendocino Complex fire has "burned more acreage than any blaze in California history," including popular cities for large-scale cannabis farms.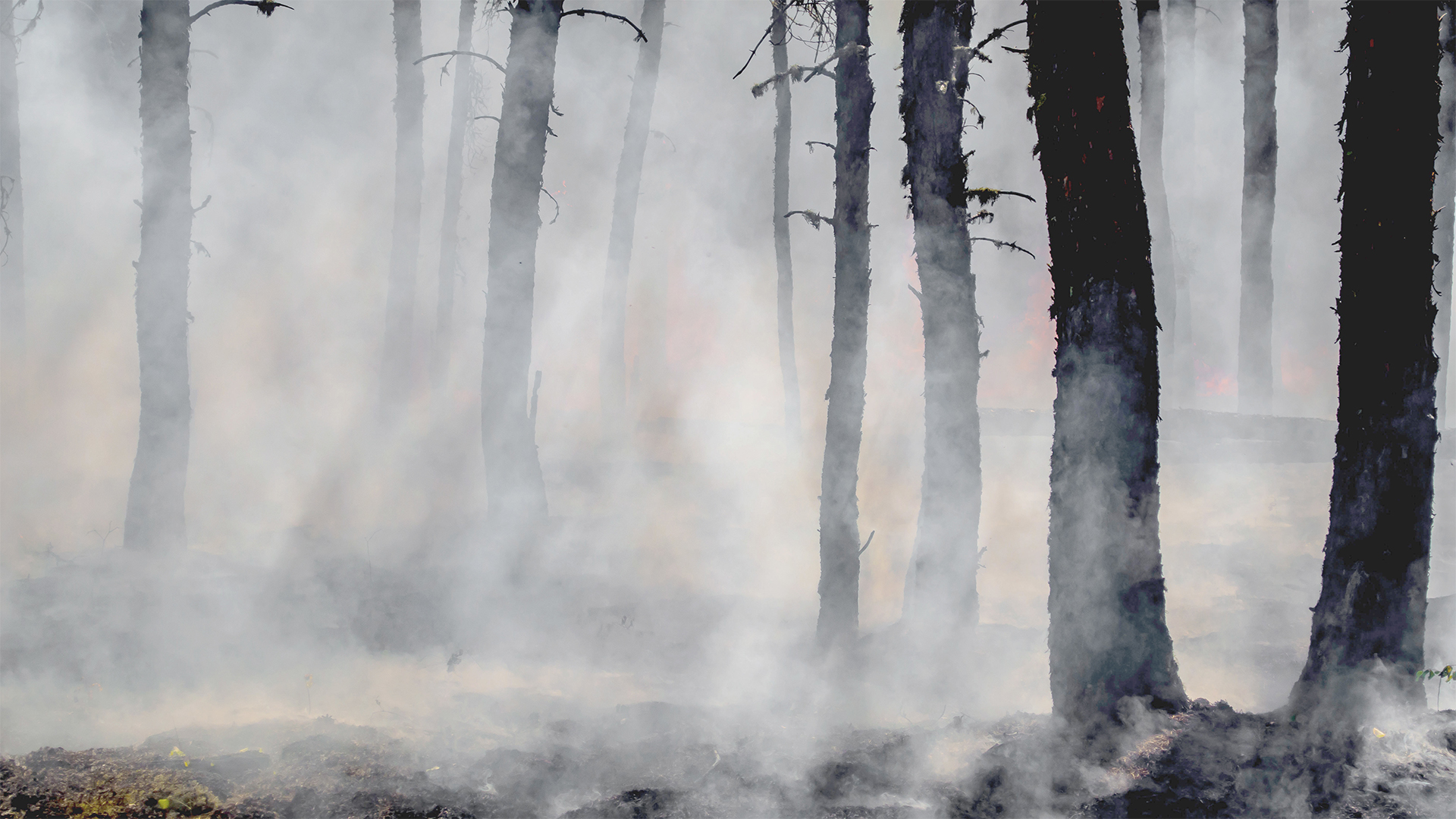 Mendocino County alone is home to more than 10,000 cannabis growers. To add to the industry's sense of urgency, there are still limited options to insure land for cannabis cultivation. This means that once a cannabis farm is destroyed or affected, there is little that can be done to restore the damage.
The Emerald Triangle up in smoke
For many, the majority of harm done to their crops is not caused by fire, but its smoke. This summer, the smoke was so thick and wind so consistent that other legalized states, such as Colorado, became concerned for their own cannabis crops.
In Northern California, growers reported early flowering due to the thick smoke and overcast sky that ensued for weeks from the Mendocino and Carr fires. Early flowering is a problem for farmers because it means a smaller yield (less income), and less product for both suppliers and consumers.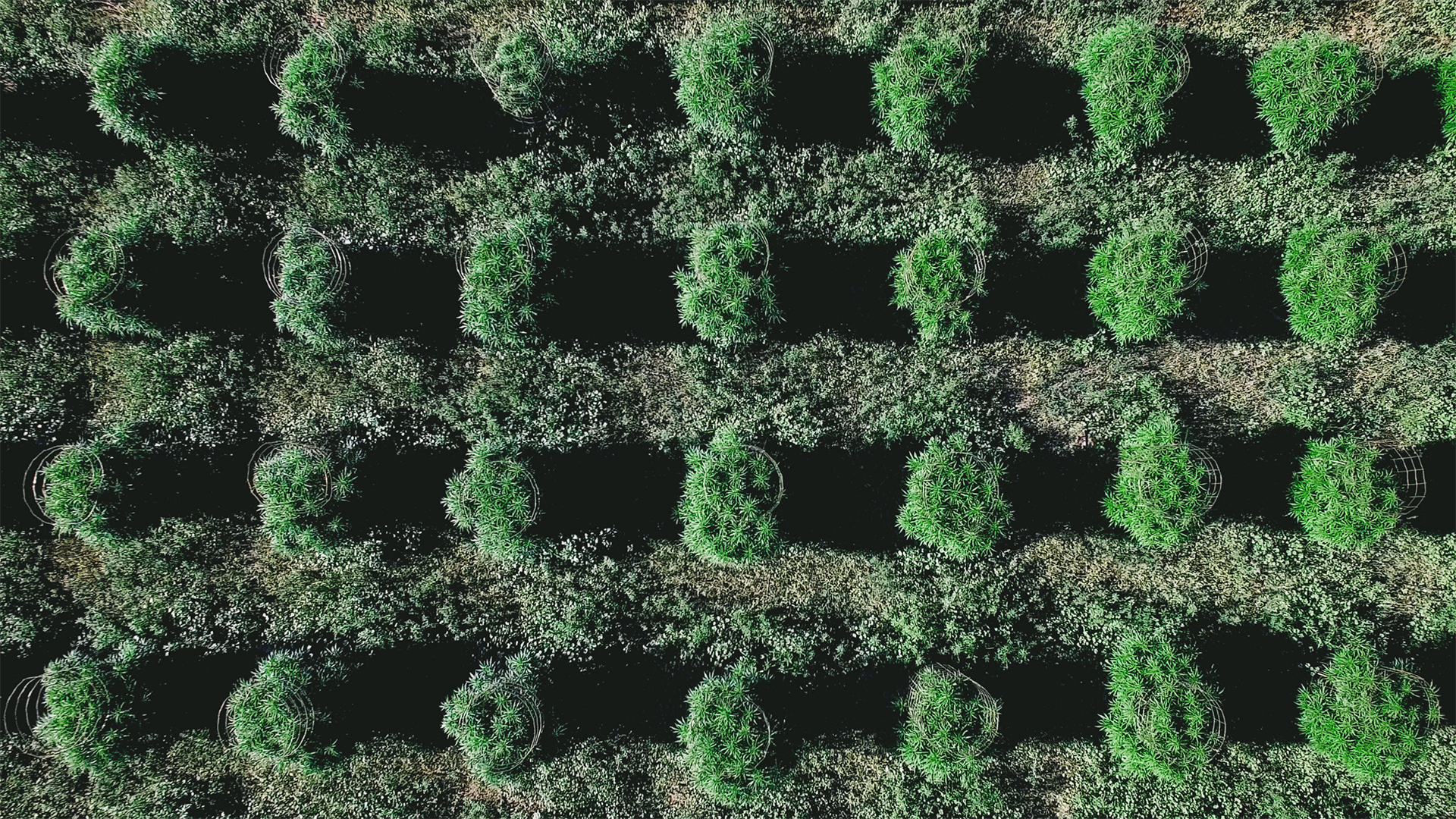 During summer months, farmers usually depend on consistent California sunlight to inundate their plants with the UV rays they need at a specific point in their growth process. Because of the smoke and subsequent overcast sky, farmers scrambled to mitigate the crisis of early flowering.
Many turned to nitrogen (a necessary nutrient for plants) and added more lighting equipment, which can be costly. For startup growers, the lack of insurance, costs to rectify early flowering, and loss in sales might be too big of hurdles to overcome. Because early flowering results in a smaller supply, many consumers are also concerned that the smaller supply will lead to rising prices in the coming months.
While there haven't been reports of this issue affecting retail prices yet, it is a possibility that if the fires continue to wipe out or diminish crops through early flowering, price increases might hit the industry.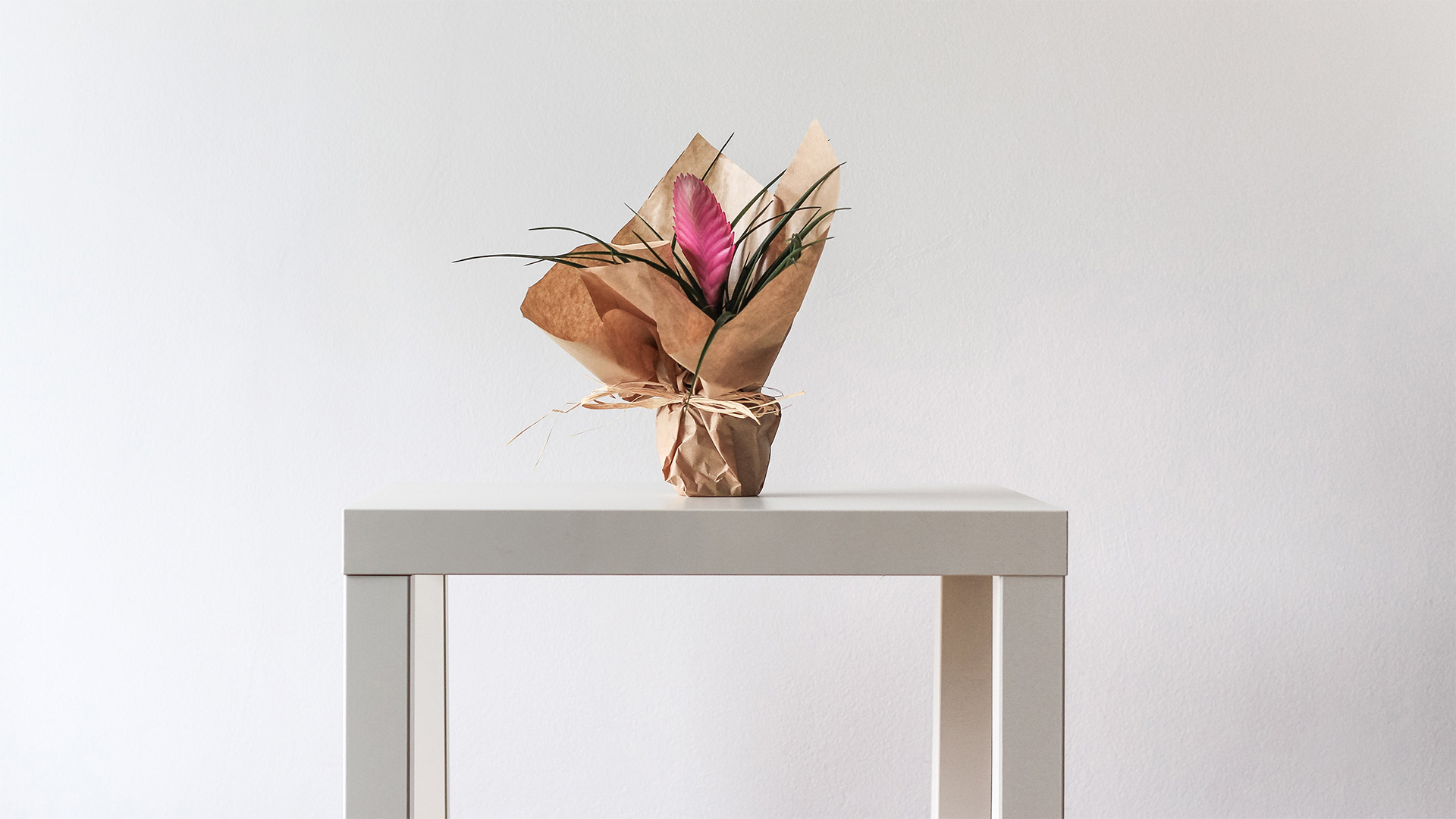 Too early to flower, too early to tell
Like the case of early flowering, the lingering effects of fire have been most devastating for outdoor cannabis grows, which for many reasons have been the backbone of California cannabis cultivation long before legalization.
Smoke can stress or kill plants, and smoke residue can threaten the quality and safety of the ones that make it out alive. Many growers who have spent months adapting to strict state regulations worry that the smoke can tarnish their lab test results.
For growers closer to the flames, smoke is not the only concern: Fire retardant, soot, and ash that settles after a fire contains a number of contaminants labs test for.
The fact that these materials may also affect the flavor of cannabis is the least of the industry's worries when compared to the risk they pose to consumer safety. For this reason, it is important to stick with brands and dispensaries you trust that regularly pass laboratory tests.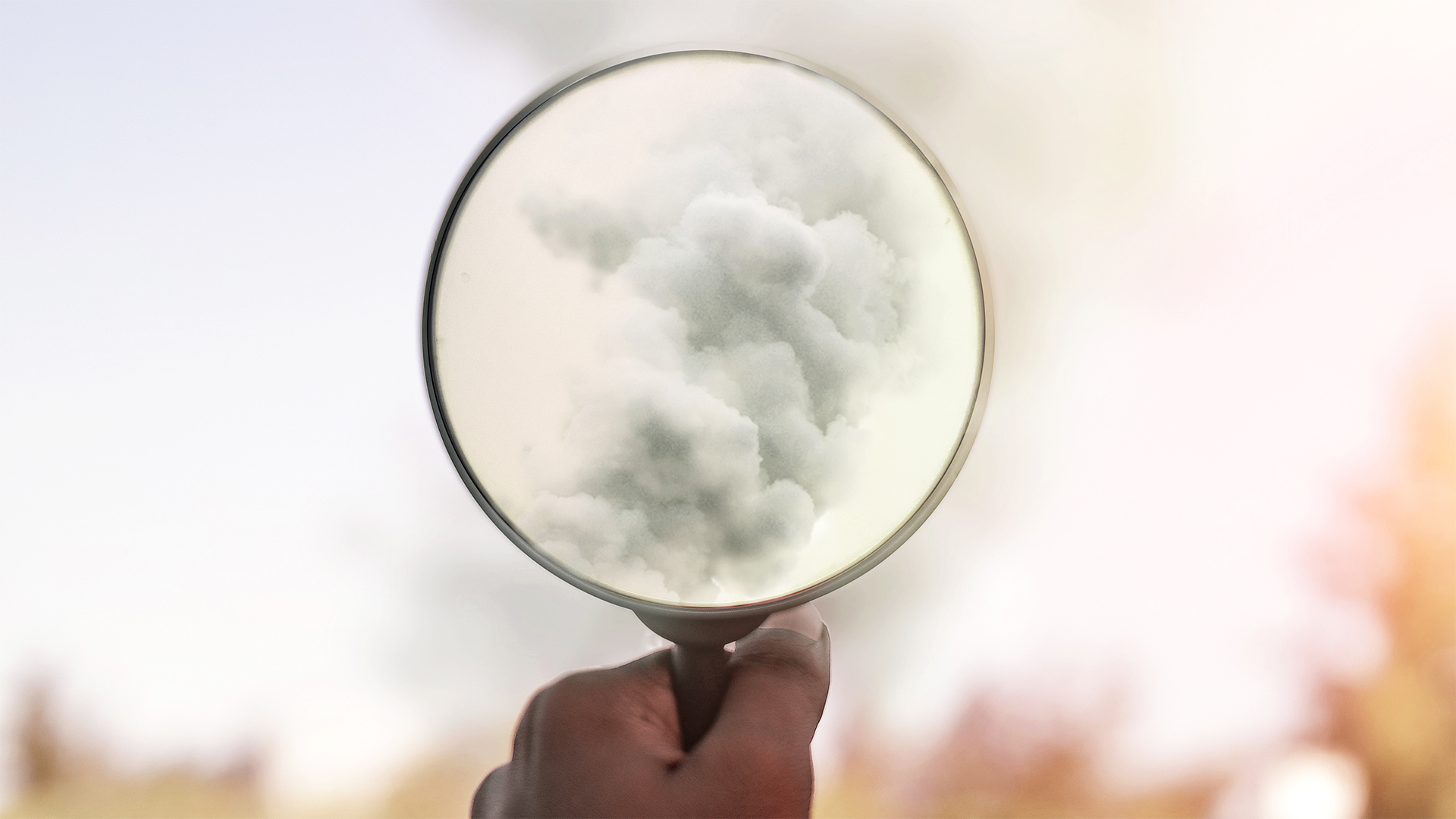 Of course, the full effects of this year's wildfires have yet to be realized. In 2017, the worst fires began in November and December, around the time wind speeds historically pick up. The damage of the most recent summer fires has been hard to assess as new fires seem to pop up every day.
What everyone can agree on is the worst is likely yet to come. It's becoming more clear that annual large-scale wildfires are the new normal, and cannabis farmers need to adapt to this reality. For now, the future of many cannabis farms depends, literally, on where the wind blows.
As wildfires and seasonal storms become larger and more ominous, so too is the pressure on residents to get out of harm's way. While cannabis still has the stigma of preventing productivity, many (including this woman in the path of Hurricane Florence) have been able to use it to get themselves and their loved ones to safety.