3
min read
Cannabis tourism blossoms
Cannabis is blooming into a major business and, with it, so is cannabis tourism. Case in point: Colorado. The Centennial State is now a top-ten tourist destination, a list they haven't been on in over twenty years, due in part to the legalized recreational cannabis.  
Colorado saw 77.7 million visitors in 2015, and according to a SMARI survey commissioned by the Colorado Tourism Office, 18 million of those tourists said that enjoying cannabis was one of the reasons why they chose to vacation there. 
But all those tourists need places to stay. Enter, the new kind of bed and breakfast that are aptly dubbed as "bud" and breakfasts.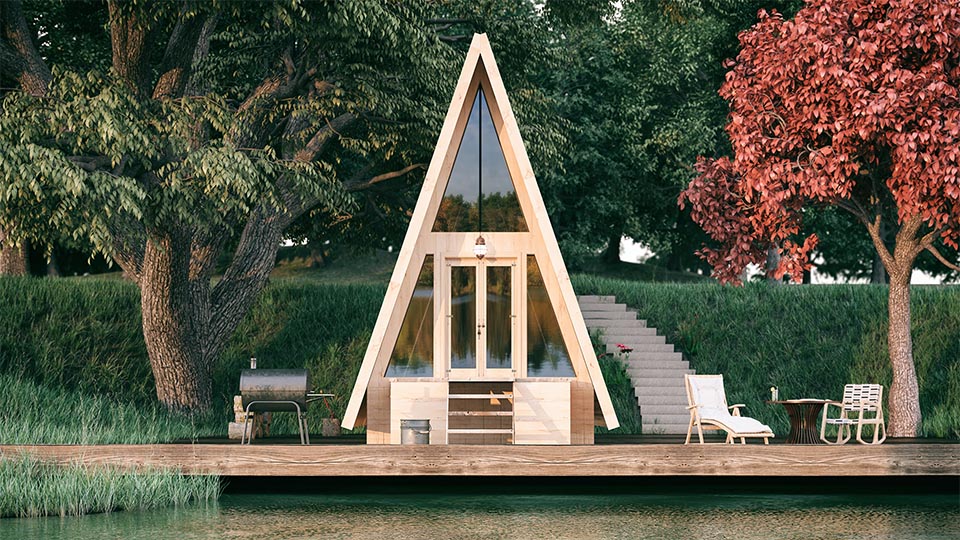 The "private property" puzzle
Once Colorado tourists are mile high (geographically speaking), many have found that enjoying cannabis during their stay is surprisingly tricky. While at least seven states have legalized recreational use, it comes with some restrictive fine print.  
Every state's different, but they tend to include provisions on how much flower you can buy at a time, how much you can possess, and, most importantly, where you are allowed to smoke or consume it.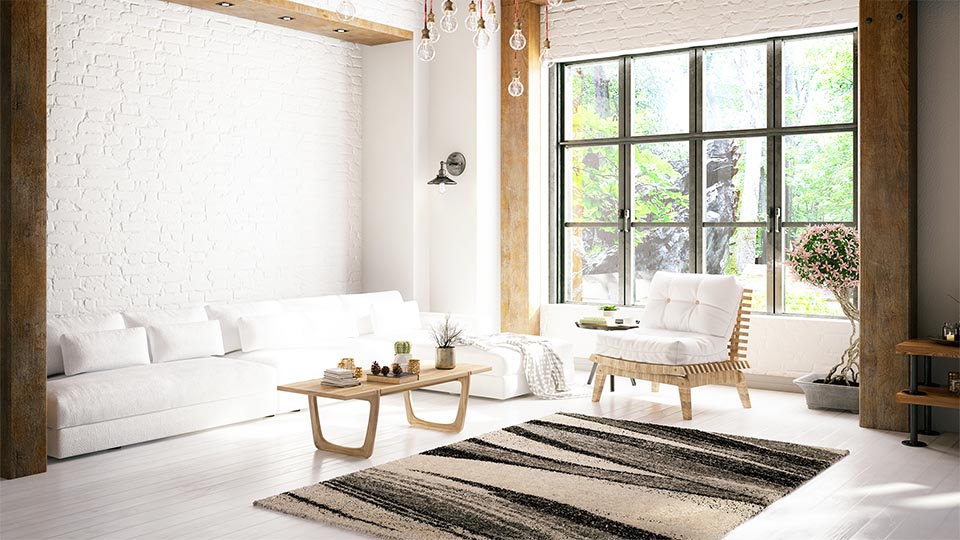 Typically, cannabis use is forbidden on public property, which is fine for residents who can smoke in the comfort of their own home. Vacationers, though, are left wondering if their hotel counts as "private property."  
Some hotels allow cannabis use, or are at least willing to turn a blind eye, but eighty-five percent of hotels don't allow smoking in general, much less for this new-ish type.  
So if millions of consumers are going to places like Colorado (or California, or Washington, or Massachusetts…) for the cannabis, but don't have a safe and comfortable place to enjoy it, where do they go?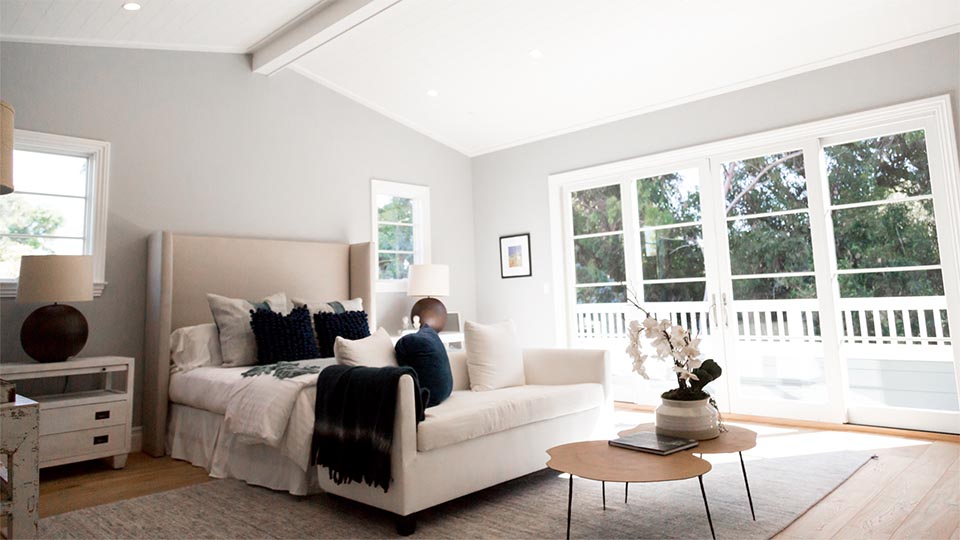 The new B&B
Henceforth, we have the "bud and breakfast," a type of B&B which promises guests private property accommodations where they'll never see a pesky "no smoking" sign. Like all B&Bs, the exact type and quality can vary widely.  
Some are a simple Air BnB-like arrangement, others offer a boutique hotel experience, complete with amenities such as gourmet meals, in-room massages, and rustic decorations. 
And since they are a "bud" and breakfast, you'll find a few additions that aren't typical of hotels, such as choice cannabis accessories and yes, sometimes even complimentary flower, which is a key phrasing.  
Because only licensed dispensaries can sell cannabis products, a B&B owner would find themselves in a world of trouble if they charged money, which makes any type of bud you find in your bedroom a nice little freebie.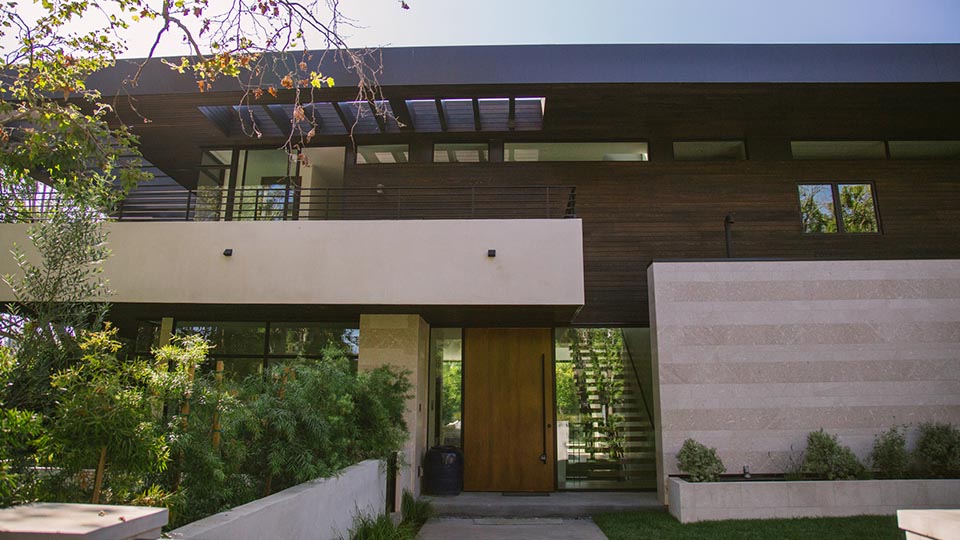 A resource for cannabis-friendly B&Bs is BudandBreakfast.com, which lists properties in almost every state regardless of legality. But the vast majority are listed in states with legalized recreational, or at least medicinal use.  
Within that, your options are almost endless for how you want to spend your time at your getaway spot. You could fish for sockeye salmon at your waterfront cabin on Alaska's Kenai Peninsula. Or rest your head at a quirky guesthouse in Oakland, minutes away from San Francisco and just a couple steps from a lush, backyard garden.  
Whichever B&B you decide to enjoy, you can be sure that how you choose to unwind at the end of the day is your business, and the owner will definitely know the directions to the nearest dispensary. 
Travelling, as you know, can be both exhilaratingly fun and incredibly stressful. Don't let the anxiety of flight connections and missing busses bring down your trip to Joshua Tree in a renovated camper. Bring along some great edibles to help relax and enjoy the experience more.