3
min read
After a historic off-season almost as dramatic as the in, holiday season has come early for Los Angeles: the NBA is back. Sporting two of the nation's biggest star player duos after a league-shattering free agency, LA is poised to be the basketball capital of the world. Whether you're backing the Clippers or Lakers, whether you're a Staples Center regular, a sports bar hooligan or a stay-at-home basketball fanatic, this season's definitely going to be one to remember. And have we got the perfect recommendations for you: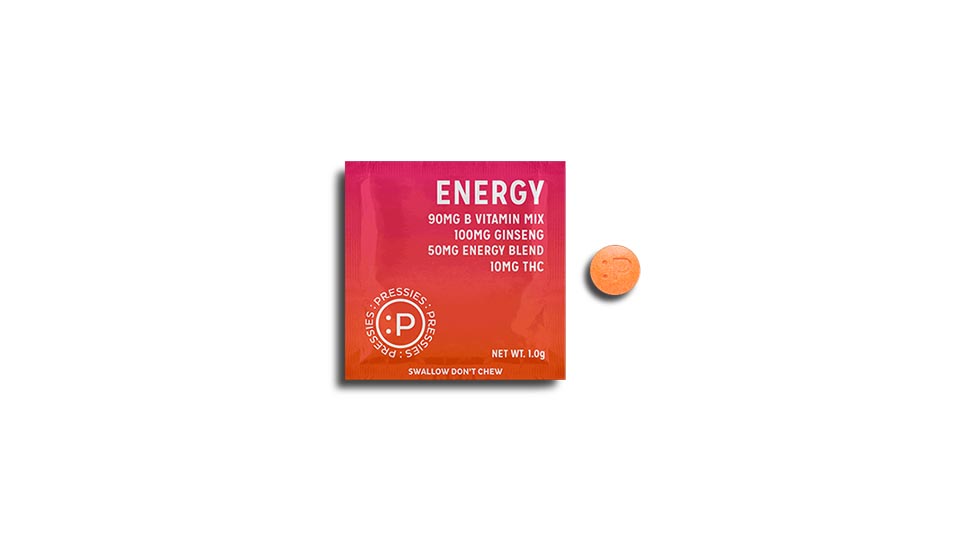 For the season-ticket holder
It can be important to plan your moves right if you're diving into the live NBA crowd, especially if you're partaking in cannabis. All stadiums enforces a pretty clear "No Drugs or Drugs Paraphernalia" policy so flower of any kind is likely out of the question. They all also require a standard security screening including a metal detector pass, and while you might get away with putting your vape into the dish with your phone and wallet, there's a non-zero chance it's confiscated. Not to mention, you'd only be able to use it in their designated outdoor smoking areas, not in the stadium itself. This makes edibles the ideal, but timing is key here, as you don't want to be caught navigating the gnarly downtown traffic out-of-sorts. We recommend something like Pressies Energy Pills. Packed with 90mg Vitamin B, 100mg ginseng, a touch of caffeine, and surprising 10mg of THC (what is this, the Limitless pill?), these little firecrackers will keep you on your feet for every electrifying minute. Just make sure you stay wary of those extra-strength Staples Center margaritas.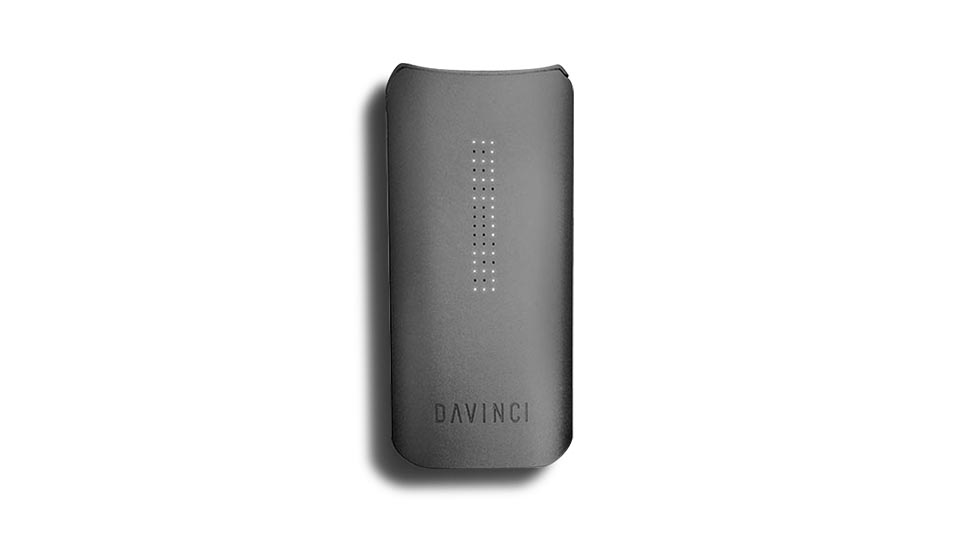 For the sports bar hooligans
It's a great alternative to making the trek out to Staples (or any stadium) if you enjoy the camaraderie of a crowd. If you're trying to save money on brews by using cannabis, it's important to note that it's still not technically to light-up a pre-roll on any bar patio. (Unless you're at Lowell Cafe, of course) So that leaves you with edibles and vapes. As a reminder, we do not encourage mixing alcohol and THC, as the compounded effects can be overwhelming, particularly to inexperienced users. So we recommend a dry herb vape like DaVinci's IQ that allows you to manage your state of mind and dosage moment to moment, in the off-chance you do crave a pint. As a bonus, it's sleek design and finish can make it discreet in public, or a statement piece if you enjoy sharing with friends.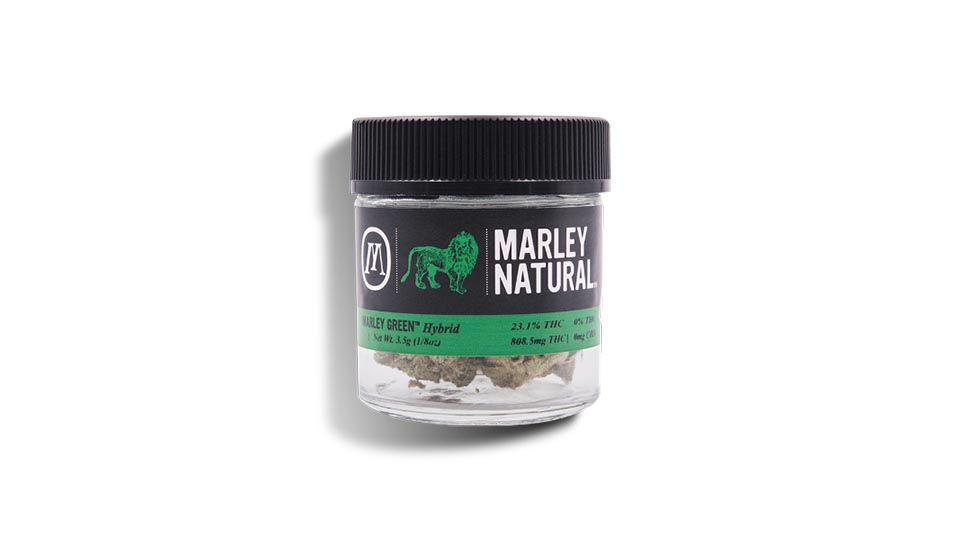 For the stay-at-home fanatic
This is your space, this is your area. Your own couch, your own food, and your own TV. Change the volume at your own leisure. Crack open a bottle of wine or eat cereal out of the box. Watch the whole night's slate in your underwear. Or maybe you're a gameday host, in which case you might want to double-check with your guests before you go pantless. But the best thing about a private residence, you can enjoy some good ol' flower without bother. For this, a great choice is Marley Natural's Hybrid Whole Flower, a balanced strain good for social and solo use.