3
min read
If you were fortunate enough to catch the Perseids meteor shower the other week, then you were able to witness one of the few, regular astrological events available to the naked eye. An August rite of passage, to lie back on the warm hood of your car as crickets chirp the night sky lights up in momentary streaks of white.
That is, of course, if you can find somewhere without light pollution crowding your view.
Even if you found pristine, dark skies, the full moon this year still made things pretty difficult. That being said, the pursuit for those deep, still nights full of stars so bright you could see the Milky Way is getting harder and harder.
Crowded cities, development, urban sprawl, and more contribute to light pollution in most of the United States. But, according to the Journal of Environmental Management, there are still some pockets of pristine skies available in the American West.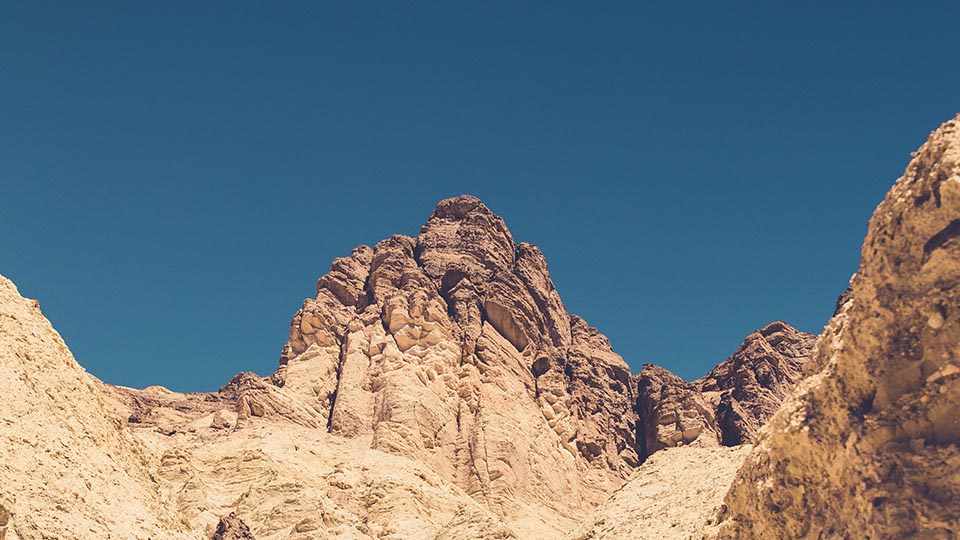 Death Valley National Park
Death Valley is known for being both one of the hottest places in the world and the lowest point in the United States. We suggest checking out the park in the winter, when it's nice and milk during the day, but rather chilly at night. That chill – combined with the arid desert air – creates pristine, cloudless skies miles away from anything resembling a billboard or a streetlight. You'll be sure to see more stars than ever before with the potential of a Milky Way.
Pass around a pre-roll from Stone Road's Standard Pack when you're sitting by the campfire, walk about twenty feet away from the fire and look straight up. You won't be disappointed.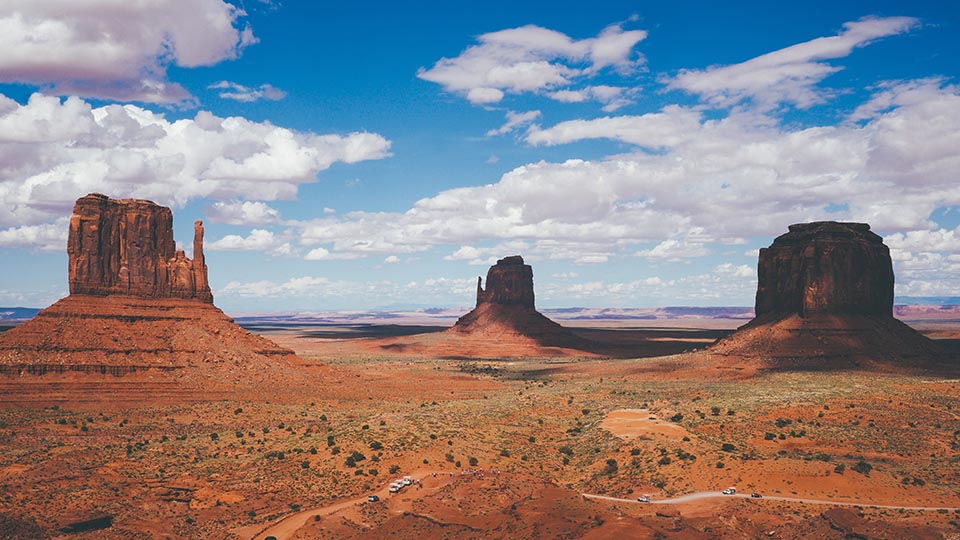 Monument Valley
Monument Valley is on the border between Utah and Arizona and is just as epic as its title says it is. With three massive sandstone buttes rising up out of the flat, red clay of the Colorado Plateau, this part of the Navajo Reservation has been the focal point of dozens of Westerns and, also, where Forrest Gump famously decided to stop running.
Whether you're cruising around on a guided horseback tour, or laying on the back of your pickup truck looking up at the pristine sky above you as this falls under the clean sky designation, cannabis is always a great way to enhance that experience.
Check out Arizona's own, Sunday Goods, for excellent pre-rolls and vape pens that'll get you in the right mood for stargazing all night.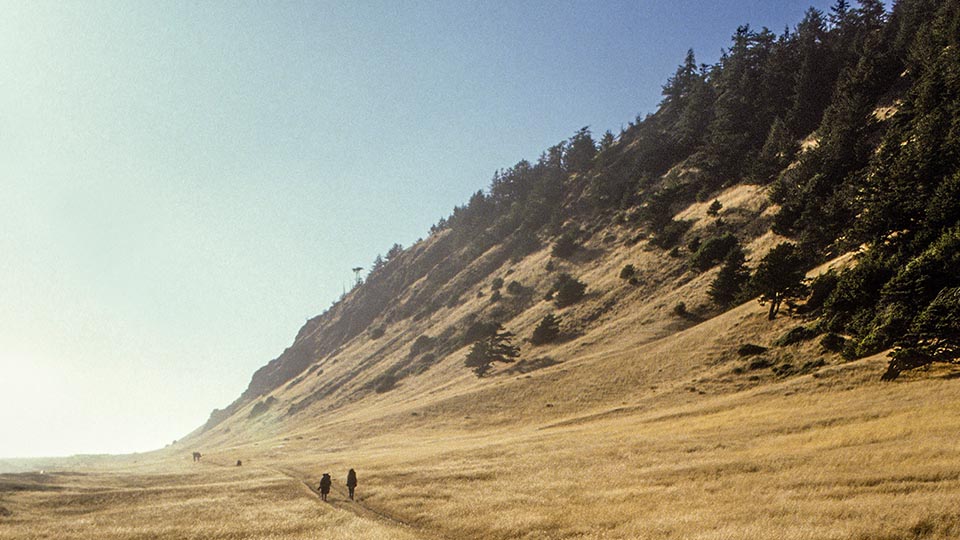 King Range National Conservation Area
A couple hours north of the hustle and bustle of the densely populated Bay Area is the King Range National Conservation Area, a densely populated Redwood forest overlooking the seafoam Pacific with dramatic mountains and more fog than you thought possible.
So if you can find a clear night and beat out that pesky marine layer, it has some of the clearest skies in the country, with little to no noise pollution.
It also has some of the best cannabis in the country as its home to the Emerald Triangle, where most of our favorite brands base their farms and cultivation processes. One of those is Henry's Originals, which make fantastic packs of pre-rolls, including Coast.
This pack of pre-rolls has a 2:1 CBD:THC ratio and they all come individually packed in a glass tube with a cork stopper. That makes it perfect for slipping into your backpack and enjoying while you tackle the Lost Coast trail or get lost among the tallest (and oldest) trees in the world.
Wherever you choose to go, remember to only purchase cannabis from legal, licensed dispensaries. Check out where to find them by using our premium dispensary finder and pick up some great products on your way to your next adventure.