4
min read
Teri Reeves is an actress, physical trainer, and a brown belt in Jiu-Jitsu. Every aspect of her life is physical. So when Teri talks about recovery—be it after a long workout, difficult stunt, or inevitable injury—she is talking about her livelihood.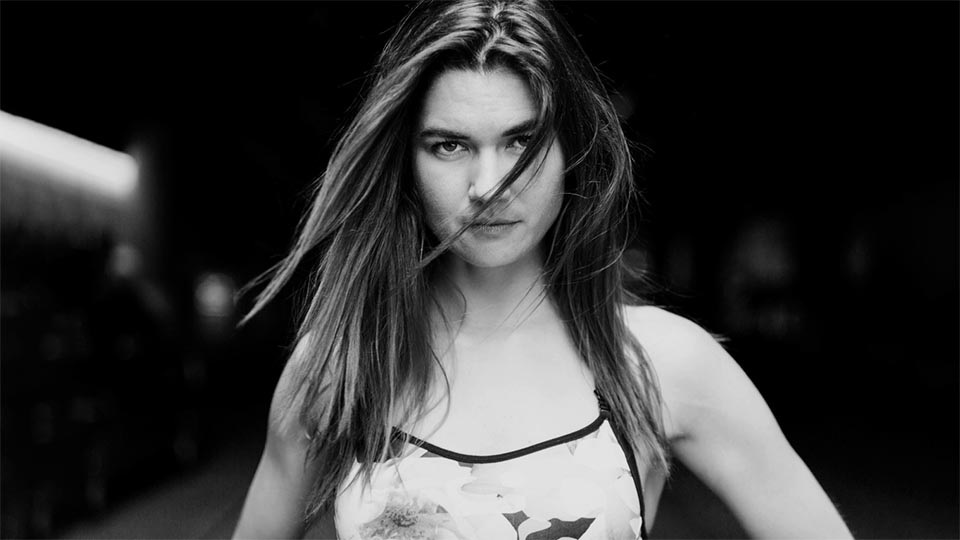 Recovery is an often overlooked aspect of working out, but it's more important than you think. Incorporating recovery techniques into your routine is key to ensuring your hard work at the gym leads to real results. It is essential for any weightlifting or impact activities to repair the damaged muscle and tissue. If you aren't seeing the changes you want at the gym, its possible you aren't doing enough to recover after each workout.
The clients Teri serves as a physical trainer count on her not only to get them into shape, but to recover properly as well. We consulted Teri on her top tips for effective recovery: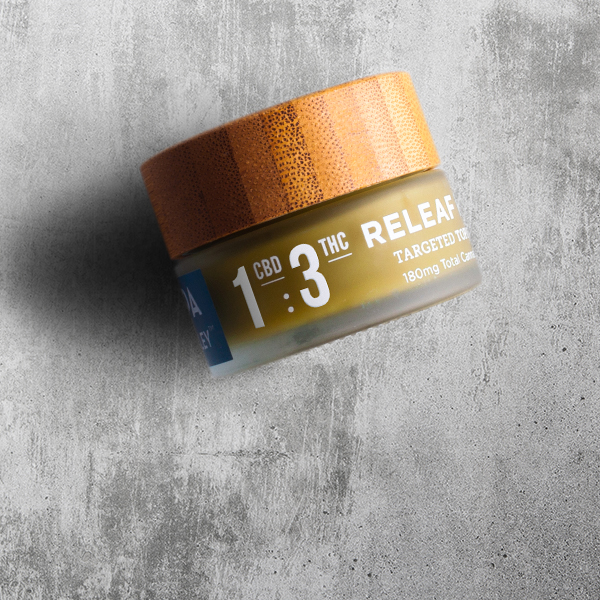 1. Topical
"I was skeptical about cannabis infused topicals, but no more. P&B's balms have zero psychoactive effects and have cut my muscle recovery time in half. It's a game changer."
While all the traditional methods for recovery helped Teri, the real game changer for her was cannabis topical cream. Teri suggests finding a topical that works for you and apply to trouble spots before bed, which will help with inflammation.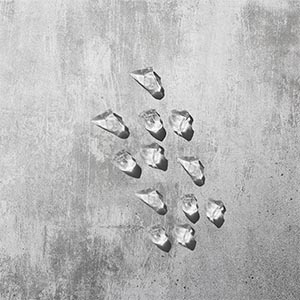 2. Ice
"After particularly strenuous workouts, put ice on sensitive muscle groups. For example, after a long run, I put ice packs on my calves."
Utilizing ice after a tough workout helps your body recover faster, reduces soreness, and prevents lasting injury. Ice painful areas for 15-20 minutes or 5-10 minutes if its direct ice-to-skin contact.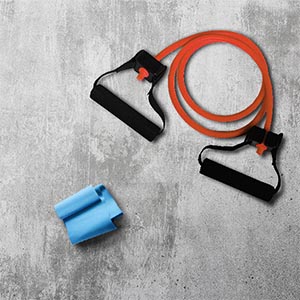 3. Stretch
"I recommend dynamic (moving) stretches before working out, and static (held) stretches after working out."
Most don't know that our muscles are able to stretch 1.5 times its original length. Stretching can help relieve tension and prevent injury or soreness by increasing blood flow to the muscles.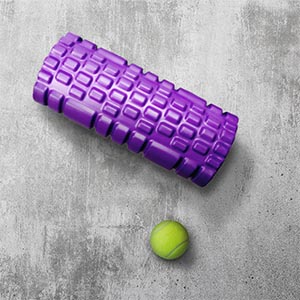 4. Myofascial release
"Massage, warm bath, and myofascial release techniques using foam rollers and a tennis ball."
Myofascial release is a recovery technique of applying gentle sustained pressure on your connective tissue to eliminate pain and restore motion. Massages increase blood and lymph circulation which can reduce soreness, speed up muscle recovery, and improve performance.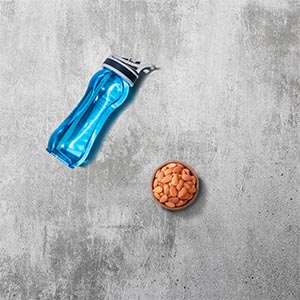 5. Proper nutrition and hydration
"Always keep in mind proper nutrition and refueling post-workout, including plenty of water and protein."
Protein is proven to help muscle growth and muscular strength. A good workout also means you are losing a good amount of water through sweat. Since water is responsible for energy production and joint lubrication, make sure to hydrate before and after a workout.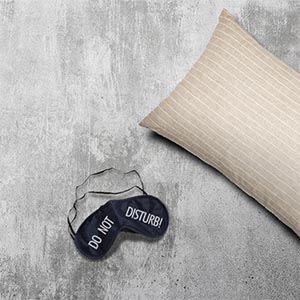 6. Rest
"Get proper amounts of rest, including enough sleep and time off from heavily used muscle groups. I'd suggest resting muscles for up to 48 hours, depending on how heavy you lifted or how strenuous the workout was."
Like us, our muscles need time to rest. Working tired muscles out before they have repaired leads to tissue breaking down instead of building up. Additionally, a lack of sleep can impair immune and hormonal functions, which can delay recovery.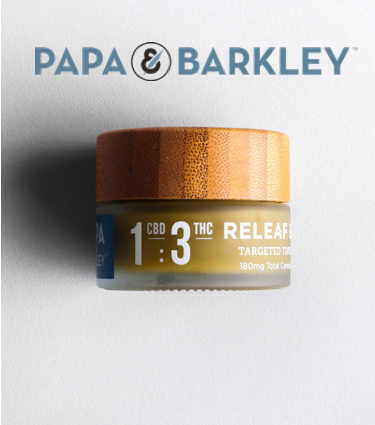 And there you have it. To learn more about Teri and her fitness routine, check out her journey  to cannabis topicals.