3
min read
Cannabis has been cultivated for centuries and used for its therapeutic and medicinal qualities. Studies have shown that cannabis compounds can treat a variety of conditions, and problems with sleep are just one of the many issues cannabis can help people solve.
The two most studied cannabinoids in cannabis are CBD and THC. CBD is the non-psychoactive compound in cannabis and when hemp-based, is legal in all 50 states. THC has many therapeutic qualities but is still highly regulated in many areas. Both compounds — either separately or together — can help you catch some Z's and get a good night's sleep.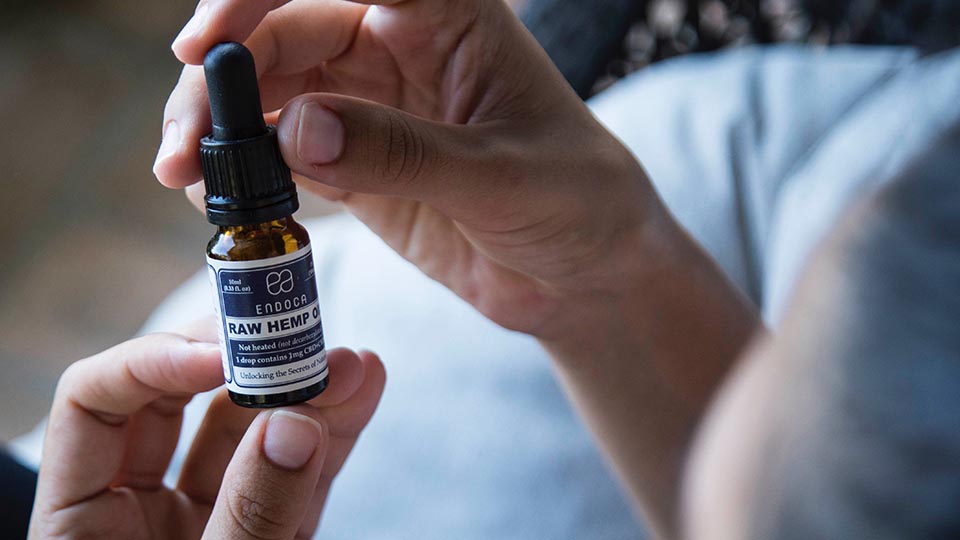 Effects of CBD on sleep
Countless conditions that lead to sleep deficiency. Perhaps you're up worrying about what you said to a classmate in the third grade. Maybe you're dealing with chronic pain that makes it impossible to get comfortable or get adequate sleep. Anxiety, chronic pain, restless leg syndrome, and depression are just a few of the conditions that people treat with CBD oils. Symptoms of any of these conditions can lead to sleep deficiency, so by treating the symptoms, you're alleviating the source of your insomnia.
Effects of THC on sleep
THC is the psychoactive cannabinoid in cannabis. It's the only cannabinoid that has psychological effects, which is why it is still highly controlled in many areas. However, many states allow people to access medical marijuana because of the benefits of THC for treating conditions like sleep disorders. THC can knock some people out in less than an hour—which sounds pretty appealing if you're used to spending your nights tossing and turning.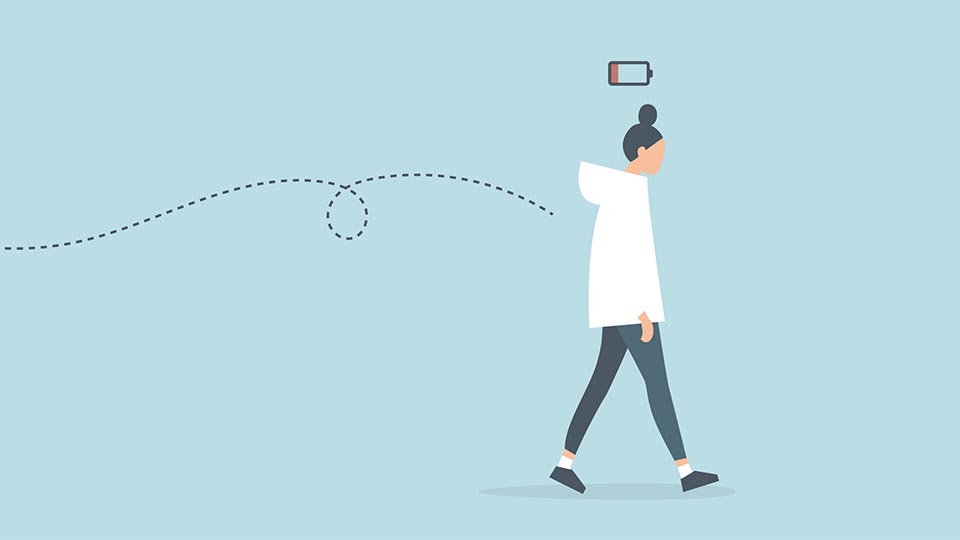 Cannabis vs. other sleep medications
There are many sleep aid medications available over-the-counter or by prescription. However, they are not without side effects and can be habit-forming. Additionally, people who take them often wake up feeling groggy and tired despite having slept the entire night through. For this reason, many people look for natural sleep remedies. Cannabis is not addictive and doesn't cause the same harmful side effects that powerful pharmaceuticals do. On top of that, you'll wake up feeling refreshed and ready to take on the day.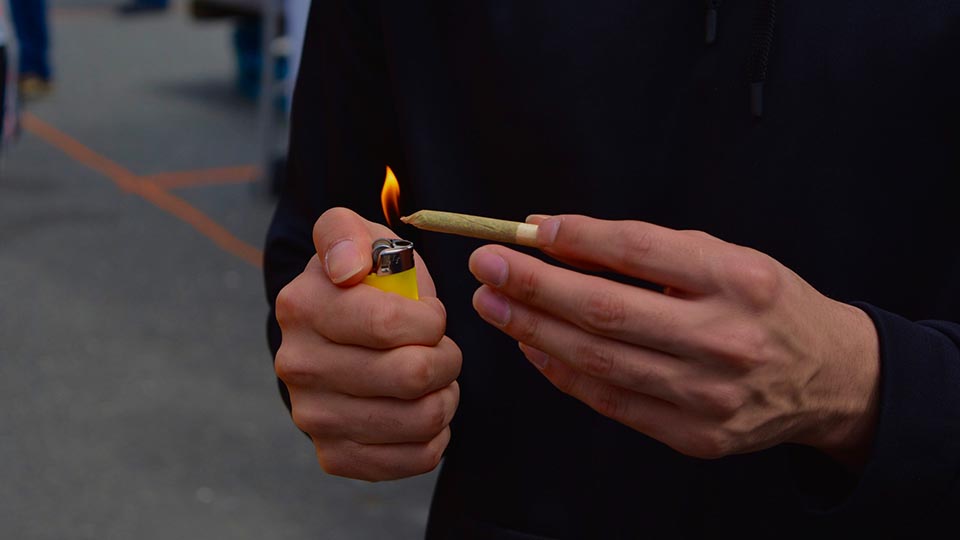 The best methods for using cannabis to sleep
Cannabis and CBD are available in many different forms. There isn't any "best" form of cannabis for everyone since people may experience the effects differently. If you're new to cannabis, try a few different methods to see which one you like the best. If you enjoy smoking, pre-rolls allow you to inhale the smooth and relaxing smoke of marijuana. If you prefer not to smoke, then a vapor pen is a cleaner alternative that doesn't need a lighter. Still, there are numerous oils, tinctures, and edibles that allow you to consume cannabis orally.
People have been using various forms of cannabis to help with sleep problems for generations. Now that society is more accepting of the plant as a whole, finding a remedy that works for you is easier than ever. Try different forms of cannabis and keep track of which ones help you get your sleep patterns back on track.