4
min read
We've all been there. You take a couple hits of cannabis (or the edible starts to kick in), you throw on your favorite record and, before you know it, the music you thought you knew so well sounds like the first time you heard the Beatles — beyond words. Every note sounds clearer, more refined and emotional. You hear things you've never heard before, like the guitar pick scratching against the strings, fluctuating rhythms from the drums and… Hey! The bridge has background vocals!
To put it simply, you listen with more attention and sensitivity when you're high— and everything just sounds better.
There's no question that the combination of marijuana and music has been making hits since the jazz age in the early 20th century. Jazz legends like Louis Armstrong, Dizzy Gillespie and Duke Ellington are a few of the many musicians who pioneered the creative concoction and composed songs that have withstood the test of time. Entire decades like the 60s and 70s were defined by cannabis use. The Beatles, Grateful Dead, CSNY not only used cannabis, but wrote songs celebrating their consumption. Contemporary artists like Rihanna, Willie Nelson and Snoop Dogg (and just about every rapper with a SoundCloud link) have pointed to the harmonious partnership between cannabis and music has influenced their creativity.
With so much empirical evidence, you would think scientists would have an answer as to why cannabis and sound play so nicely together, but nobody has come up with anything concrete. The good news is, there are hypotheses that attempt to demystify how the effects of marijuana enhances musical experiences.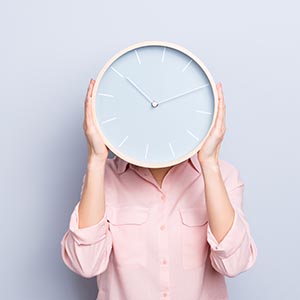 Time feels slower.
You know when you get high and order food, and it takes forever to get to your house? It's the worst! But there is a bright side. Cannabis speeds up your internal clock, which adversely makes five minutes feel like five hours. And although this may sound like something you want to avoid, it actually enables you to slow down and zero in on what you're listening to without even intentionally doing it. Every note lasts a little bit longer and makes a deeper impression on your brain—giving you the ability to catch every nuance with greater focus.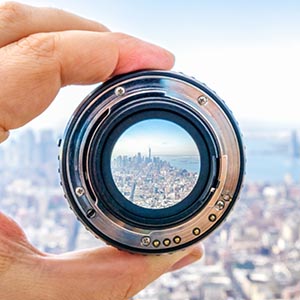 Your focus gets sharper.
In a research experiment conducted by famed psychologist Charles T. Tart, author of On Being Stoned: A Psychological Study of Marijuana Intoxication, one subject said, "[When I'm high] I can hear the more subtle changes in sounds; e.g., the notes of music are purer and more distinct, the rhythm stands out more." Cannabis makes you more sensitive to pretty much everything: the way food tastes, how things smell, and bodily sensations. With so much attention focused on what you hear, you begin to find things you never knew were there.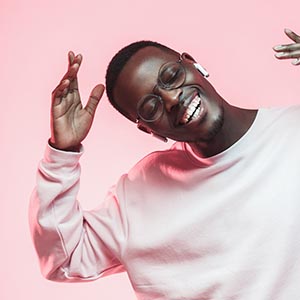 Pleasure feels more pleasurable.
THC is the chemical compound in cannabis that makes you feel its psychoactive effects. Among other effects, neurobiologist and music producer Daniel J Levitin writes, THC turns up the gain on your brain's natural pleasure centers, while at the same time, distorting your short-term memory. When you listen to music high, your brain doesn't time travel, or think back and forth between the past and the future. You live comfortably in the moment. This gives your brain more time to make musical predictions. And it feels really good when your brain is right.
If you've never tried getting a little high before listening to music, I highly recommend it — especially if you're listening with friends. If you're a musician, try playing high to elevate your creativity! You'll be surprised at the ideas you come up with. If you've been stuck on your next masterpiece, cannabis can really help you get through your mental block. As Lindsey Buckingham of Fleetwood Mac says, "If you've been working on something for a few hours and you smoke a joint, it's like hearing it again for the first time."
Pro tip: Take a few hits, play your favorite Spotify playlist, go on Netflix and watch Blue Planet on mute. Any episode will do. You're welcome!