3
min read
While "hot-girl summer" may be in full effect, we at Flowertown believe that the dog days of August should be used to focus not on what the latest internet trend may be, but on what you need to get the most out of yourself.
That's why we celebrate self-care summer every year, regardless of what the latest fashions may be. As the season begins to wind down, you've still got time to hop on board and set yourself up for success by taking care of numero uno. So grab one of these products, a glass of whatever it is you need (water, wine, beer, what have you) and turn on the latest Queer Eye to elevate your best life.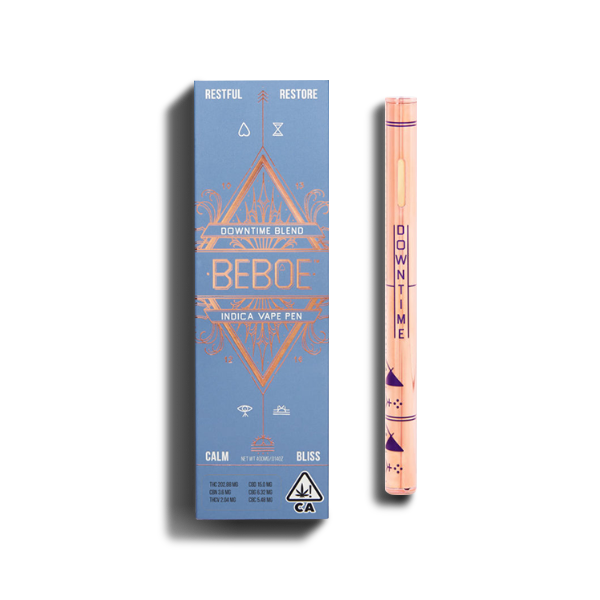 Indica's get a bad rep for causing "couch lock" when, actually, they're quite useful. The Leatherman tool of cannabis, indicas can help rid yourself of hangovers and help you wind down after a long summer day; they can quell the pain of injury and the stormy seas of anxiety. This indica pen from Beboe is so deliciously well-crafted, you get all that utilitarian, efficacy poised in a sleek and modern stylus that tastes great. Remember, self-care is just as much about recovery as it is about throwing on a face mask.
https://www.flowertown.com/wp-admin/media-upload.php?post_id=8531&type=image&TB_iframe=1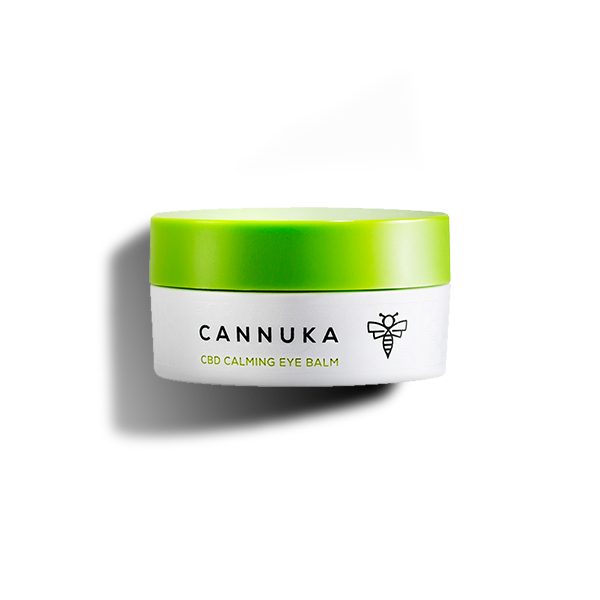 This eye balm from Cannuka goes on cool and tingly before it warms up while you rub it all in. Infused with CBD and that heralded manuka honey, your skin will thank you as you feel your worried eyes calm with the help of all these cannabinoids. Use this twice a day as part of your skincare regimen and you'll be feeling better in no time and helping to avoid any damage caused by that pesky, ubiquitous summer sun.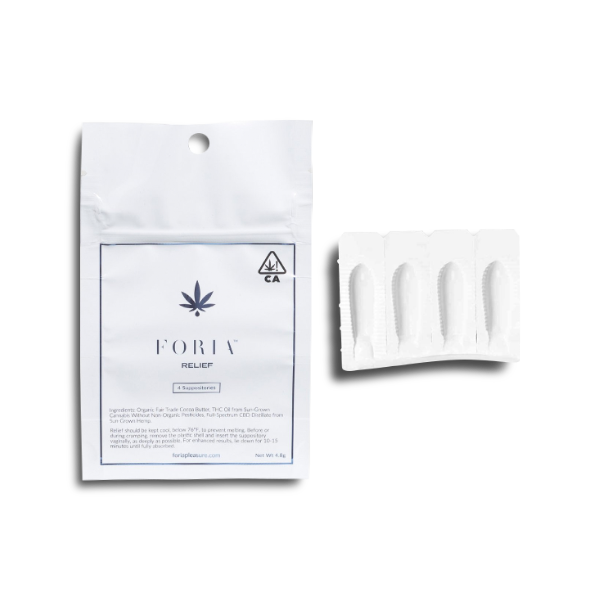 These vaginal suppositories are specifically designed to provide much-needed relief from pelvic and menstrual discomfort. Typically non-psychoactive (everyone's endocannabinoid system is different), these cocoa butter suppositories use full-spectrum cannabis oil to soothe the toughest aches, pains, and what-have-yous where you need it most. Self-care summer is about giving your body what it needs, because, as sexologist Nick Karras told us, "the mind will never make you happy." You gotta find that in the body and in order to get there, you got to practice self-care.