2
min read
CBD has become a magic catch-all that may even be a viable alternative to medications like anti-depressants, anti-anxiety medications, pain medications and more. But now that CBD is added to everything from coffee concoctions to burgers, the question is if the payoff is really worth the premium prices.
Anyone who's gone searching for CBD oil will find a wide range of pricing. But when it comes to higher quality oils—that is, oils that come from plants that are grown organically and responsibly in the U.S.—prices quickly climb. So how do we decipher between the quality stuff and the snake oil?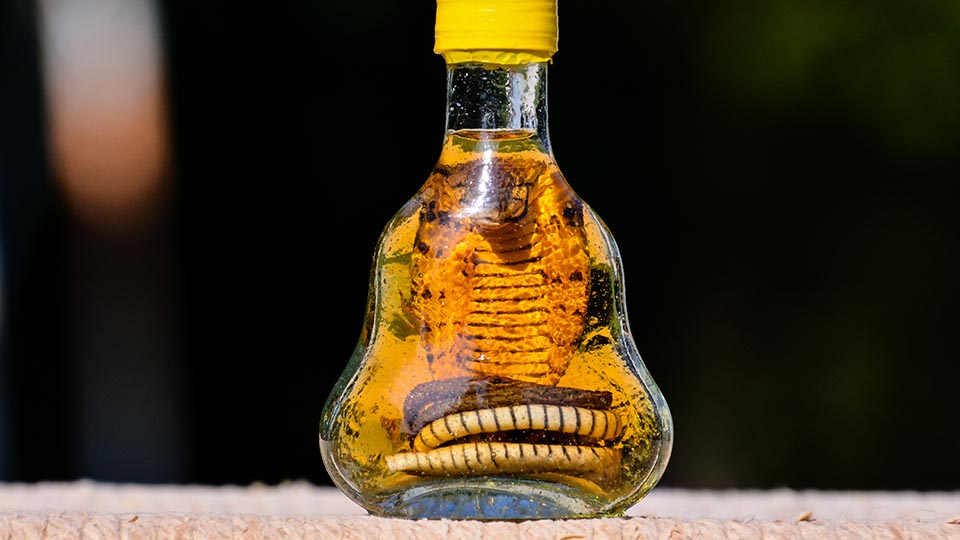 Getting What You Pay For
Knowing what to look for in CBD oil is key in getting your money's worth; concentrations of CBD will vary widely from one product to the next and there's currently no standardization to help consumers navigate the buying process.  While a highly concentrated form of CBD oil will cost more, it also will be more effective and require a lower dose than one that is watered down.
A quality product will have a concentration between 250mg and 1,000mg per ounce; if it's less than that, you're not going to access all of the benefits of CBD. Look for products that list their concentration on the label and also are tested in a third-party accredited laboratory. This testing will document that the product you're buying is pure, does not have any additional ingredients or additives, and is the potency listed on the label.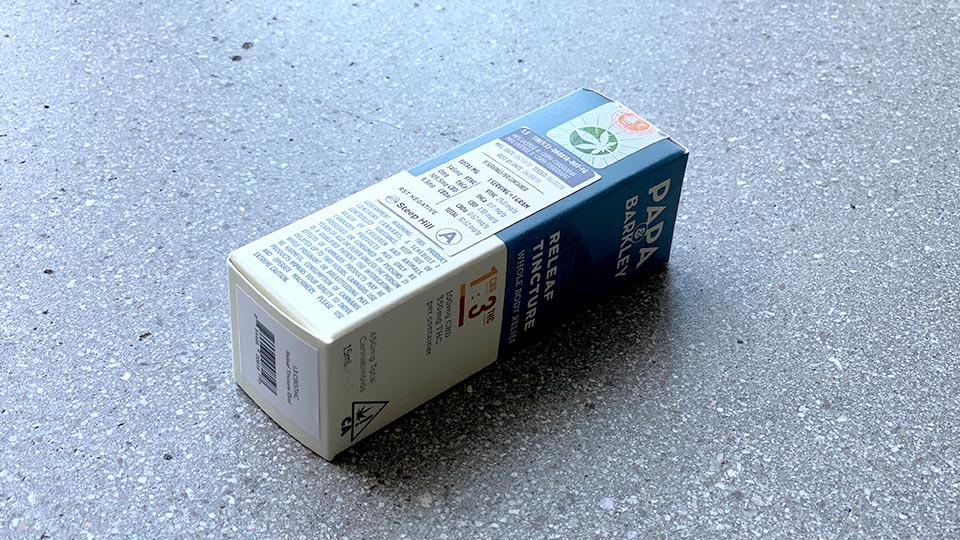 Counting the Cost
While top-quality CBD oil is going to cost a little more, research shows that it can help with a number of ailments and may eliminate the need for certain medications in the future.
The medical journal MDLinx reviewed current research on CBD and reported that trials have shown significant applications in treating chronic pain, which also could be useful in curbing opioid addiction. The FDA has even approved an oral solution of CBD to treat epileptic seizures and studies also show it has yielded positive results in treating anxiety disorders and PTSD. Of course, these are preliminary studies; do not take our word for it. Consult with your doctor before changing any medication plan.
When it comes to CBD, bargain shopping may leave you shortchanged and not getting all the benefits you're looking for. Making sure you're getting a quality product is the best way to see results from CBD oil—even if it costs a bit more up front.