4
min read
It's no secret that the Golden State has some of the best scenery in the world. With thousand of miles of trails criss-crossing from the Mojave to the Redwoods, it can be hard to narrow down some quick and reliable hikes within a short drive of LA.
But we've done it. While this may not be an authoritative, exhaustive list of the top, superlative hikes around the basin, it is a great guide to help you get started and off the couch.
So grab some water, a buddy, and maybe a great vaporizer to enjoy after, before, or even during the hike and hit up some of these natural beauties.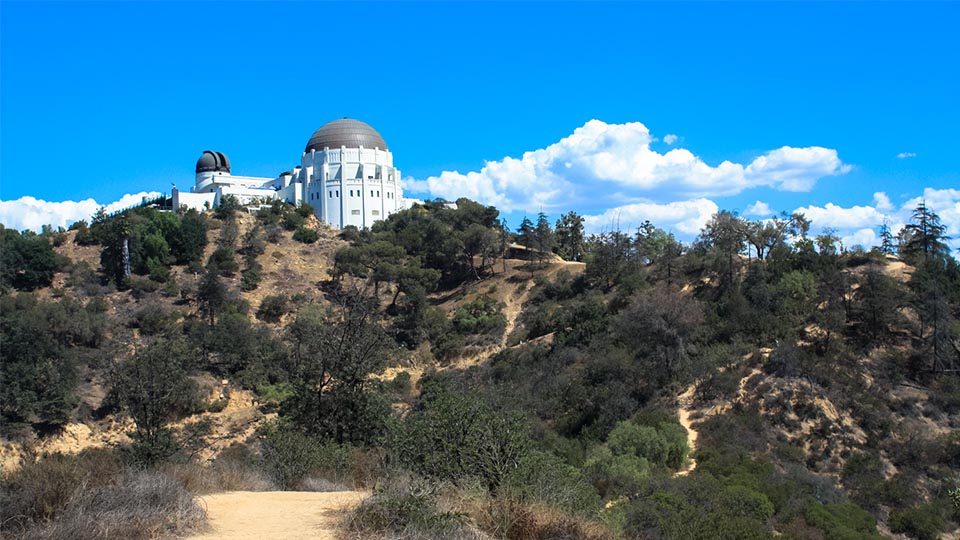 1.   West Conservatory, Griffith Park
Griffith Park trails are long, legendary, and all connected to one another. Stick around the observatory and follow the West Conservatory Trail to explore some of the vast acreage one of the largest public parks in the world boasts.
This 1-hour trail comes complete with beautiful views of the city and starts right by the Trails Cafe. Feel free to take the kiddos with you as this trail also includes a playground.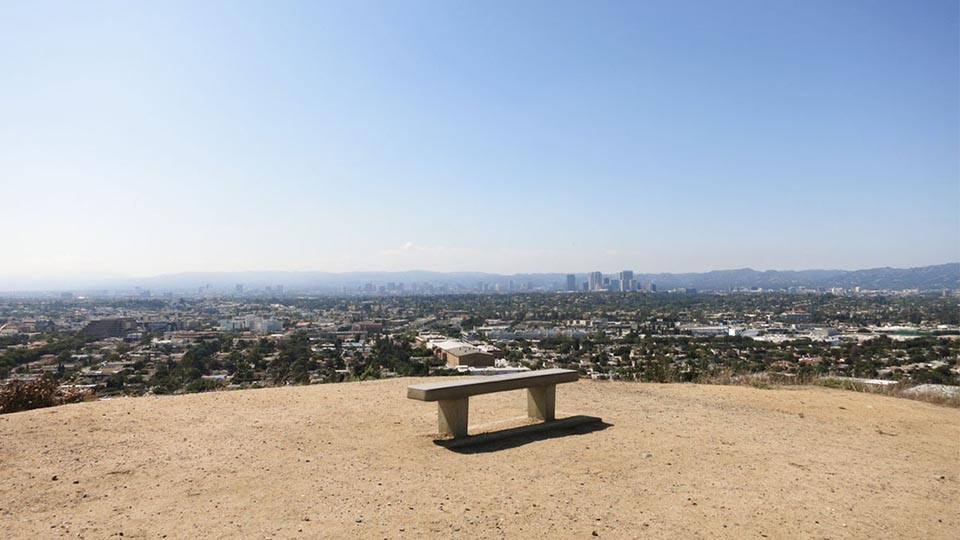 2. Culver City Scenic Overlook
It's one thing to never skip leg day, it's another thing to do this trail every week. The stairs, known as the "Culver Stairs," is great for a quick workout at the end of the day or first thing before it starts. There is also a 1-mile trail that accompanies the stairs if you want a lighter trek to the top after hiking the stairs.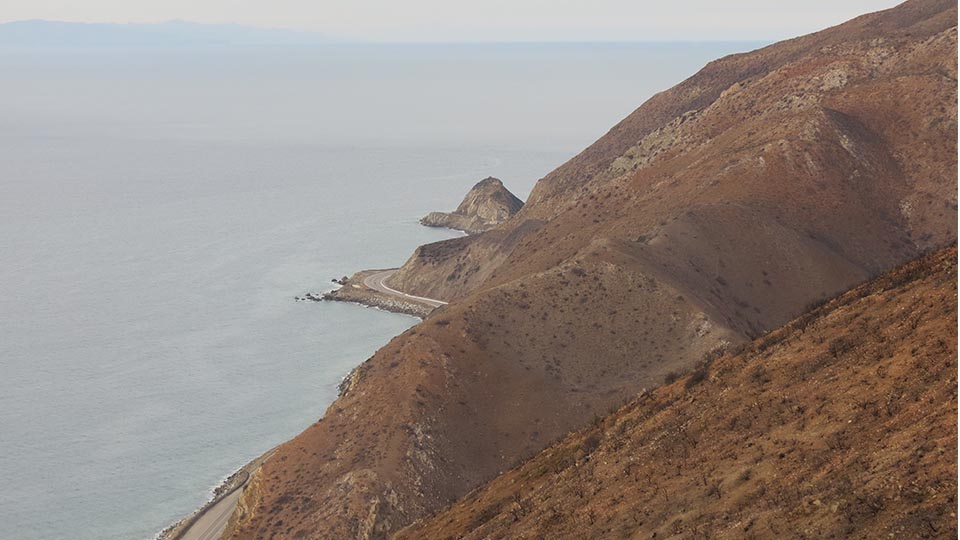 3. Point Mugu Scenic Overlook Loop
If you've never hiked where you can watch the waves crash on the shore below you then you have to take a trip to Point Mugu. This trail provides incredible views of the coastline and potentially the Channel Islands if it's clear enough. Some days you may socked in with fog, only able to see the dozens of surfers below.
If it's nice out, take a dip in the beach afterwards.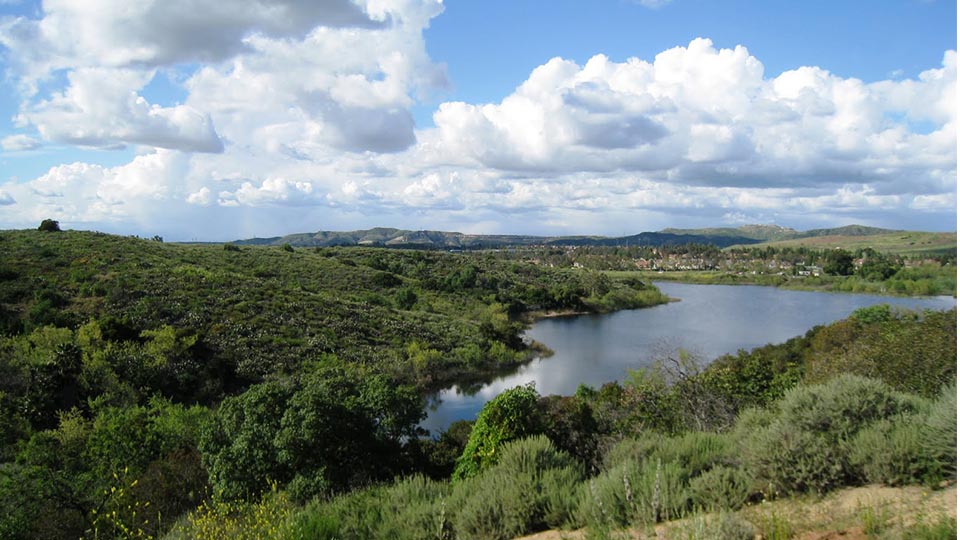 4. Peters Canyon
Located in Orange County, this trail's history goes back to World War II where it was once used as an army base. Today this canyon is a large stretch of 340 acres full of local plants and wildlife. The trails provide different options to branch off (if you need a challenge) and offer great workouts with steep hills and high peaks.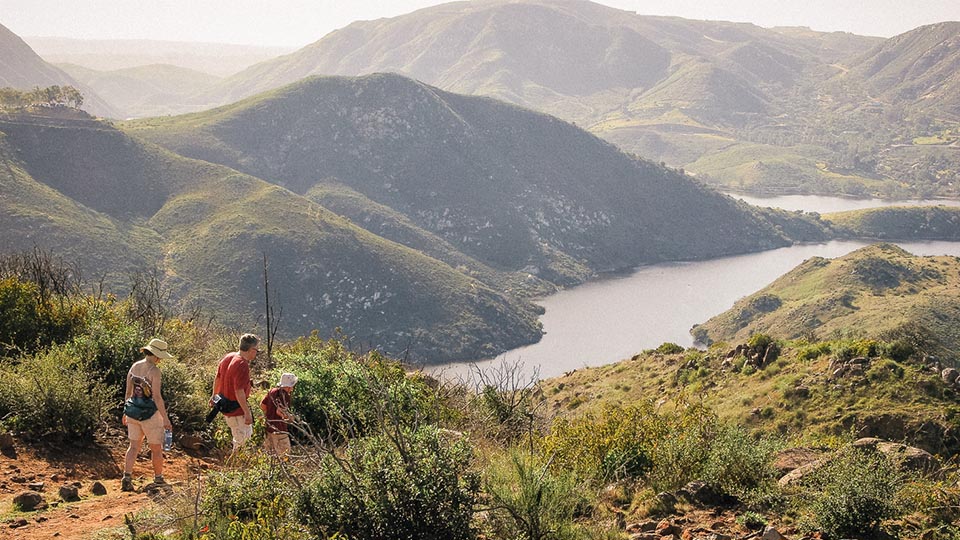 5. Coast to Crest Lake Hodges Trail
Known for its ease, this trail is where you can breathe in the beauty of the experience. From beautiful flowers to large cactus, this popular trail offers a lot to take in.  It's also considered kid- and dog-friendly because it is relatively flat and wide. Additionally, it's seen as a great location for mountain biking.