5
min read
You may already be well versed in all the benefits of the cannabis plant. Or you've heard about its medicinal qualities, and you are interested in giving it a try. You've even gone to the dispensary and made your purchase. Yet, you still feel unsure about where to begin.'
We are here to help. These tips can make your first experience with cannabis euphoric, relaxing, and unforgettable.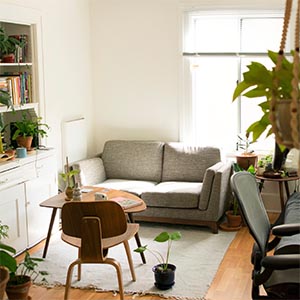 1. Be in a safe space
Consider a space where you are comfortable. Your home or a friends house, for instance, will make you feel more relaxed and maximize the benefits of the experience. Whether you're laughing joyously or unwinding to some of your favorite music, also consider inviting a trusted friend to enjoy it with.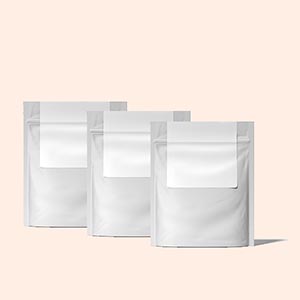 2. Know your strain
There are different strains when using cannabis. You'll want to do some research to know whether you are using an indica, sativa, or hybrid. Each type has a varied effect on the body. For example, indica gives you the experience of sipping deep red wine while sativa compares to having a low-caffeine drink (tea, light brewed coffee).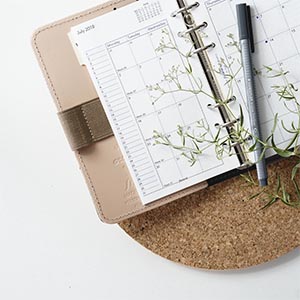 3. Plan activities ahead
Since it's your first time, you'll want to map out the day. Plan more active undertakings for the earlier part of your day. Depending on the strain of cannabis you are using, you'll want to set aside time in the evening for low-energy tasks like reading, watching a movie, or doing something creative.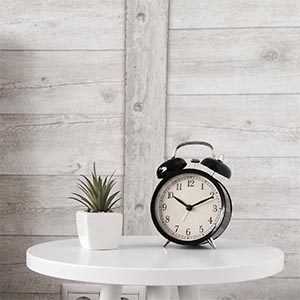 4. Block off time
Make sure that you block off time in your day for this event. Whether it's morning or evening, anticipate the different reactions that your body might go through. You may get very sleepy, or you could have a burst of energy. Section off a good 3-4 hours or even 5-6 hours depending on the intake amount.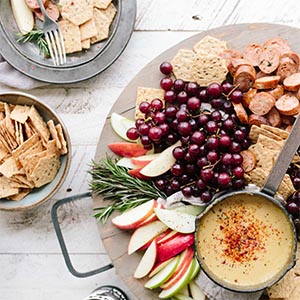 5. Have healthy treats
Cannabis is great for stimulating appetite. Make sure to buy tons of healthy snacks or a prepared meal so that you won't opt for eating something you'll regret having later. Depending on what you eat, you can maximize the benefits of the activity (maintained energy and focus).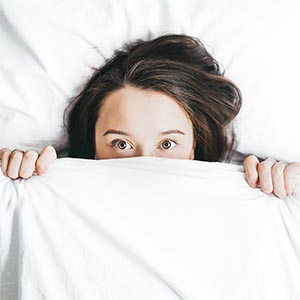 1. Avoid new surroundings
The last thing you want to do when undergoing anything for the first time is doing so without a feeling of safety. Cannabis is no different. When in a new setting, you are usually engaging some level of your flight or fight response. You don't want any triggers setting off your mood, so go for familiarity.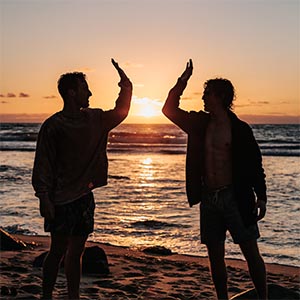 2. Don't go solo
Two is better than one. When you enjoy cannabis for the first time with a friend (or a few friends), it helps take the edge of the "newness" of the activity. It also helps if one or some of your friends also use cannabis. They can walk you through the process without it feeling foreign.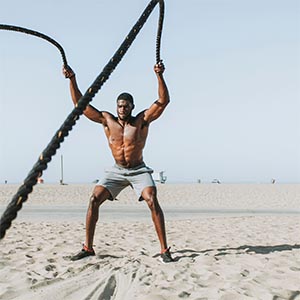 3. Avoid high energy
Depending on the strain of cannabis you use, you may not want to do strenuous activity. Since it's your first time, try to avoid high impact or high energy activities. It's possible that your body may not respond the way you want it too (picture leaving a spa and immediately going hiking).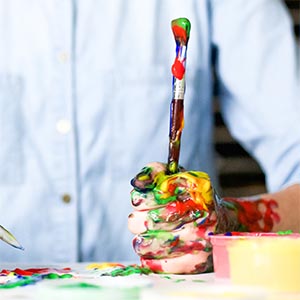 4. Skip the work
Okay, we know this one seems like the most fun on the list. For your first time, keep your activities simple and creative, like drawing or painting. Try not to work on a big task or tackle a day of work before you give your body a chance to adjust.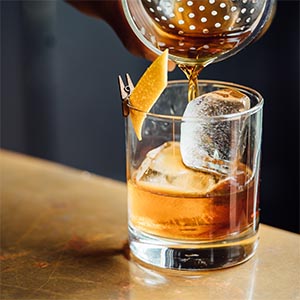 5. Don't drink
This might be a given, but since it's your first time with cannabis you'll want to know how it affects your body with other factors influencing your high. Alcohol has its side effects that may or may not jive well with your first encounter. Focus on the cannabis itself.
The Final Verdict
Keep your first adventure light and fun in a relaxing setting with enough time to let the cannabis run its course.